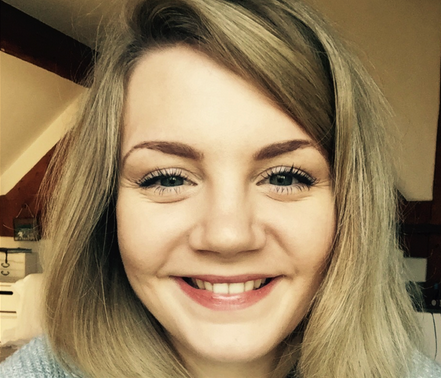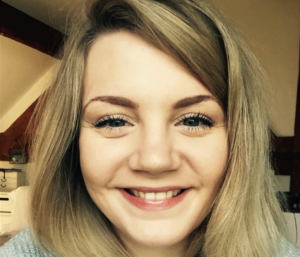 It is tough to break into the job market when you're starting out or want to change career. What if we told you it's all about confidence and proper training will build you up to be confident enough to get the job you want? Don't take our word for it, read about Molly's experience …
Graduate profile:
Name: Molly Hodges
Course: Postgraduate Course
Career role model: Her Dad – Molly says "My Dad has always taught me that it isn't what you know, it's how you deal with people and your relationship with them that matters."
"My university course in fashion and marketing was the most 'unpractical' course ever."
Molly came to Event Academy having completed a degree in fashion and marketing. After 3 years of studying you'd expect to be able to get a job in the industry, wouldn't you? Isn't that the point in investing the time and money in the course?
Molly found that she finished her degree, but was completely lacking practical experience. She applied for job after job after and was continually turned down. She wasn't confident in her practical skills anyway and a string of rejections completely knocked what little confidence she had.
What immediately inspired her about the Event Academy was getting practical experience really quickly. 3 months of practical lectures and then straight into a 3 month placement with Party Planners. Molly went from lacking confidence to securing a permanent job with Party Planners before her placement finished, a total of 5 months in all!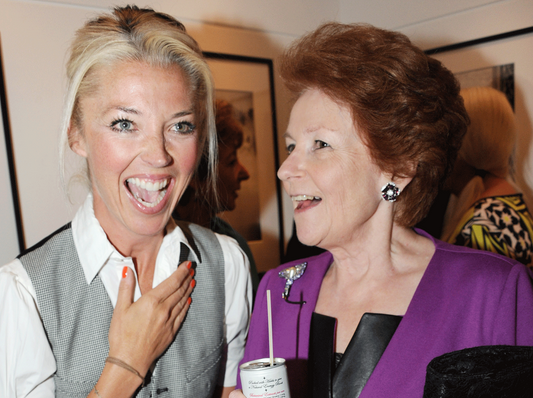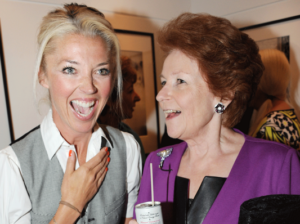 Lady Elisabeth Astor (Party Planners)
"I discovered I am more of a leader than I thought"
Being thrown into live pitches and projects on the course, alongside all the practical stuff like how to budget for an event and how to negotiate with venues / suppliers, Molly found her own unique approach. During the second task there was no leader assigned, so she found herself guiding and encouraging her teammates to take on jobs they were best suited to, guiding the team to success. She discovered that she loves bringing out other people's ideas and talents, a fantastic skill in events as you can't be a successful event manager without teamwork.
Reflecting on it later, Molly realised that those things wouldn't have happened if she'd not stepped up as a leader. Imagine going from zero confidence in yourself to maximising the potential of the whole team! How amazing would that feel?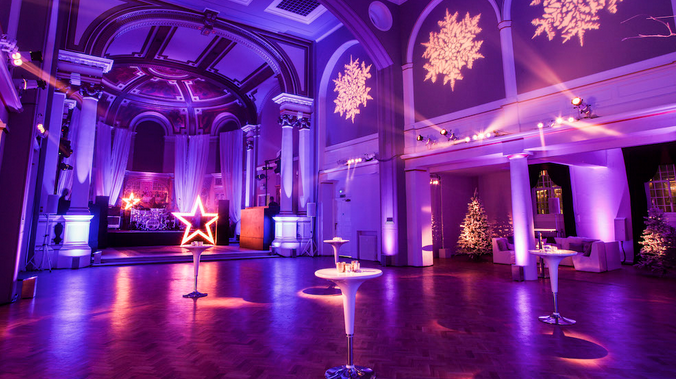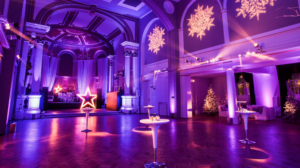 "If you're prepared to put your heart, soul, time and passion into events then you can do amazing things!"
Molly's advice to aspiring event managers is to give it your all and she speaks both from experience and from the heart. Since flying into her role at Party Planners, she has got right into traditional party planning for private clients, managing all aspects of the client experience. This is something she couldn't ever see herself doing at the start of the course.
Since then she has landed a job with One Events, gaining experience in sales, project management and client management for some of their amazing venues in London. In a more corporate role now, she's started thinking about what experience she needs to set up and run her own events agency. Molly now knows she has the leadership skills to manage an agency team and has the confidence in her practical knowledge to deliver on her promises.
If you're interested in where a CIM accredited qualification in Event Management can take you why not look at some of our other alumni case studies or visit us for an open evening to meet our lecturers? Contact our team on +44(0)207 183 5129.