Learn. Connect. Progress.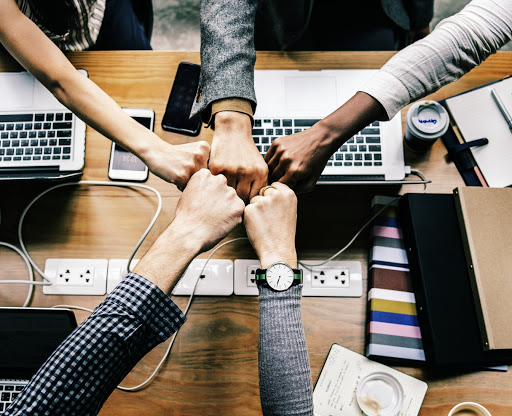 Our Membership Programme
The Loop
 is a unique package of support, benefits and exclusive opportunities for our students and alumni to enjoy.
Once
in The Loop 
we'll provide you with opportunities to learn through continual professional development, keeping your skills up to date.
We'll connect you with our global and growing industry community and provide you with the opportunities you need for networking.
We'll give you access to varied and exciting volunteering opportunities, internships and job opportunities through our careers events and partnership with the Event Talent Agency.
We'll help you learn, connect and progress within our supportive professional community.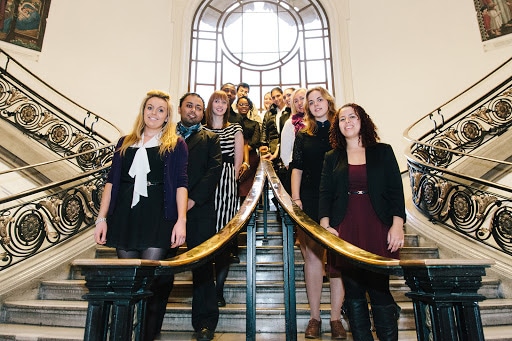 Join our new membership programme to stay in The Loop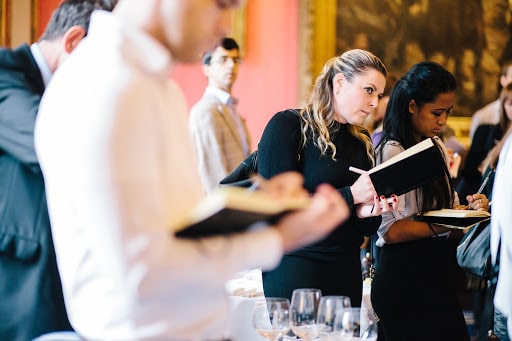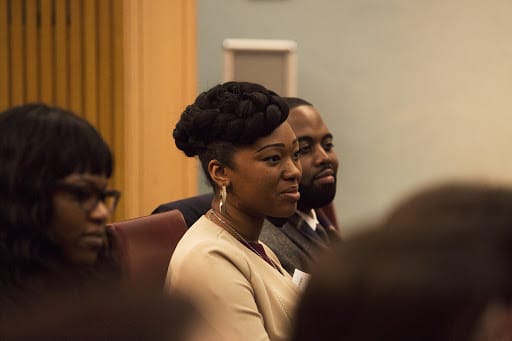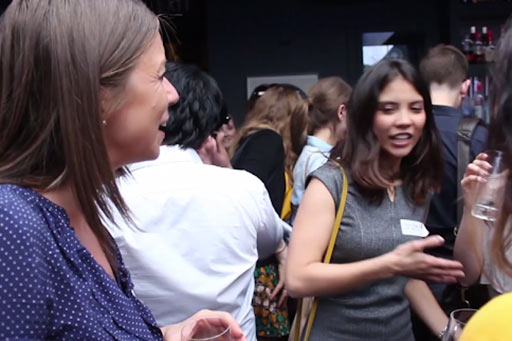 LEARN – CONNECT – PROGRESS
Starter: £89
(annual membership)
free quarterly online masterclasses (each worth up to £125) – develop your knowledge
free tickets to networking events – expand your network
priority tickets to exclusive training events – demonstrate continual professional development
on-going volunteering opportunities after your course – build your experience
regular industry updates and newsletters – stay ahead
careers events, in conjunction with the Event Talent Agency – find opportunities
monthly training webinars through the membership hub – gain new insights
LEARN – CONNECT – PROGRESS
Developer: £129
(annual membership)
Everything in the Starter package PLUS:
free personality profiling package – know how to perform at your peak
discounted CV support package from The Event Talent Agency – tailor your CV to get your perfect job*
free online masterclass for a friend or colleague (worth up to £125) – learn and share
monthly online lunchtime event clinics with an event expert – enjoy ongoing support
become  a member of our Advisory Panel – share your experience
*Available from January 2019
Click below to select your membership package.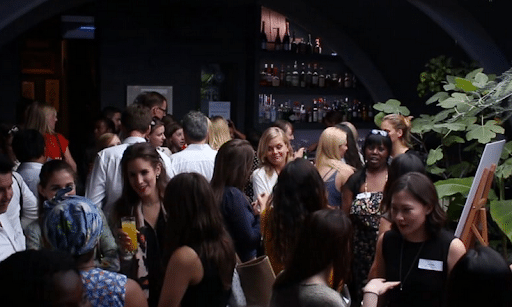 Join the fastest growing network of event professionals