13 Sports Events You Can't Miss!
Last updated July 11th, 2019
Get excited for the upcoming sporting events throughout Summer and into the winter months in the second half of 2019! If you're not already, we've selected a range of them for you to choose from…
Book your tickets and head up North to Liverpool for the Netball World Cup this July. Featuring the 'new and improved' format for the tournament!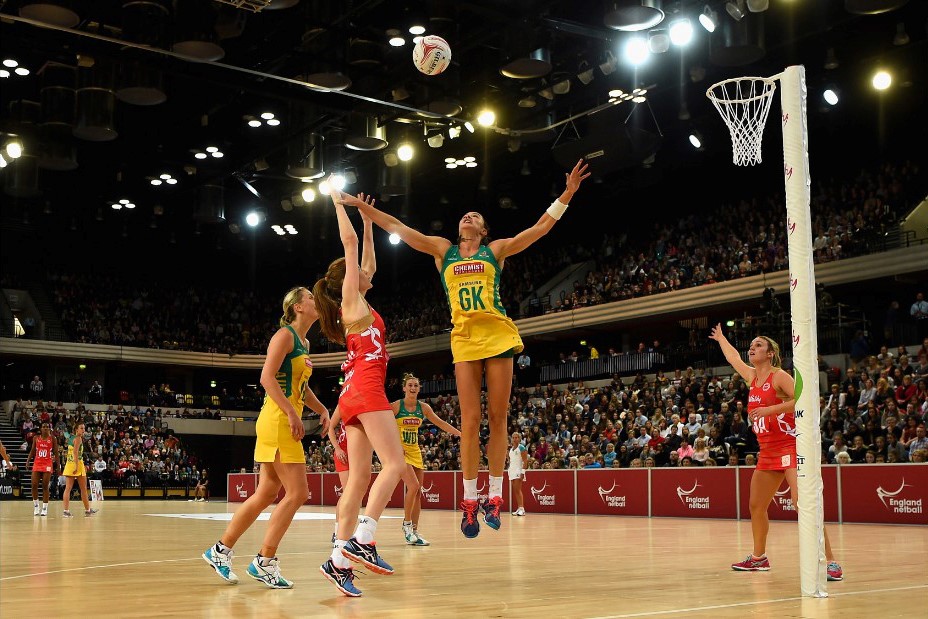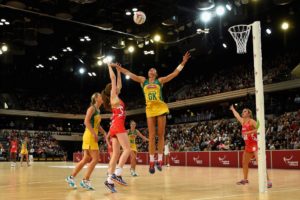 Want to hear some engines roar then take a trip the Silverstone Grand Prix to see who crosses the chequered line first!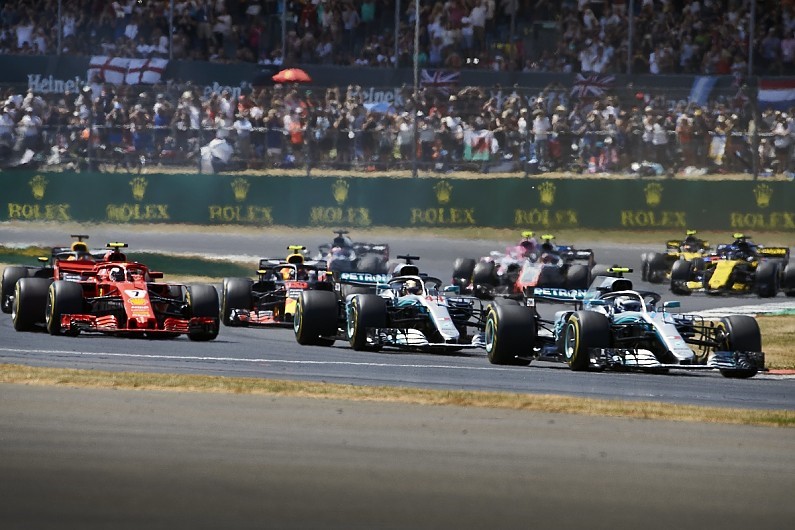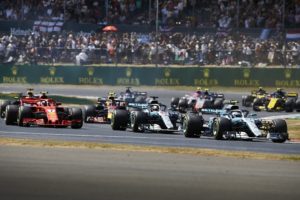 Get yourself over the try-line and into Japan for the Rugby World Cup!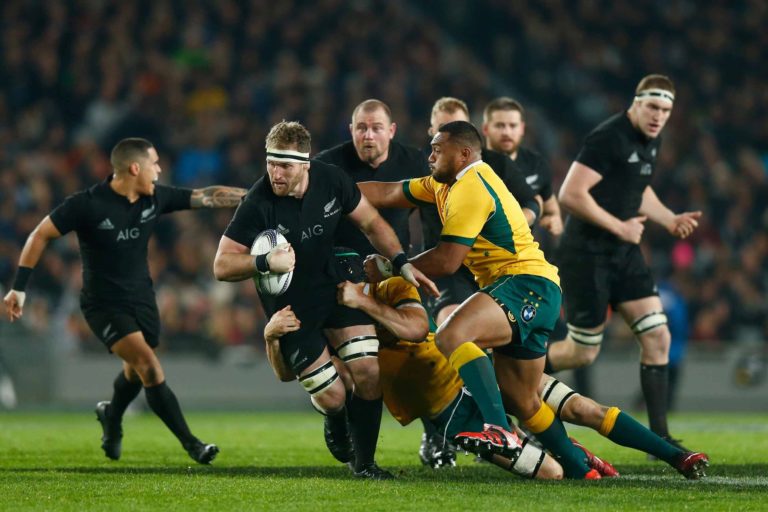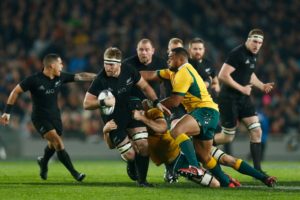 Have a pint of beer or glass of wine at Lord's and chill out with your mates or family while watching the Ashes take place in front of your eyes during the summer.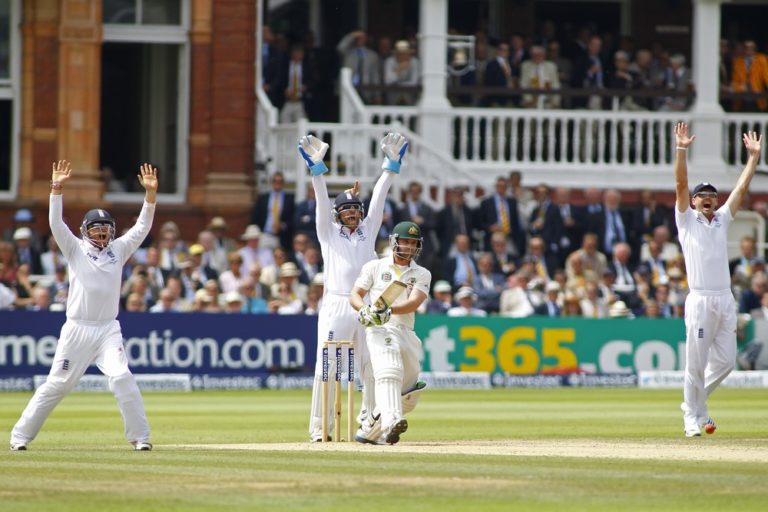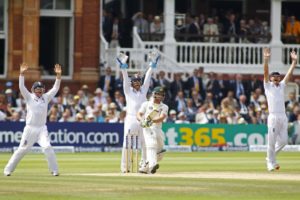 Or get into some American Football and watch the NFL London series in October at Wembley and Tottenham Hotspurs new stadium.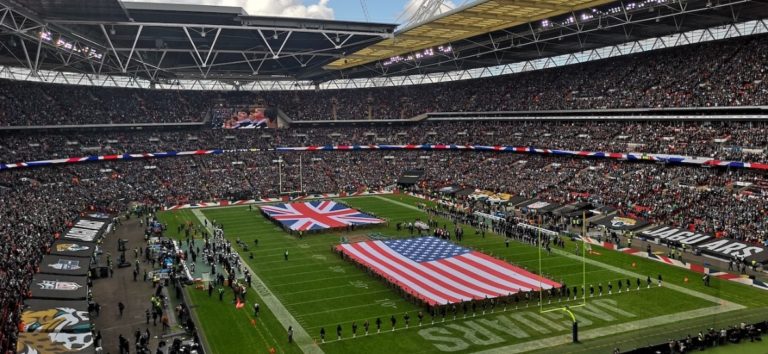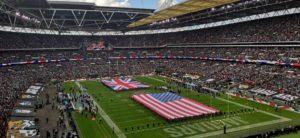 Maybe you like watching the big drives and wining putts then go see the Presidents Cup in Melbourne.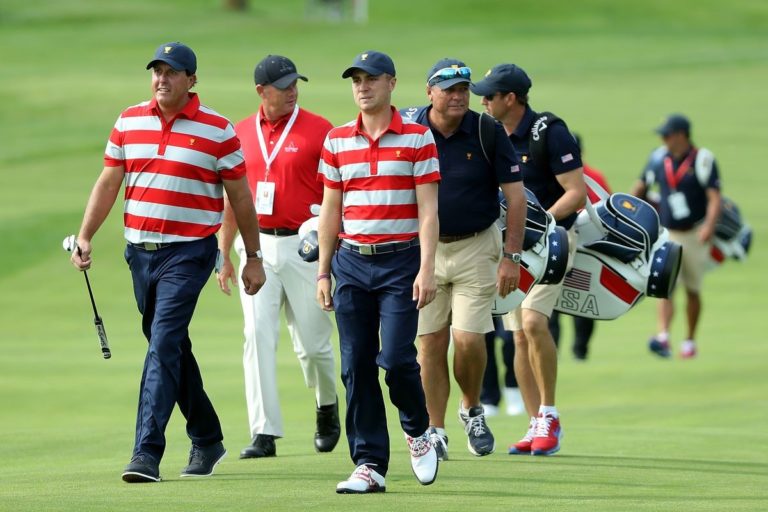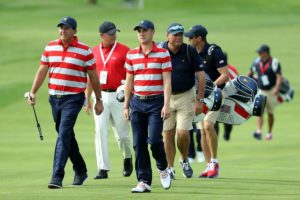 Want to see slashes of dirt through sharp corners and big air then the World Rally Championships is a must see down under in Australia.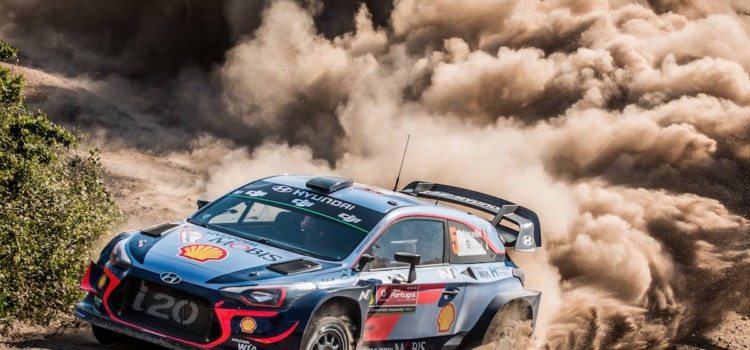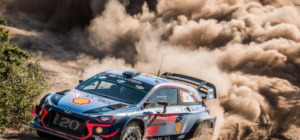 Like heights, then jump into Beirut, Lebanon for the Red Bull Cliff Diving World Series and cool off in the crystal clear water.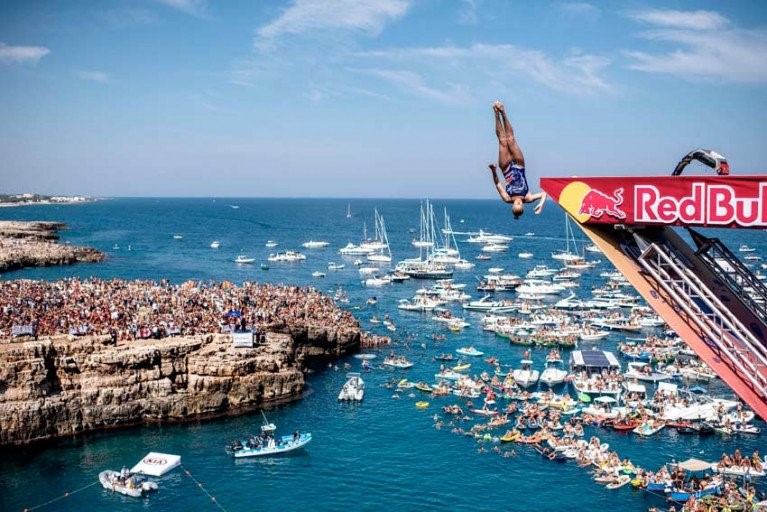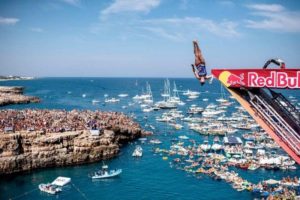 If you loved Mario Kart, then you'll love the Red Bull Kart Fight in Switzerland. Qualifiers are currently running so head over now!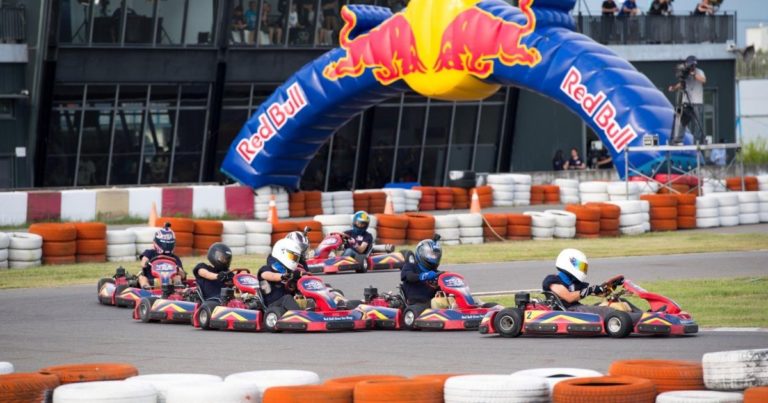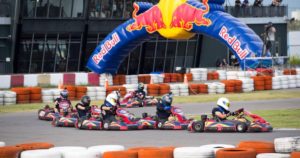 How about skiing, on water? Just over the continent are the World Water Ski Racing Championships being held in Vichy, France.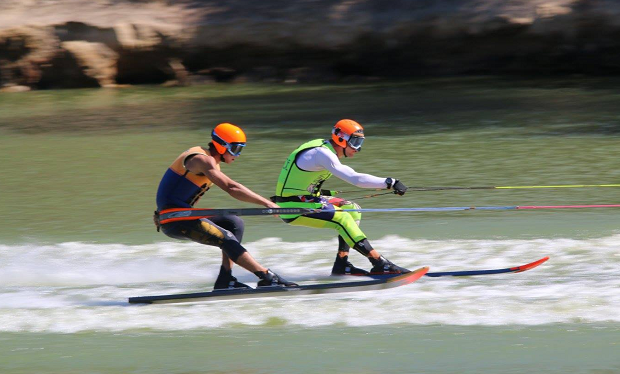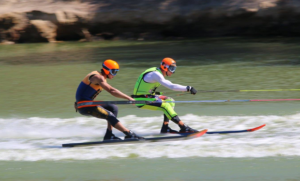 Get yourself over to the Pacific islands and watch the best surfers in the world battle it out in Teahupo'o to take the home the honours of the Tahiti Pro.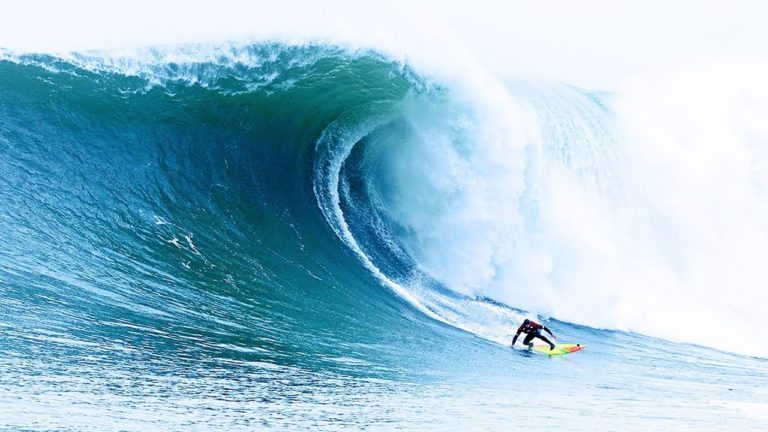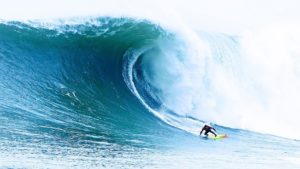 Can't miss out on the World famous Bull Run in Pamplona, Spain. Where lunatics are running for their lives!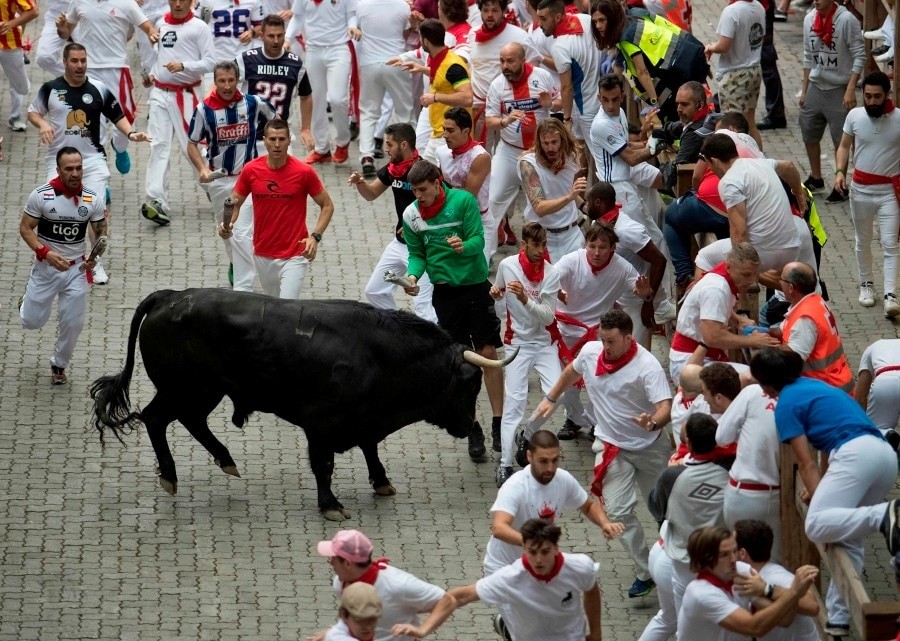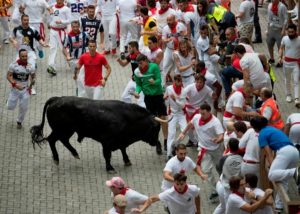 You may enjoy a skate in the park but going at speeds of 80mph while skating is another level of crazy. Catch a plane over to Peru to watch the Downhill Skateboarding Championship Qualifiers!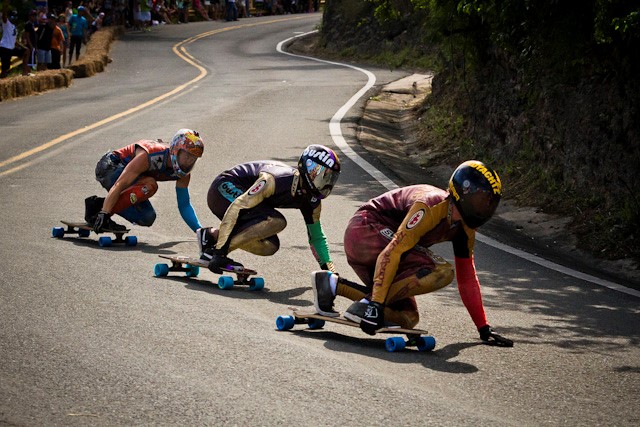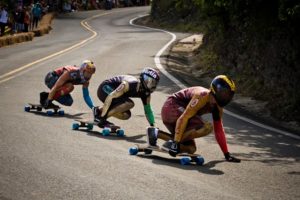 Massive choices that can give you the summer to remember. So, make sure you book your tickets to at least one of these many fantastic events!