Islington is full of life and is one of the most eclectic, trendy places to be in London. There are shops, cafes, bars, pubs, nightclubs, cinemas and even karaoke within 5 mins walk of the BDC. For example, if you're a fan of comedy, Angel Comedy is the place to be (and it's always free!) or why not pop down to Camden Passage to check out the vintage & retro shops or the laidback restaurants including the famous Breakfast Club which hosts an all-day brunch – essential!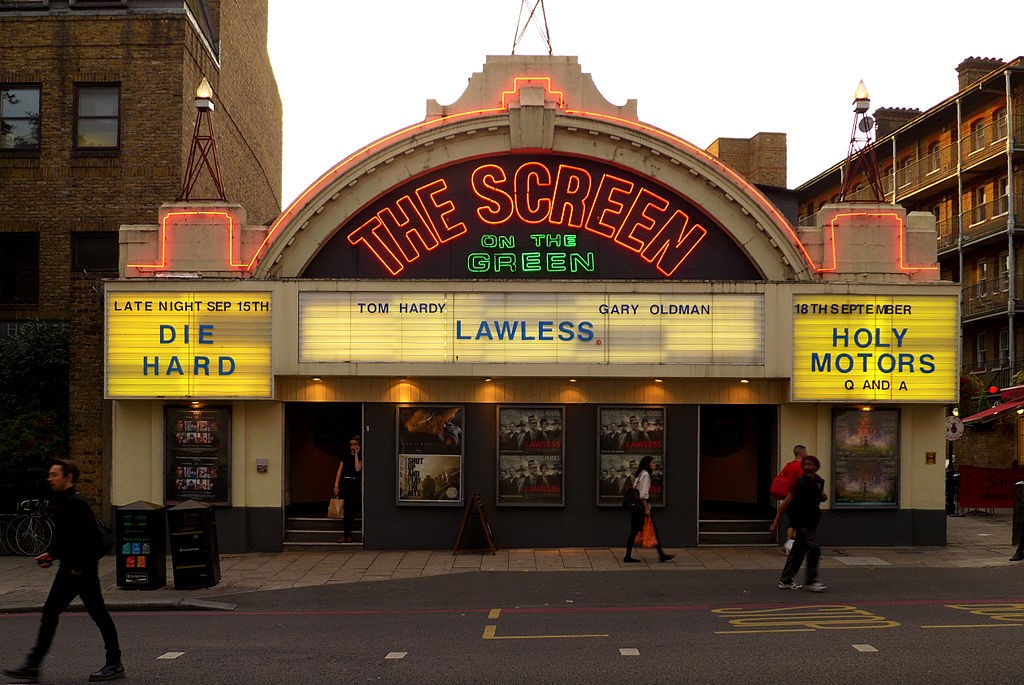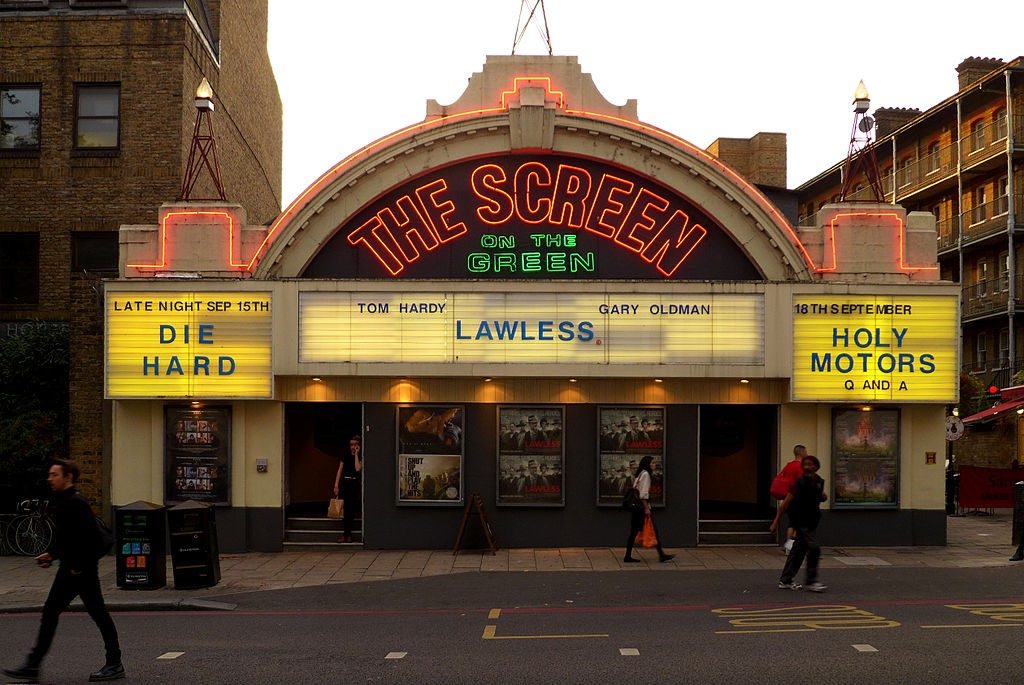 Just a few minutes walk, it's worth checking out Screen on the Green which is an independent network of retro cinema spaces. It's iconic for all the right reasons, putting a twist on the traditional cinema experience screening old and modern films alike. There's just so much to do in Angel, there are over 200 bars and restaurants, green spaces and affordable office spaces – you'll truly get a feel of the everyday hustle and bustle that London is so well-known for. Side note: you can find the best Mac & Cheese Burger in Chapel Market.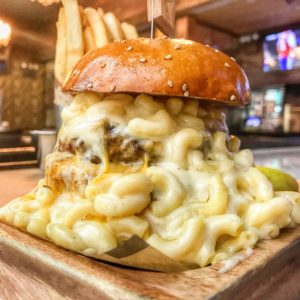 From time to time, we will also be taking you on site visits to experience different locations relevant to your course. We do NOT believe in staying couped up in a classroom so expect site visits to London Olympic Stadium, The Welsh Chapel, Victoria House, Westfield, St Paul's Cathedral, Tower Bridge, Oxo Tower and Hilton Group. The list goes on!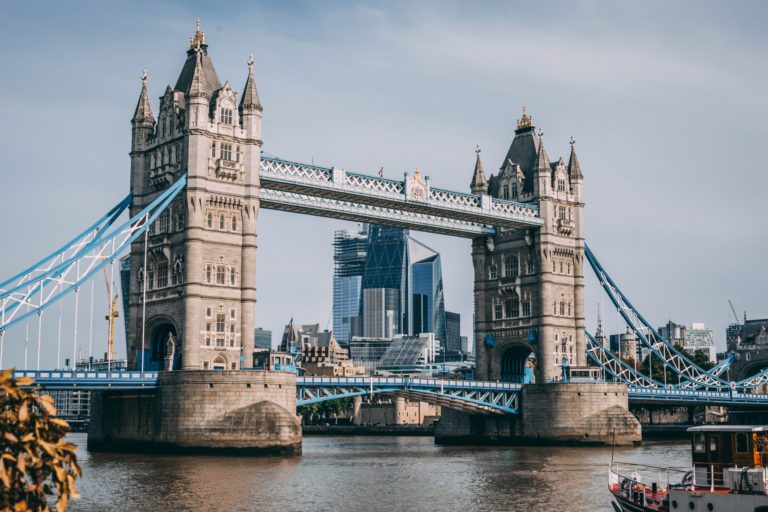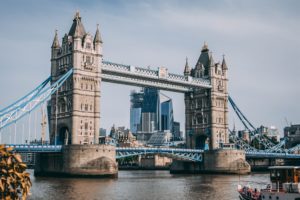 So if you're considering a course, make sure you check out the local area, we don't as an institution offer accommodation for students that will be relocating in order to take our courses so you must make sure you either factor in travel to your lessons at the BDC or consider flat-sharing. But don't forget as we are based near Angel that's super close to Kings Cross & St Pancras so travel further afield is also easy if necessary.