We love our office dogs.
Dogs are definitely a good pick me up and we have quite a few that come to work on a regular basis!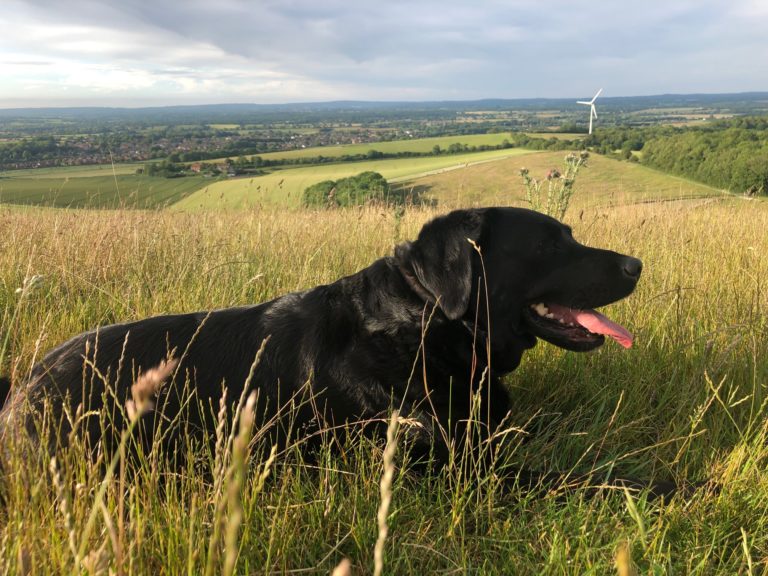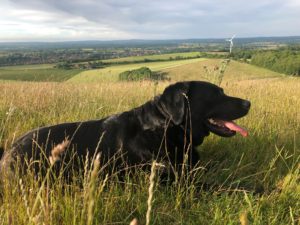 Jessie (Owner: Lorne Armstrong)
Jessie has got dodgy knees but she still manages the commute over the hill into work with Lorne.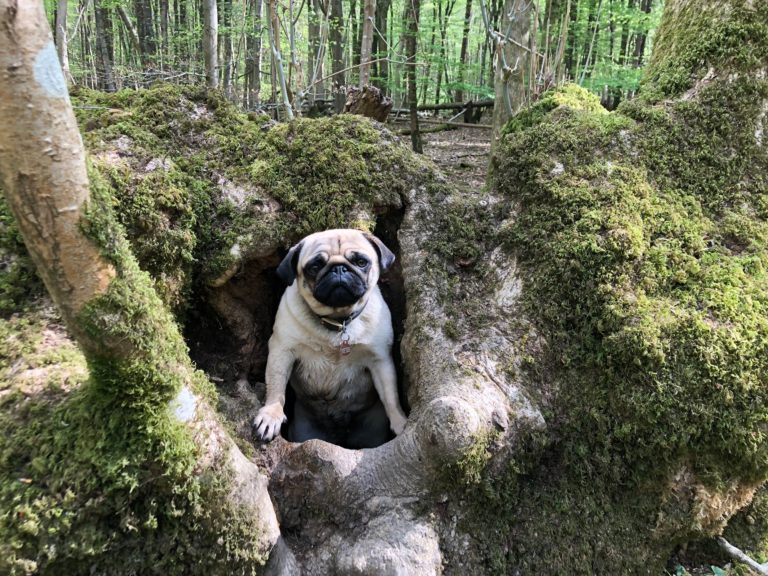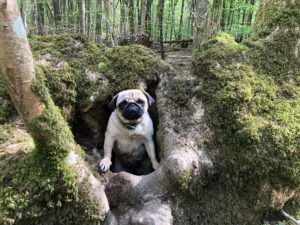 Princess Boo (Owner: Lorne Armstrong)
Not the dog you would expect Lorne to have but she has definitely stolen his heart. He'd like everyone to know he didn't pick her name!

Stan (Owner: Naomi West)
Possibly the coolest dog in the office and the only one with an orthopaedic bed under her desk.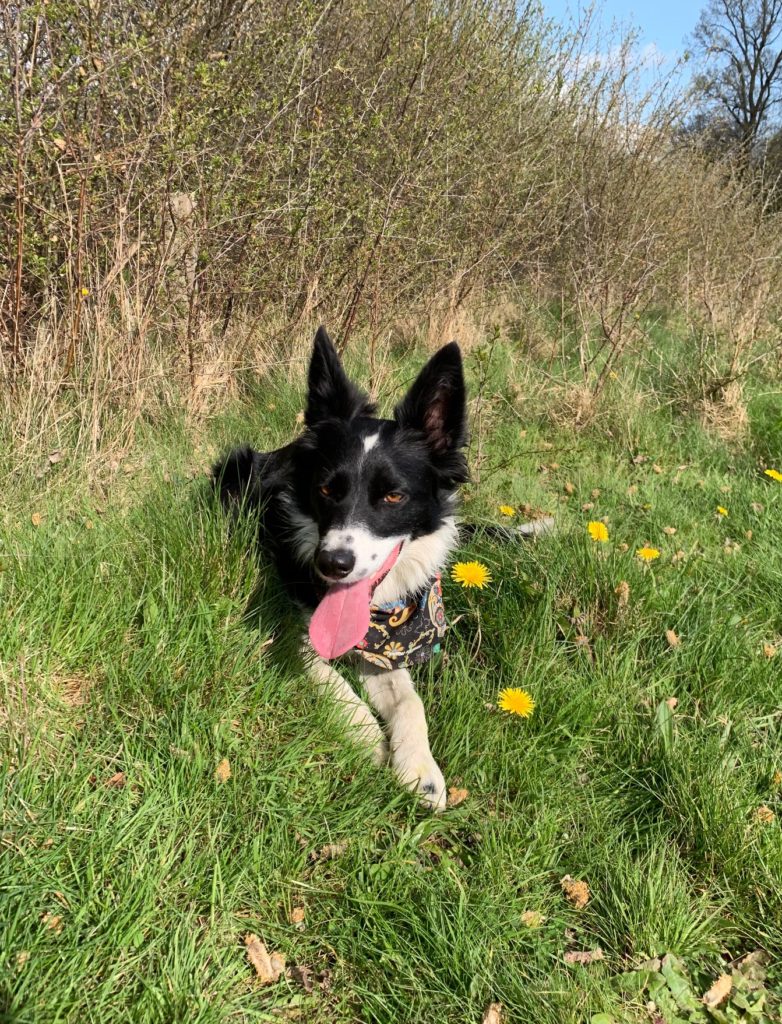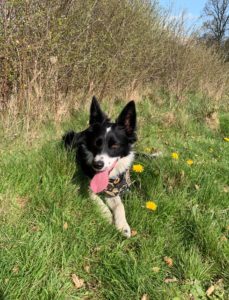 Penny The Collie (Owner: Tania Tilbrook)
The naughtiest of all the dogs, can be found regularly rifling through bins for left over sandwich wrappers.