What is the future for events?
We are already seeing a bounce back with event planners and managers across the globe using this opportunity to flex their creative muscles and rise to the challenge of continuing to create ways for people to interact together. Some of our favourite virtual events…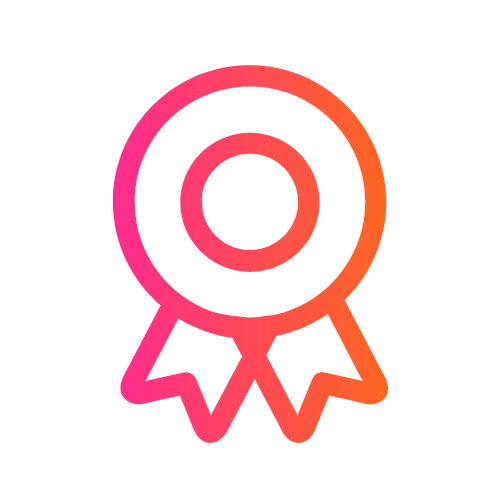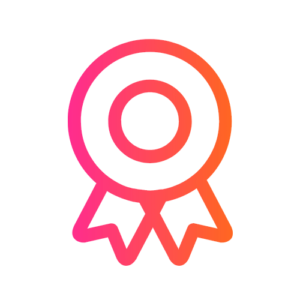 Balmain 
Fashion brand Balmain headed by Oliver Rousteing achieved a social distanced fashion event by instead of having a runway, using the top deck of a boat to showcase his new collection. The event called Balmain Sur Seine was in the heart of Paris marked the 75th anniversary of the French label and gained huge press attention. Staged with live music and and choreographed dancers plus of course the models, the event was streamed on social media and witnessed by a stunned audience of surprised Parisians on the banks of the river.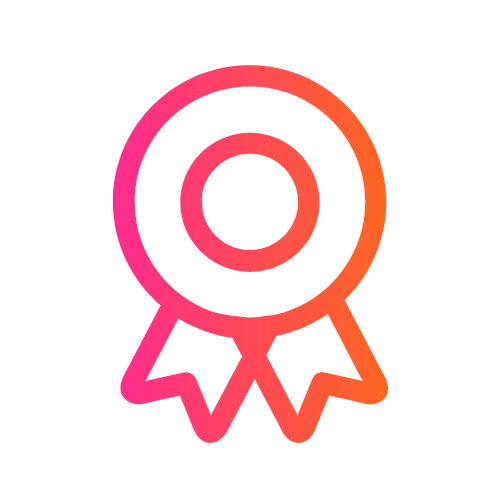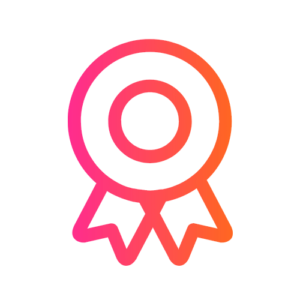 The London Original Print Fair Online
The illustrious LOPF has been taking place at the Royal Academy of Arts since 1985, drawing established art collectors and first-time buyers alike to peruse and buy original prints from across five centuries. Celebrating its 35th anniversary this year, event organisers decided to simulate the experience of the Fair with tips and advice, virtual Viewing Rooms and themed online exhibitions, navigated via an interactive map.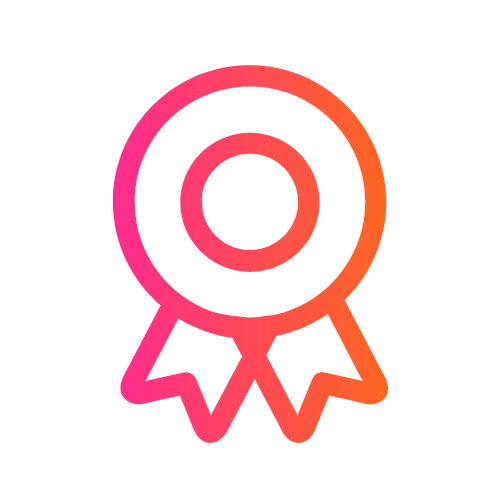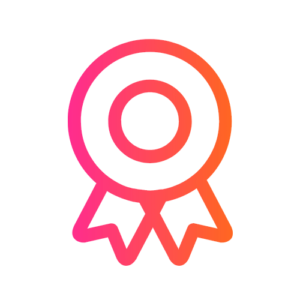 Tomorrowland – Around The World 
"Tomorrowland 2020 is a place that allows you to celebrate intensely, where you can share your emotions and unite with People of Tomorrow from all around the world." Quite a big statement but because the festival is virtual, they have secured some huge artists including Katy Perry. Plus we are promised a visually exciting experience as a festival that is also renowned for their immense stage constructions promises a "Tomorrowland location (that) can never be entered physically. Rather, the experience comes to you. This will be a once-in-a-lifetime experience, so prepare to write history together. Never before did the People of Tomorrow unite this way. Never before did people form all around the world feel this close."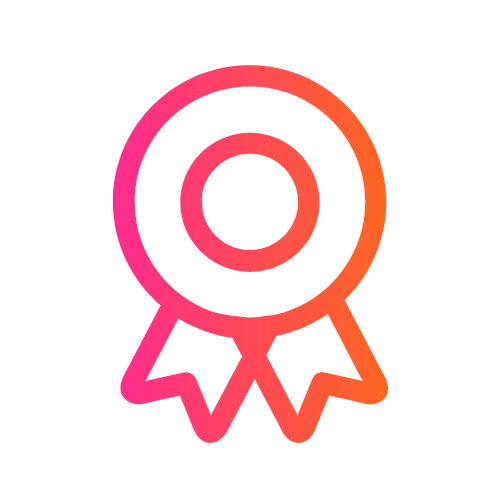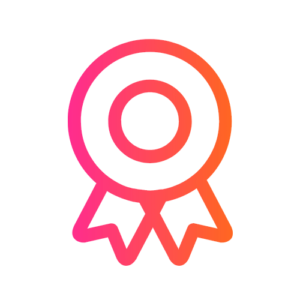 Virtual RHS Chelsea Flower Show
This annual highlight of the horticultural calendar, the RHS created an online virtual Chelsea Flower Show to help keep gardeners entertained at home. From tours of the private gardens of leading designers and florists to daily 'school gardening clubs', there was plenty to get excited about.