Careers and Jobs
If I hadn't done the course I think I'd still be sat at my desk in London doing the same job I was doing three years ago
Charlotte Albrecht
The investment of your precious time and resources into training for a career in events is a leap of faith. We respect that.
Our total focus is to make sure that your outcomes are as valuable and productive as possible. That's why we established The Academy 7 years ago.
Your experience with us will give you the confidence to take the next step in changing your career, securing a work placement, internship or even landing a full time role. 85% of our Postgraduates are working in the events industry a year on from their placement.
And once your course is complete we wont let you go. We look to continue to support and connect you with others in the industry as part of our Alumni network.
The Industry
Events are on the rise.
Increasingly they are core to any brand experience. The more time we spend online the more our 'live experiences' need to be meaningful. They need to work. The amateur days of random event 'productions', that are poorly marketed and inefficiently managed, are gone. Increasingly events are professionally managed, governed and measured.
Live is becoming the most powerful option for successful businesses, brands and communities to connect with customers or each other. This makes the events business an exciting and enterprising career to pursue. We should know. Each of our Founders have been in the events business for over 25 years.

Placements and Internships
As an Event Academy alumni you will have direct access to a huge range of opportunities that we manage as a product of our close relationships with over 500 agencies, venues and corporates in the events industry.
As part of the Postgraduate or Degree Alternative courses, students benefit from a 3 month work placement within an agency, venue, corporate, charity or other organisation that matches their area of interest.
We work with individual students to get the right fit and draw on our extensive network to achieve this.
This industry network is our gold. We've been working and mining it for the past 25 years.
A 3 month placement gives you hands on, close up experience of the industry, as well as the opportunity to further a career and secure a job. 86% of those placed at Clarion, for example, have been taken on full time following their work placement.
Here are a few of our placements…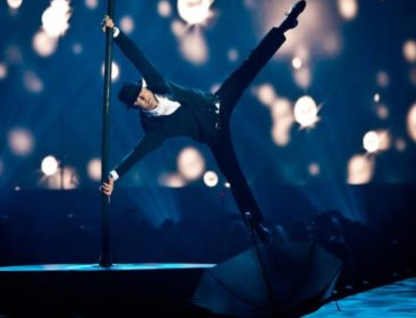 THE DEPARTMENT
The world's premiere immersive experience agency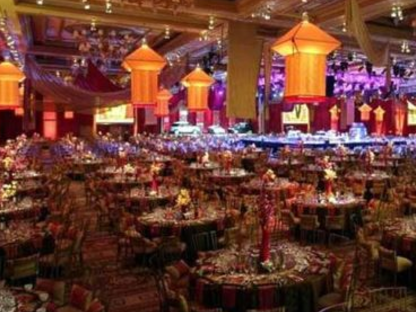 PARTY PLANNERS
Prestigious luxury party organisers and planners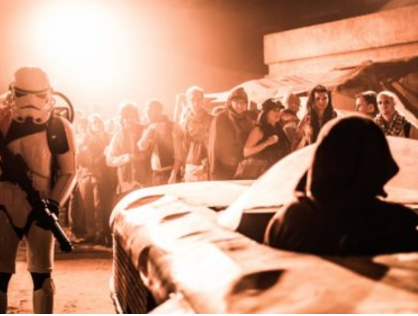 SECRET CINEMA
Live Cinema experiences, combining film screenings with interactive performances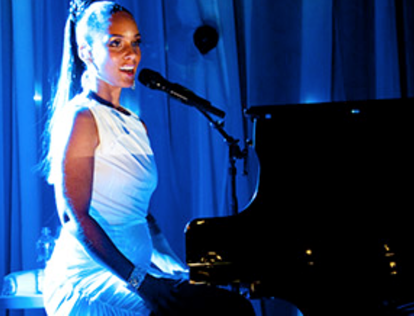 PLAIN JANE
Independent event and wedding company
Network of Alumni
Our network of over 2,000 Alumni provides every student with access to the best and most diverse events contact list going. We hold networking events for Alumni and through 2017 we will be hosting a range of Live Masterclasses (including 'Event Technology') hosted by alumni, experts and lecturers.
A career in events is as much about networking as it is delivering. We know that, so we build the network for you.
Volunteering
Experience the diversity of events (from festival to charity, from corporate to fashion, from a wedding to a pop up) by volunteering. We post more volunteering opportunities than we can keep up with, so there's no excuse not to get involved.
Volunteering roles (like working at The Brits) look great on your CV. They are also great things to do, to give you and the organisation a helping hand on each other's journeys. What goes around comes around.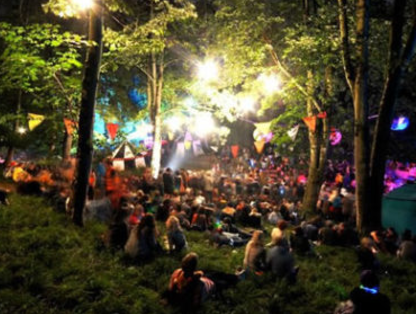 WILDERNESS FESTIVAL
Volunteers for Oxfordshire music & arts festival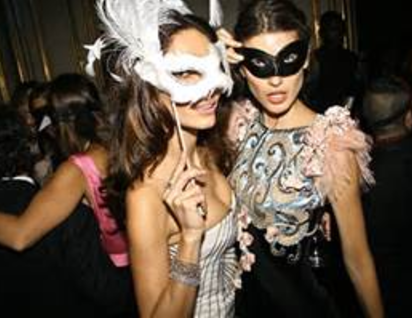 VALENTINE'S MASKED BALL
Volunteers for London's The Dark Side Ball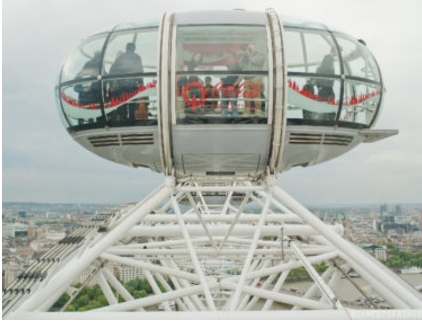 32 LONDONERS
7 Volunteers assisting with talks on London Eye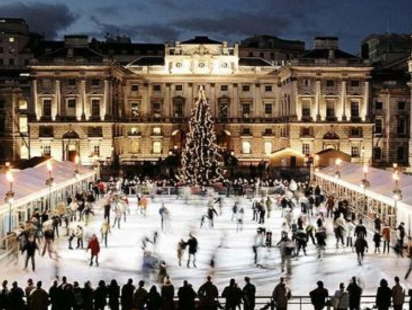 FORTNUM & MASON
Volunteers to assist with Skate event at Somerset House
Our Alumni. Where are they now?
Many of our graduates go onto interesting careers in the industry. Some of them are now on their way to the very top of the game.
These individuals remain connected to us (and by default you too) sharing their careers, their experiences and often their need for fresh, enthusiastic young blood. Here are a few examples of what some of our alumni are doing: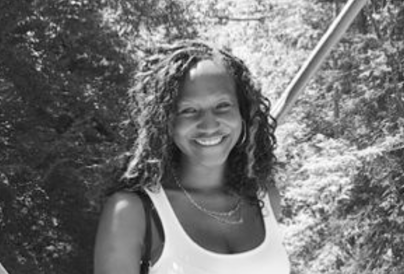 Denise Mapp
Corporate Events
"I would NEVER have considered setting up my own company before taking the eventcourse."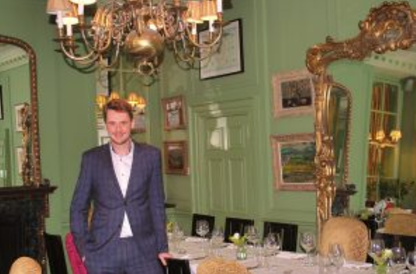 Matt King
Venue Management
"I've turned into an events geek: I'm looking at the lighting rigs at Wembley instead of the game!"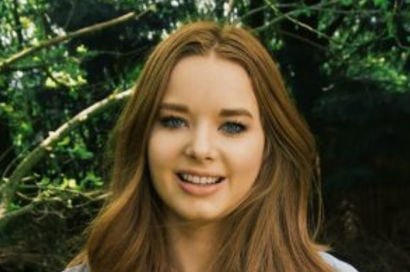 Charlotte Jones
Launched own business
"By exercising your creativity you live more in the present and make things happen"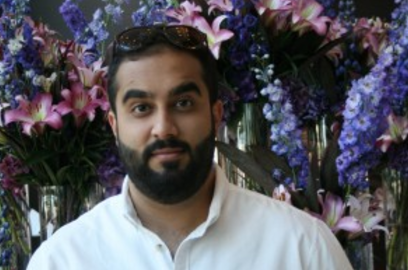 Ammar Siddique
Corporate Events
"Get out there, get talking, be loud."
Skills for life
Events are distilled, concentrated versions of business, professional and personal life.
They're sometimes commercial, sometimes charitable, sometimes just fun…but they always matter.
They are live and present, they actually happen.
They involve people, teams, collaboration and networks.
They are emotional and practical. They are expressive, creative, playful and energetic.
They have a purpose. They have meaning. They are intense.
They are the perfect learning environment to understand business, people and key life skills.
They are the ultimate team sport.
Why would you do a Business Degree when you can be in Events?!