Next start date
8th October
Location
Business Design Centre, London

Our week-long Foundation Certificate gives you practical event management training at unique venues across London
This course will give you:
A comprehensive and immersive introduction to event management

A CIM accredited qualification in event management in just one week, that will fast-track your career in events

An insight into incredible venues and event agencies across London, such as The Brewery, Middle Temple, Gilgamesh, Fulham Palace, Chandos House and WRG

 

Marketing and business skills that will make your CV stand out from the crowd

The confidence to begin or progress your career in event management

Access to our unique network of event industry contacts and volunteering opportunities, as well as the opportunity to join our alumni network.
A stepping stone to our Diploma and Postgraduate Diploma courses
I can honestly say it was one of the most incredible experiences I've had, and anyone thinking about doing it, STOP THINKING and just do it.
Rhiana Turner, October 2016
Overview
This Foundation Certificate is a fun, rewarding and intensive 5-day course that fully engages students in a productive learning experience. 
If you are looking to get started in event management, equip yourself with the essentials or simply gain the confidence to make a leap from one role to another, then our Foundation Certificate course is the best accredited option.
The course is suitable for all ages and all levels of experience and ability. In fact, the diversity of students is one of its strengths. Graduates leave with the experience and contacts that reflect the nature of training in London; the global events capital.
Site Visits
London is the classroom in which you will experience the practical, accredited event training that we have developed over the past seven years.
The course is an immersive blend of practical learning, venue site visits, project work and lectures from our expert lecturers.
 During your course you will have the unique opportunity to see behind the scenes of some top London venues and meet event managers along the way. You will hear invaluable first-hand stories and tips about what it's really like to work in the event industry and gain an insight into the range of roles within them. 
By basing ourselves at the Business Design Centre we are just a stone's throw from the West End, Southbank and venues and festivals along the river – at the heart of the City. Our site visit have taken students to London venues such as The Tower, Middle Temple, The Dorchester hotel, The Shard, Royal Horseguards and Altitude 360, to name a few, as well as experiencing a 'day in the office' of global event agencies such as WRG, The Department and Jack Morton.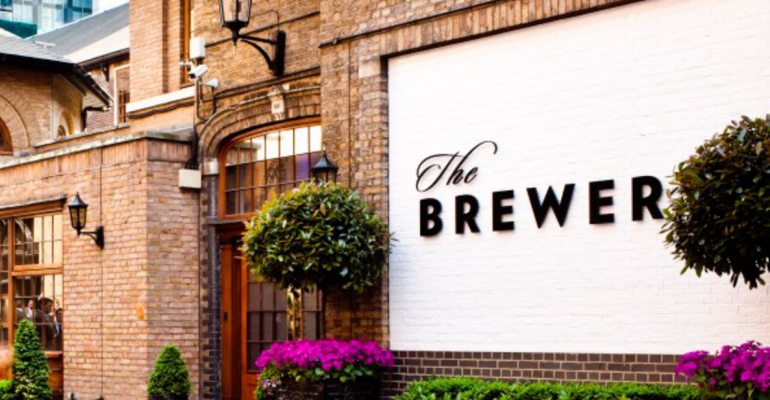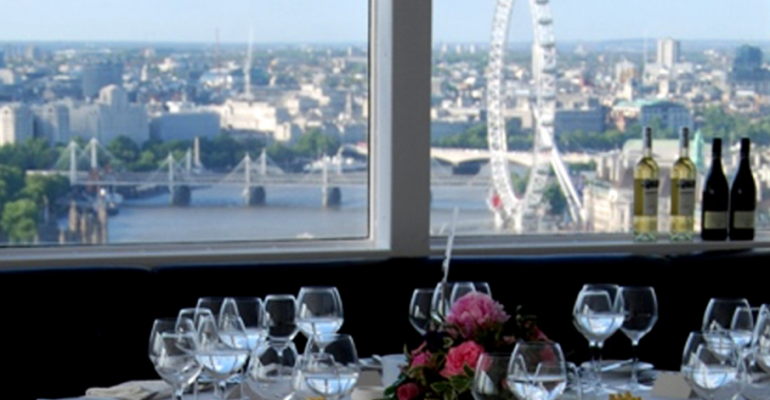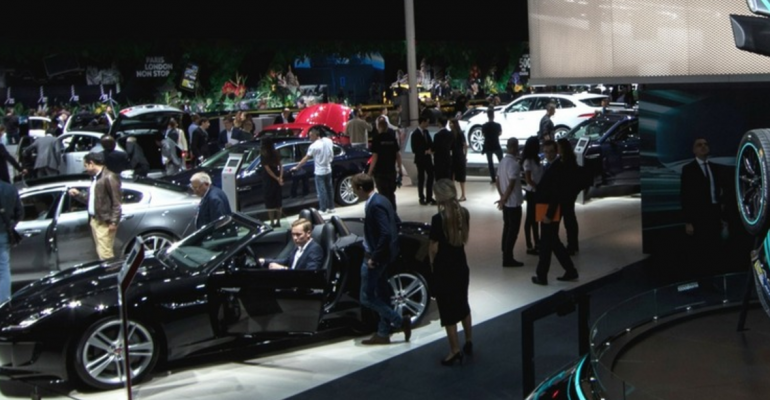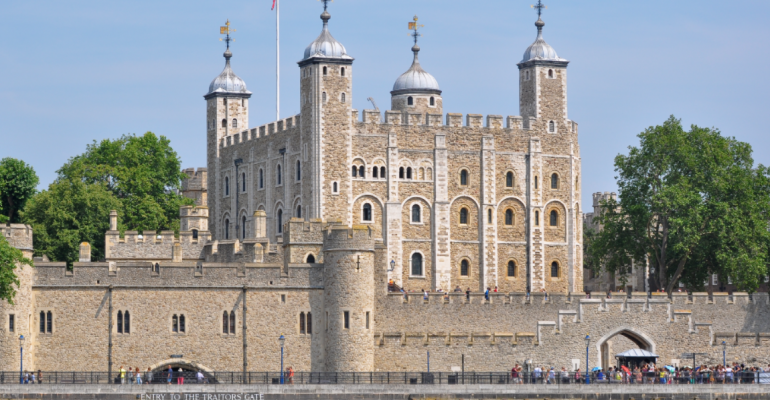 Live Project
During your course you will work on a group project. Working as part of a small team on a live brief from a real client, you will develop creative, marketing and events solutions to achieve the set objectives and goals, before pitching your ideas to the client. 
The project is a chance to respond to a real client brief set by a well-known organisation and their real-life business project that needs to be delivered. Recent clients have included BMW, Credit Suisse, Hilton Foundations, Everything Everywhere (EE), NetJets, Sochi Winter Olympics, The United Nations, UNICEF Pret a Manger, L'Escargot, Albion Parties and the Teenage Cancer Trust. 
Course Details
Overview
This 5-day course (Monday to Friday) runs in January, April, July and October. For start dates please contact us. 
Classes run from 10:00 – 16:00 daily at the Business Design Centre and a variety of venues in London for off-site lectures and site visits.
The one-week course is intensive, practical and fun. See below for a typical course schedule:
Monday
Venue: Business Design Centre
Welcome and introduction

What is an event?
Welcome lunch
Event planning and event documentation

Introduction to group project
Tuesday
Venue: Site visit & off-site lecture 
Venue Management

Suppliers and logistics

Budgeting

Group project work
Wednesday
Venue: Site Visit to event agency with guest speakers
Marketing the event

Creativity in events

Group project work
Thursday
Venue: Site visit & off-site lecture 
Event health and safety, risk and security

Production

Group project work
Friday  
Venue: Business Design Centre
Group project assessments pitches

Course review

Exam revision session*
End of course celebration event 
*A short end-of-course exam can be taken online and in the comfort of your own home. For maximum flexibility, you can choose when you sit this within a week after your course. 
This level 3 Certificate course is a robust and valuable qualification in its own right. For a number of our students it is also a stepping stone to our Diploma, Postgraduate Diploma or Degree Alternative course. 
To look at the Foundation Certificate course in more detail, please download our brochure below: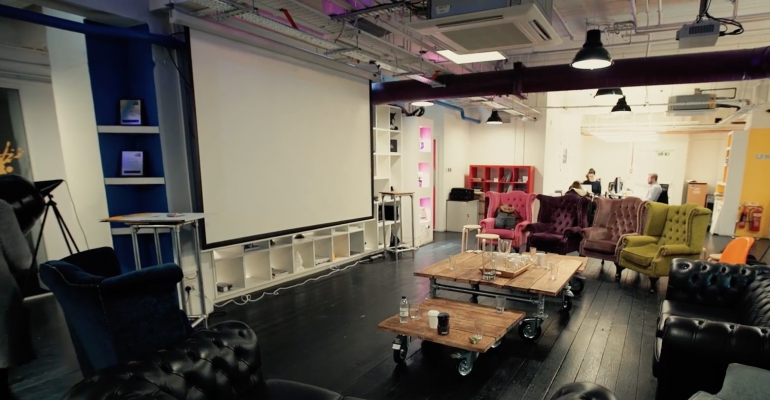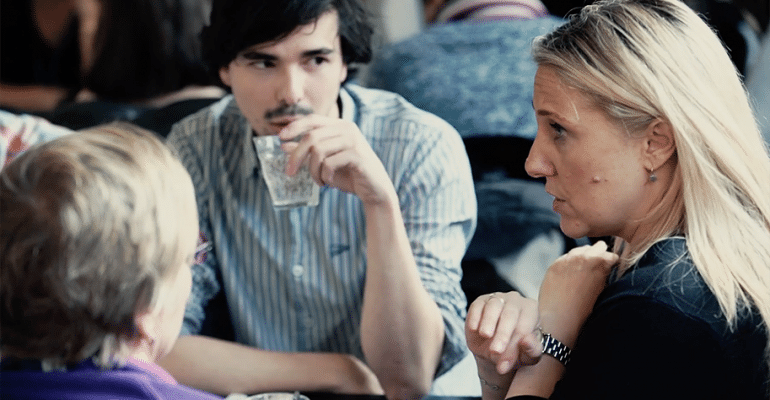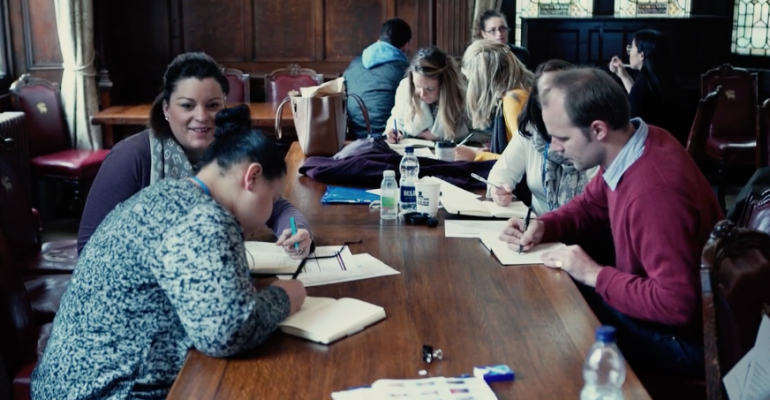 You get out of the classroom to visit lots of venues and unusual event spaces. Fantastic
Max Worsley
It gave me the confidence to get on in the work place and not feel too much like a junior
Holly Minns
I was truly made to feel like an Events Manager for the week. Now I'm going to be one!
Emma Laing