Next start dates
30th April or 16th July
Location
Business Design Centre, London

Our week long Foundation Certificate gives you practical event management training at unique venues across London
This CIM accredited course will give you:
 A certified Event Management qualification in just a week that will fast-track a career in events
Training that takes place outside the classroom in incredible venues across London, giving you a behind the scenes view of venues and event agencies, such as The Brewery, Middle Temple, Gilgamesh, Fulham Palace, Chandos House and the WRG Office
Marketing and Business skills that will make your CV stand out from the crowd
The confidence and basic skills needed to take on the challenge of running events
Access to our unique network of event industry contacts and volunteering opportunities
I can honestly say it was one of the most incredible experiences I've had, and anyone thinking about doing it, STOP THINKING and just do it.
Rhiana Turner, October 2016
Overview
This Foundation Certificate is a fun, rewarding and intensive five day course that fully engages students in a productive learning experience. 
If you are looking to get started in event management, equip yourself with the essentials or simply get the confidence to make a leap from one role to another then this certificate course is your best accredited option.
The course is for all levels of experience, ability and age. In fact the diversity of students is one of its strengths. Graduates leave with experiences and contacts that reflect the nature of training in London, the global events capital.
Delivered by industry experts, this course is a unique opportunity to see behind the scenes of high profile London venues and event agencies.
You'll have access to our network of industry professionals and peers, as well as membership of our Event Academy alumni network.
Recent Foundation Certificate course students have gained exclusive backstage access to premier London venues such as The Tower, Middle Temple, The Dorchester, Horseguards and Altitude 360 as well as experienceing a 'day in the office' of global event agencies WRG, The Department and Jack Morton.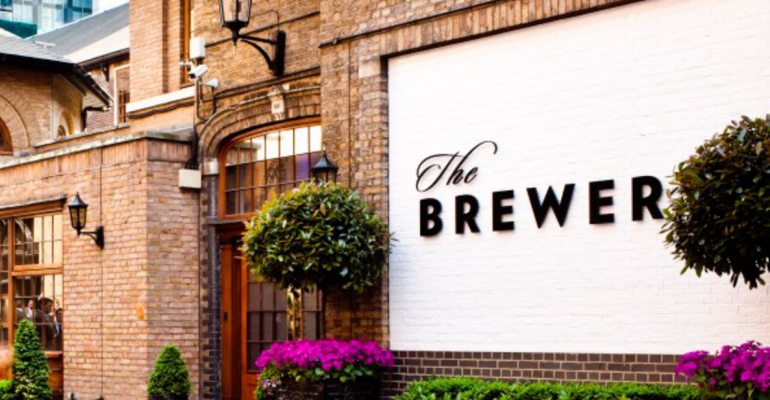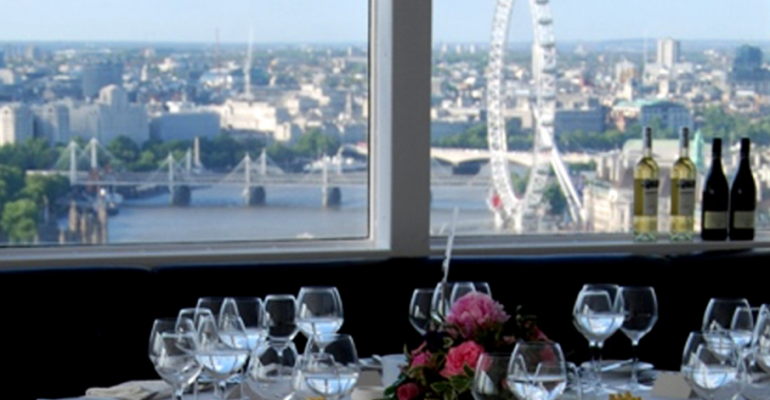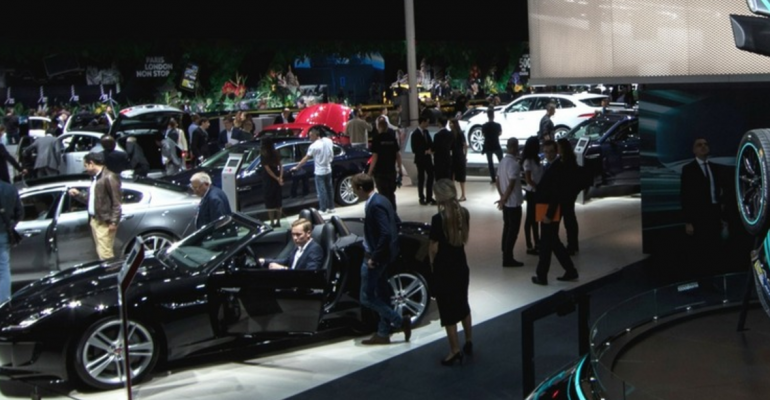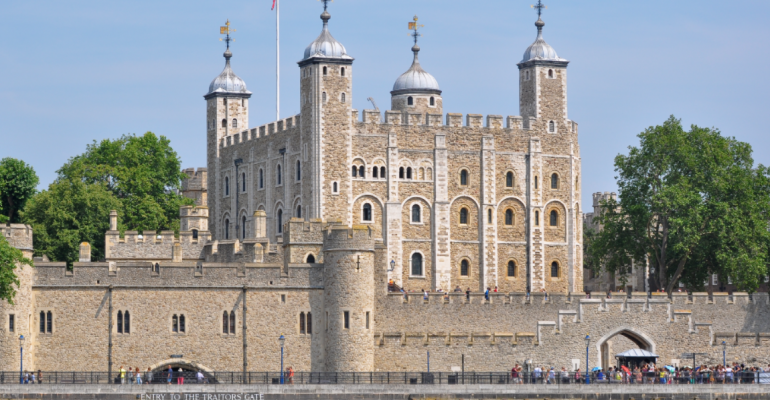 The objective of the Foundation Certificate course is to give you the most meaningful learning experience for each module. By basing ourselves at the Business Design Centre we have access to The West End, Southbank and all the venues, festivals and spaces along the River, in Soho and at the heart of the City.
London is the classroom in which you will experience the practical, accredited event training that we have developed over the past 7 years.
As a Level 3 CIM accredited certificate this course is a great qualification in itself, but for a number of our students it is a stepping stone to doing a Diploma, Postgraduate or Degree Alternative course. Call or email us to find out more, or download our Foundation brochure below:
Course Details
This 5 day course (Monday to Friday) runs in January, April, July and October. Contact us to find out details of starting dates.
It is important that you feel part of our team from the outset. Let's face it events are the ultimate team sport. So Day 1 of the course is an opportunity for everyone to get to grips with the basics of event management, as well as find out a bit more about each other. We have lunch together and discuss experiences, ambitions and ideal outcomes from the week.
The Course Director will take you through the essentials of event planning and the tools/materials required to be a great event manager.
Each module throughout the week is designed so that you experience an intensive burst of learning, followed by a chance to directly apply your new skills to a real event situation, venue or brief…out there on our doorstep in London.
During the week you will visit an exclusive venue, such as the pop-up space in Soho used for London Fashion Week.
You may visit the HQ of a global agencies such as WRG, Clarion, Freemanxp or Jack Morton.
Your project will be based on a real brief from a customer, such as The Head of Events at Hilton Hotels, to understand how they manage their team, budgets and customers.
You may even meet the events manager from an international sporting venue (such as Wimbledon, Chelsea or Wembley) to see how they fulfill their events calendar.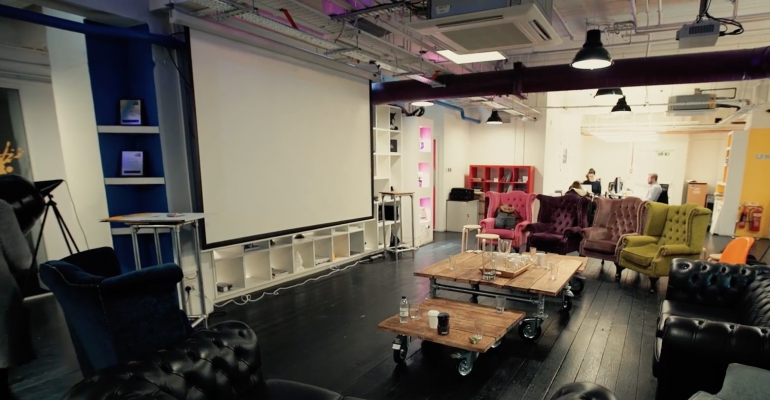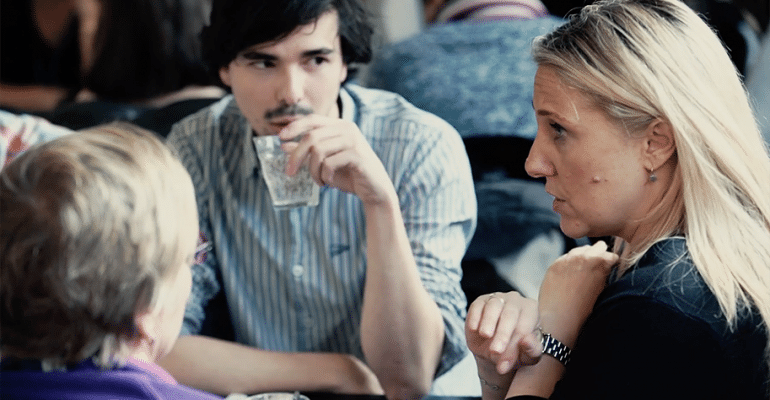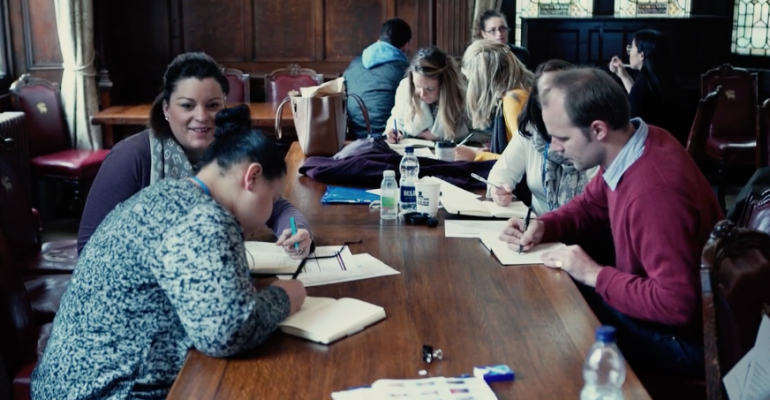 This course is designed to provide you all of the essential elements for a certificate level qualification. You will:
Develop a unique appreciation of what it takes to produce and market a range of different types event.
Learn the core principles of event organisation and how they fit within business, charitable and social environments.
Understand how events are used by organisations to promote, market and create relationships.
Build your confidence through the acquisition and application of structured event knowledge, delivered by experts.
You get out of the classroom to visit lots of venues and unusual event spaces. Fantastic
Max Worsley
It gave me the confidence to get on in the work place and not feel too much like a junior
Holly Minns
I was truly made to feel like an Events Manager for the week. Now I'm going to be one!
Emma Laing