Watch our student testimonial
Next start dates
Dates available in September

Our online Diploma course in event management is CIM accredited at Level 4
This online CIM accredited course will:
Give you the most comprehensive training and insight into the events industry, and more
Develop you as a great event manager, equipped and confident to succeed
Equip you with new business and marketing skills, beyond just event management
Open up a network of industry contacts, volunteering and job opportunites
If someone said to me I'm not going to be motivated to do an online course, I'd say do this one. It really is the best solution. Without it I would never have had this amazing role
Katherine Richardson
Overview
To give you a comprehensive overview of the events industry
To develop you as a great event manager
To increase your confidence in creating and delivering events
To help you build a network of industry contacts
To create a clear pathway for a meaningful career in the events world
Have a look here to watch a video of Katherine's experience (a recent student) or let Claire (the Course Director) give you an introduction to the course.

Our online, CIM accredited level 4 Diploma course in Event Management, will enable you to study the best event management content available in the way that you want to: anytime, anywhere. You will be able to interact with lecturers and students throughout and will be supported through direct channels and regular Google Hangouts.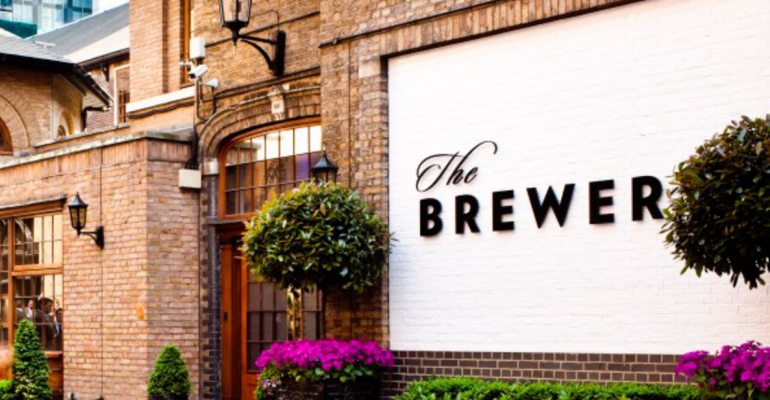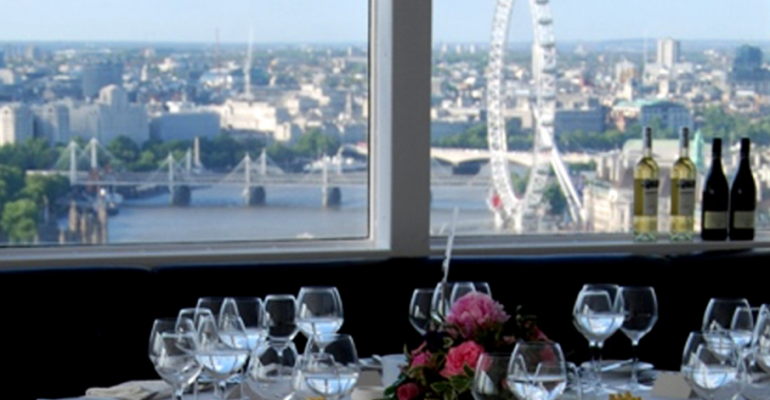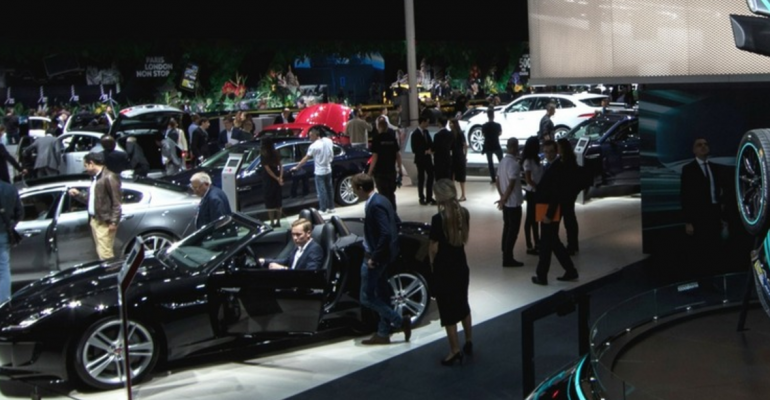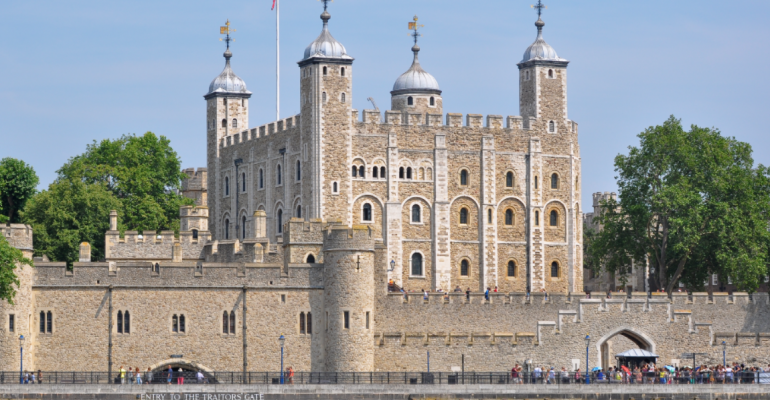 The lectures are delivered by a team that share many years of industry experience but, more importantly, have a real passion for working with students to facilitate the most productive learning experience possible.
The academic credentials of the course have been developed alongside our accrediting body – The Chartered Institute of Marketing. This academic rigour ensures that you will qualify with an equivalent Level 4 accredited Diploma that employers will value.
Our online course provides a totally unique learning experience unlike anything else out there in the marketplace. The customised learning platform we have developed was specifically designed around the needs of our students and our course material, but remains as instinctive to use as iTunes – making the journey through the course fun, effective and lasting.
Students can complete the course within their own timeframe over the course of one year.
We offer a free trial version of this course which will give you access to one of the modules and a good insight into how the course works. Click here to try it.
To read more about the course, please complete this form and you can download the brochure:
Course Details
A brief overview of the history of events will allow you to compare today's modern environment with how the industry has evolved over the years. A perspective will also be taken on the future, enabling you to understand how events will evolve within the marketing and communications needs of developing business and social environments.
You will be introduced to objective setting and gain an appreciation of strategic planning. You'll also learn how to compile a marketing strategy using not only traditional teaching methods but also new techniques through examining relevant business case studies. We believe that all our students should understand:
The significance of marketing events
How events can contribute to an organisation's return on investment (ROI)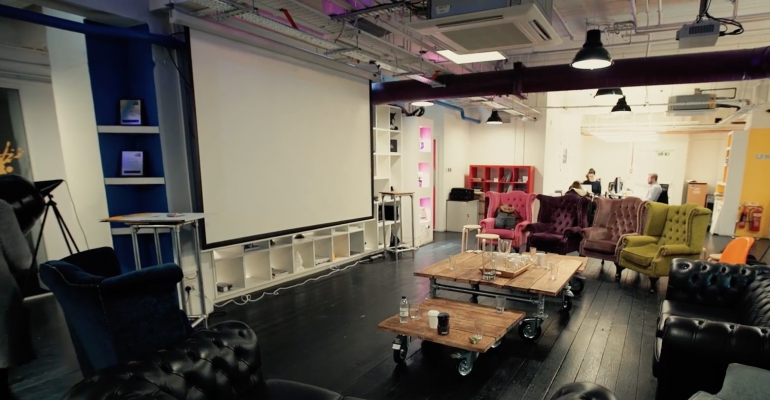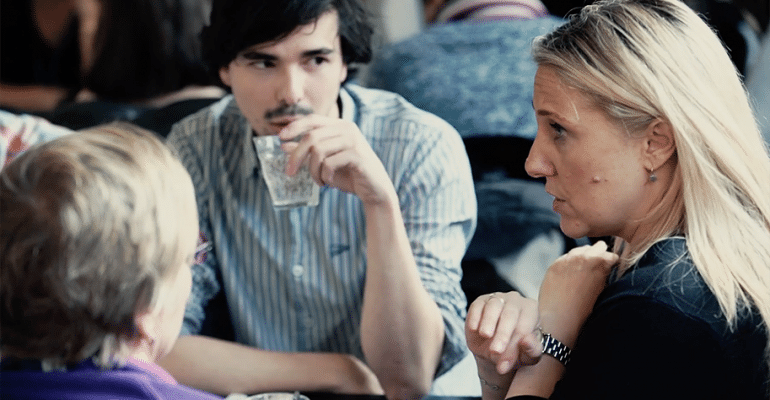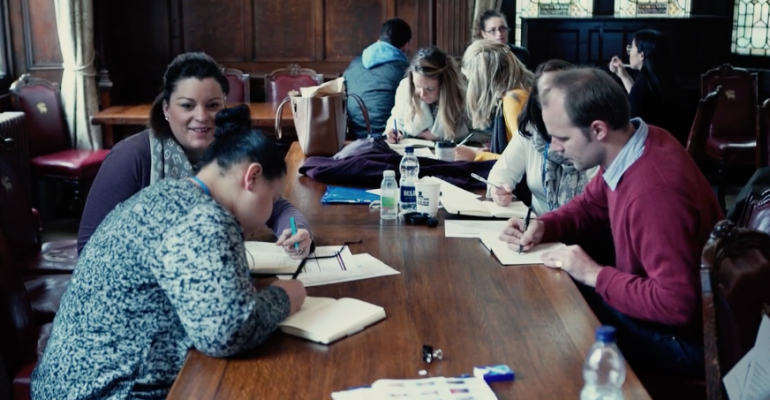 We'll teach you about budgeting, public relations, communications and post-event analysis techniques and relate them directly back to how they fit with events. The course will also cover the creation of planning materials for event logistics, the importance of executing agreed action plans and the various responsibilities that lie with you, the event manager.
During your time with us you'll get lots of experience in using project plans, timelines, and senior management reporting systems.
Sessions will concentrate on the practical aspects of events such as:
Venue sourcing and management
Supplier appointment and liaison
Client account management
Contracts and terms & conditions
Risk management and Health and Safety
If I have to do, I would do it again.
Pawel Dobrowols
Don't think I could've found a better course for me at the time
Nicola Callander
I know I wouldn't have been as happy with any other course provider.
Kim Breckon