Watch our student testimonial
Course
Postgraduate online
Next start date
10th September 2018
Duration
Part time
up to 18 months
Online
Via video, webchat, projects and an exam

Our online Postgraduate course totally supports students in preparation for a career in event management
This CIM accredited course will:

Give you the most comprehensive online postgraduate level training and insight into the events industry
Develop you as a great event manager, upskilled and confident to succeed
Equip you with new business and marketing skills, beyond just event management
Open up a network of industry contacts, volunteering and job opportunites
Support you through the duration of your online experience and beyond, as one of our 2,000 alumni
The Course was fantastic, professionally done with all the support and resources on hand. Everything is there for you, it's a case of you reap what you sow. If you put the time and effort in, if you take up the opportunities such as the volunteering and networking events, then you can do really well.
Mike Francis
Overview
This course mirrors our highly successful live postgraduate programme from which 500 students have graduated into successful careers in the events industry. We believe that the difference between this course and others in the market is that we give you the confidence and practical skills to enable you to progress into a meaningful career in events.
The Course gives you total flexibility:
It's run on our own bespoke platform, custom built for the job and designed with event learning in mind. This dedicated space enables you to access your learning with confidence, at any time and from any device
The content of the course reflects the live postgraduate course. It is curated, designed and laid out so that the user experience is instinctive, natural and appropriate for this level of study
Each section has a number of modules (lessons) that are delivered on video. See the Course details in the brochure for more info.
There's the opportunity to interact with the Course Director and fellow students through the platform and via dedicated webchats
There are individual tasks and team projects on which you will work alongside students from around the world
You'll complete the course with an exam that, combined with your project work, will form your final assessment
Throughout you will be supported with specialised, one to one skills training from the Course Director
Please complete the form below to be sent the brochure on this course: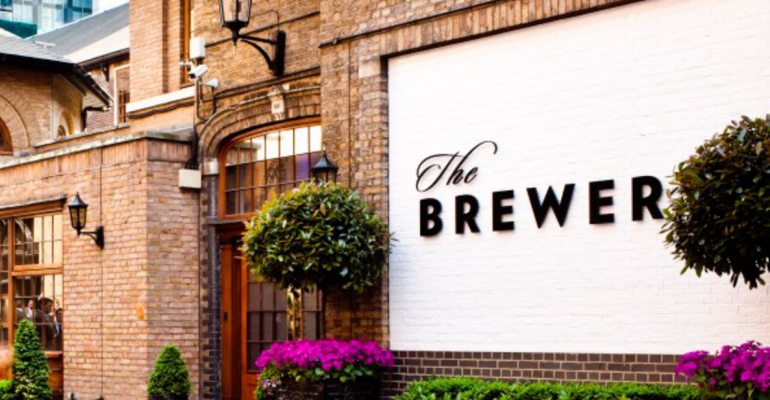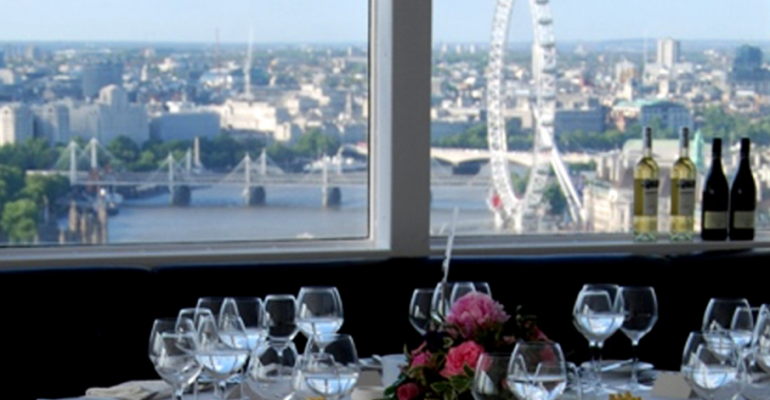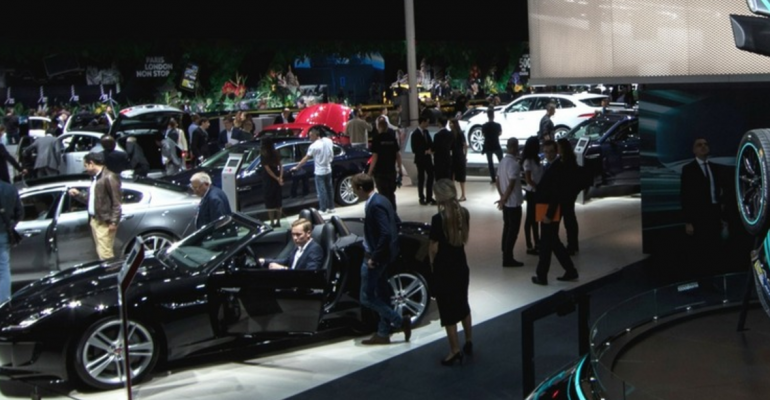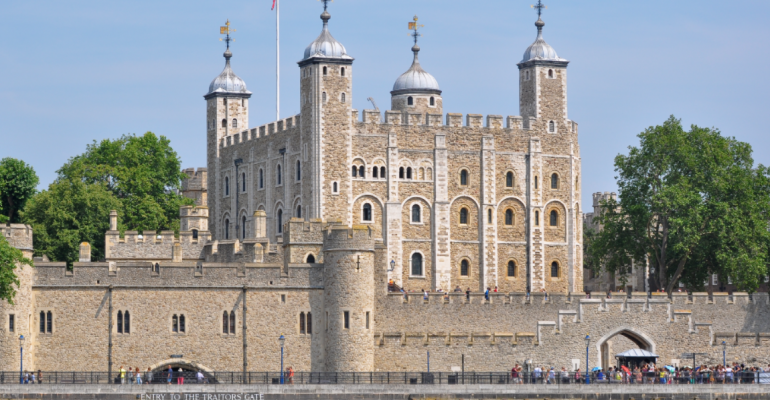 Course Details
Core Topics
Our Core Topics are at the very centre of your skill base and give you the solid foundations you'll need to design and deliver any type of live experience. These topics are designed by industry experts and the CIM (our accrediting body) to create a blend of practical and academic learning. This structure helps you to get 'work ready'.
Event journey – Learn the steps of the journey event professionals follow in putting together an event – from the very beginning when taking a client brief, logistics, on-the-day management to the final debrief.
Setting up a project – Learn how to turn a client brief and a set of ideas into reality. Use documentation specifically designed to enhance the event journey.
Creative Process – Learn how to guide a client through the initial stages of a project to develop the very best creative ideas for their event.
Venue management – Learn how to search for the right venue, negotiate the best hire rates for your client and build good relationships with key staff.
Supplier management – Learn how to source the best suppliers and develop great working relationships with them so that they give you a first class service every time.
Client and customer relations – Learn about the importance of building positive, strong relationships with your client. One major factor of winning business is whether a client likes you and your team and can envisage a successful event with you in charge.
Design & Print – Learn the fundamentals of design and how important it is to have the right collateral for pre-event marketing and on site documentation. Discover how to write a design brief and manage the print production process.
H & S Legal – Learn the important factors that contribute to event Health & Safety. By the end of the course you'll be able to define the Risks associated with your event, create a Risk Assessment and implement a full Health & Safety plan.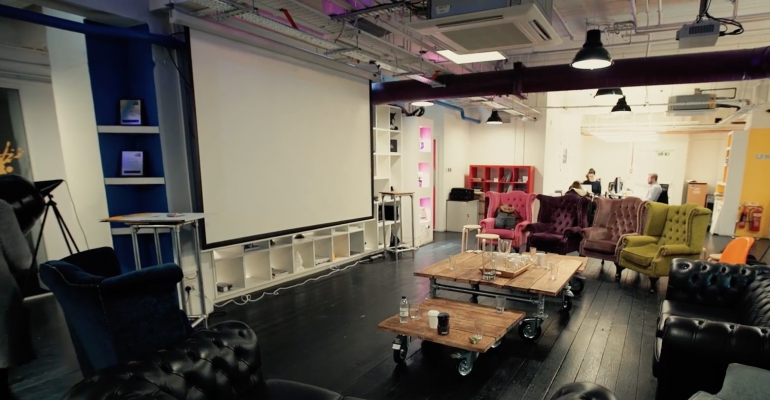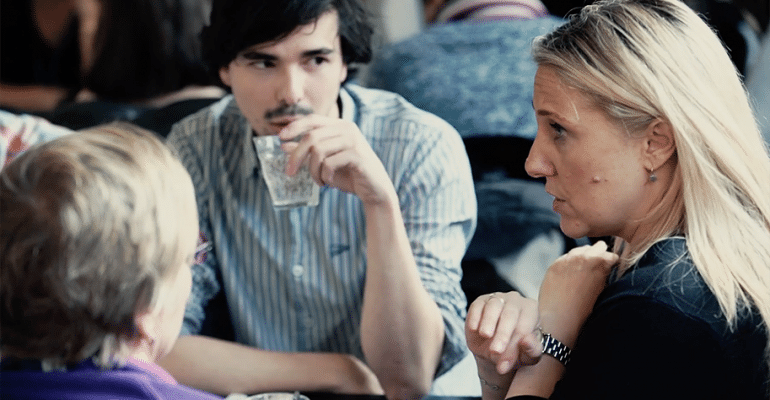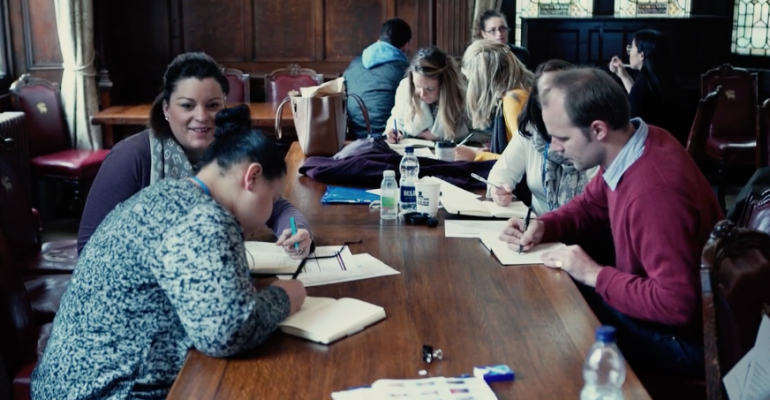 Key Modules
Our Key Modules are designed to inform, educate and engage you with the breadth and detail of event management within key areas of the industry. Within these modules you will be able to develop your core skills and build on the foundations that you will learn in the Core Topics .
Weddings – From an initial meeting with the bridal party, choosing the perfect venue, negotiating with suppliers, theming techniques and taking care of wedding legalities, you'll learn what it takes to create and manage the most important day for a Bride & Groom.
Conferences & Corporate Events – In the world of commerce you'll need to organise first class events. Explore the corporate event journey and develop skills designed to give your delegates a great experience that will enhance their business skills and productivity.
Sports & Hospitality – Step inside the fast paced world of sporting events and see how they have developed over the years. Learn how they are constructed and what it takes to put together the best hospitality packages on the market.
Production & Technical – Production and technology are exciting aspect of events. Learn how good production can enhance an event and bring it to life visually. Discover ways to make state-of-the-art technology work to achieve event objectives. Build your technical vocabulary and talk with confidence to Production companies.
Budgeting – Financial intelligence is a MUST for every event professional. You'll not only learn how to create and manage a budget, but also to how to use it as an effective management-reporting tool. You'll also learn how to analyse a budget after an event and use it to forecast future success.
Event Sponsorship – Sponsorship is a major contributing factor to the success of many events. Learn why this area can be so crucial and how it affects the way in which events are put together.
Fashion & Private Parties – Enter the glamorous world of fashion events and private parties and learn the skills needed to manage them successfully. You'll get to see what goes on behind the scenes and how 'Red Carpet' events are constructed to create an impressive world of glitz and glamour!
Festivals – Festivals are fun, exciting and are growing in popularity around the world. Learn about the logistics of these large-scale events and the importance of balancing safety versus free movement and the experience of festival-goers.
Exhibitions – Exhibitions are valuable events as they allow face-to-face communication and offer opportunities for business networking. Learn how to design the perfect exhibition space and create the correct 'flow' for attendees to maximise their visit.
Marketing an Event – Learn how to use marketing tools for research, planning and analysis. You'll be able to create a marketing plan that will define your target audience, shape your event and how you promote it and ensure it achieves your client's objectives.
Experiential Marketing – "Tell me, I'll forget. Show me, I'll remember. Involve me, I'll understand". Learn how to harness the unique power of live experiences to excite and immerse audiences to achieve business objectives and increase brand awareness.
PR – Public Relations is key to creating positive messages surrounding events that can be distributed tactically to audiences. Learn the principles of effective PR, how to create press releases, liaise with journalists and to react and deal with negative publicity.
Social Media – Social Media is a vital element to any event experience. Become accomplished in the world of Social Media and develop the skills to create, implement and measure the success of a SoMe strategic plan.
Fundraising – Fundraising events are rewarding to organise and can raise large amounts of money for good causes. Discover the psychology behind why people attend charity events and what makes a person give to one good cause over another. Learn the process of how to put together charity events, negotiate the best supplier deals and measure success through fundraising ratios.
Celebrity Events – Celebrities can enhance an event and increase it's power to deliver on its objectives. Learn how to choose the right celebrity for your event, liaise with their agent and look after them on site, to ensure a successful outcome.
Sustainable Events – Learn how to think and act in an eco-friendly way and consider alternative ways of working in everything you do for your event, from sourcing suppliers, printing materials and on-site waste management.
Support and Interaction
Webinars
You'll be able to join our regular live webinars that are designed to consolidate learning and enhance your event management skills.
One to one tutorials
You'll have access to a personal tutor who will support you throughout your course. Each one-to-one session allows you to get the individual academic support you need and to discuss your personal career plan.
Interview skills and CV
Throughout the course you'll continuously be perfecting your professional skills to get you 'work ready'.
Social Media Skills
You'll develop the skills needed to set yourself up as a professional on various Social Media platforms such as Facebook, LinkedIn and Twitter. Once you've mastered this you'll then learn how to promote your event using the most appropriate Social Media – a vital skill in todays digital world.
Presentation & Pitch skills
Learn how to present your event ideas to a client in the most effective way and win business
Setting up a business
Whether you want to set up your own event business or become an event management consultant, this module will be invaluable to you. You'll learn how a business is created and get handy tips building a successful client base.
Webinar revision and exam tips
You'll be given comprehensive revision notes after you've taken part in a live webinar to recap on all your learning. You'll also get handy revision tips that should make your exam run smoothly.
Assessment
We'll assess your learning in the following ways:
1 x Individual Assessment
12.5% of overall grade. Your first assignment will be a reflective report about one aspect of the event industry.
3 x Group Assessments
Each 12.5% of overall grade. You'll have the chance to work with a global team to create 3 exciting event concepts.
Final Examination
40% of overall grade. You'll be required to complete a 3 hour online examination to test your academic knowledge.
Discretionary Grade
10% of overall grade. You'll receive a discretionary grade based on your input into the course through live webinars and one-to-one sessions with tutors.
It was an incredibly informative experience, where I gained knowledge about events I had never even considered
Pooja Dodhia
I loved doing this course, for me it was a great, quick, launch into the events world with a level 7 accreditation
Shauna Mifsud
All the lecturers were fantastic and lovely people and I will recommend this course to anyone who is looking to get into events 🙂
Maddy Cullen