Have a free course consultation with Natalie Gard, Admissions Manager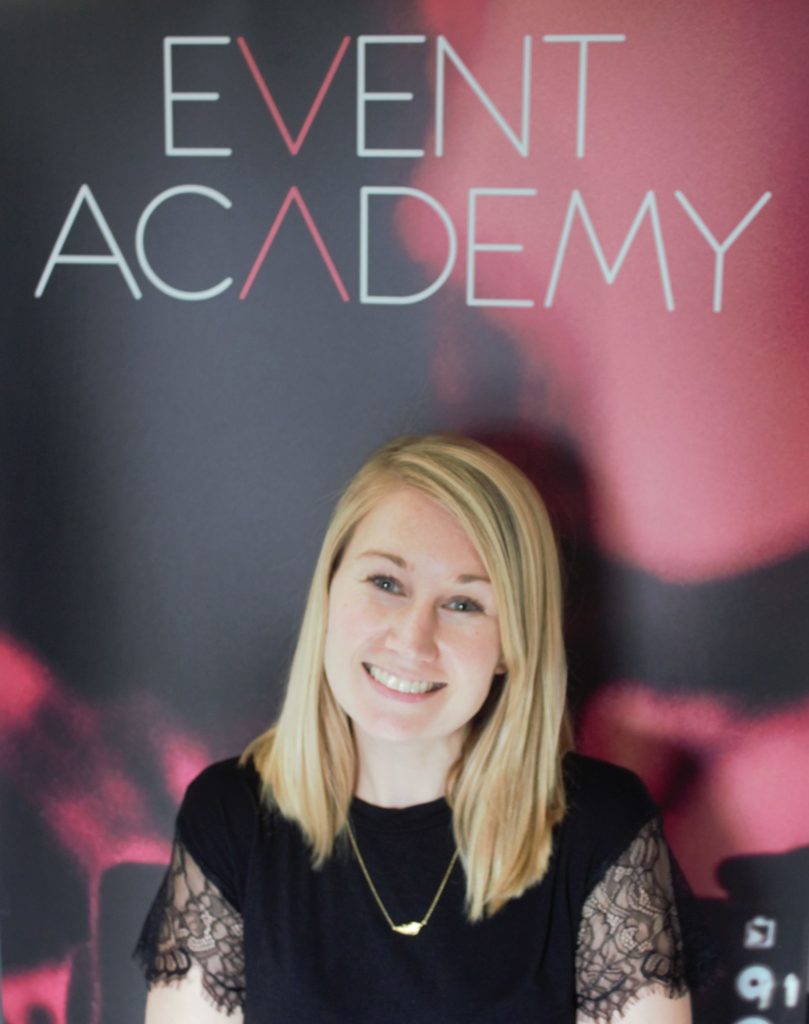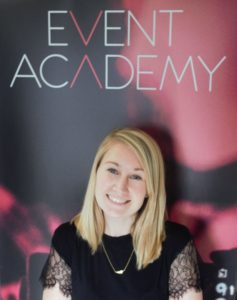 Natalie is available to discuss course details with you.
Natalie will spend time talking to you about your goals and help you find a course that will be best for your work life balance.
Book in call back date and time with Natalie directly into her diary below.