Thinking about taking a course with us? Sign up to our Open Evening.
It's your career, your dream job – find out how to get there with our courses and be inspired by hearing from our guests.
Each month we welcome special guests from the industry to talk to us about their roles.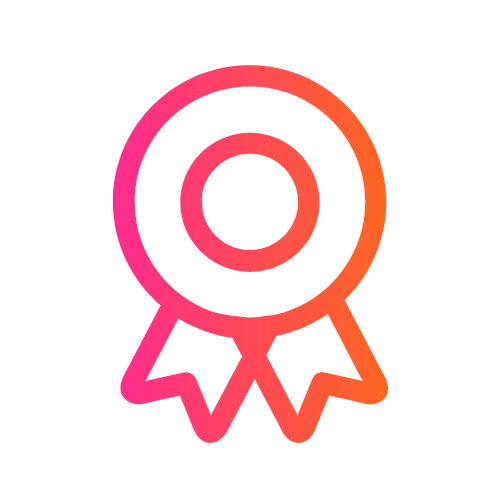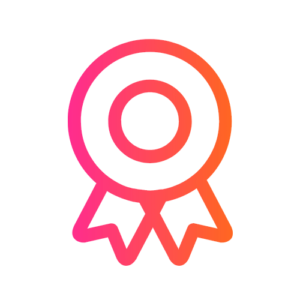 Learn about different job roles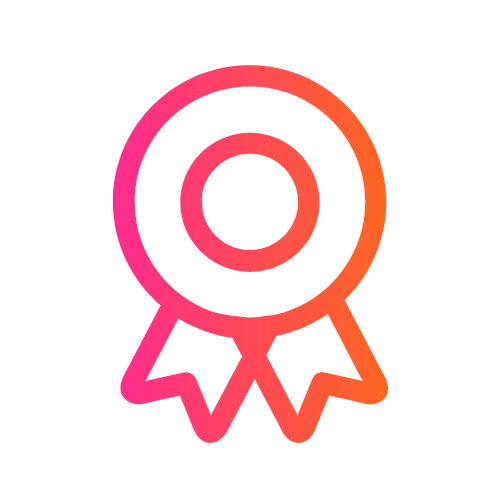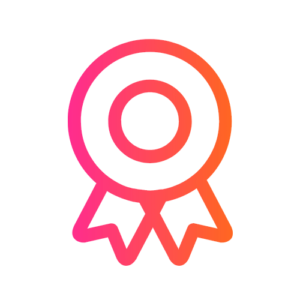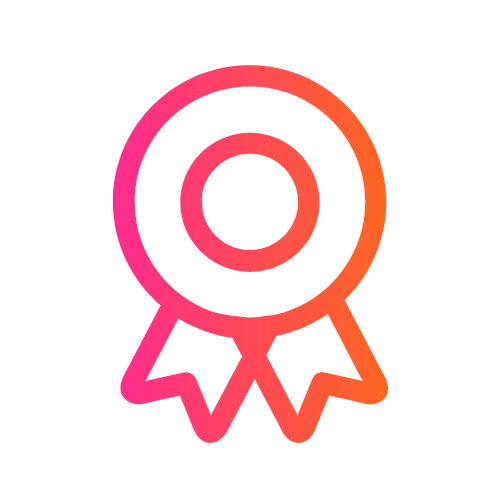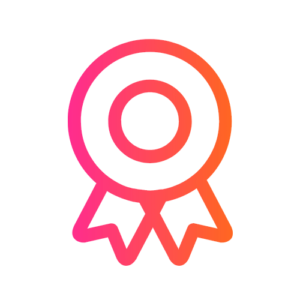 Hear from industry insiders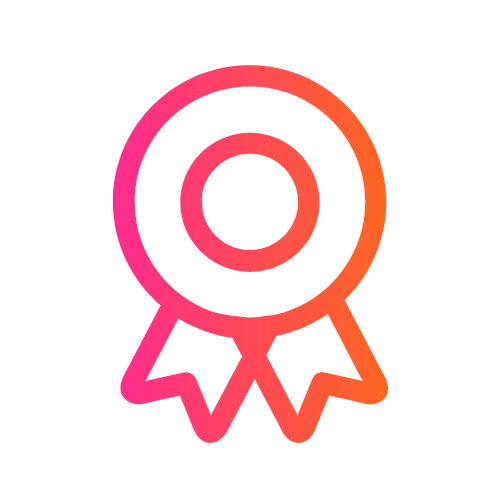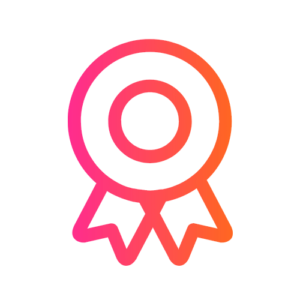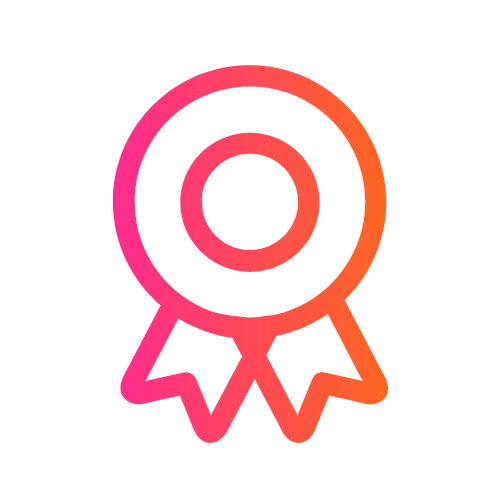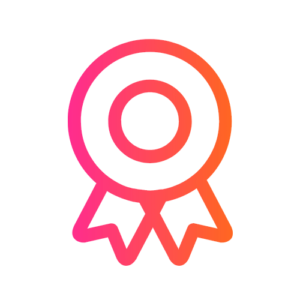 Chat to Event Academy alumni & lecturers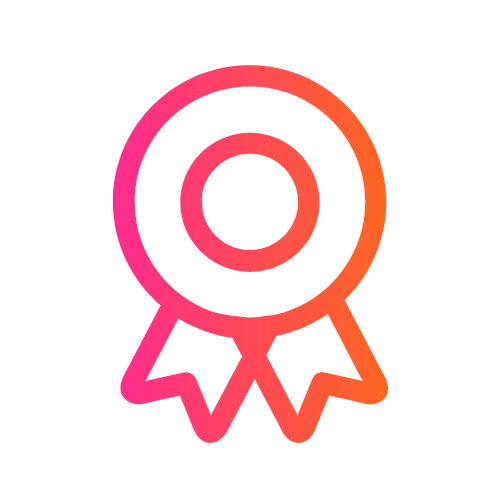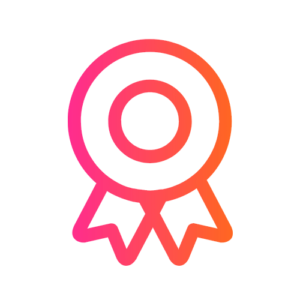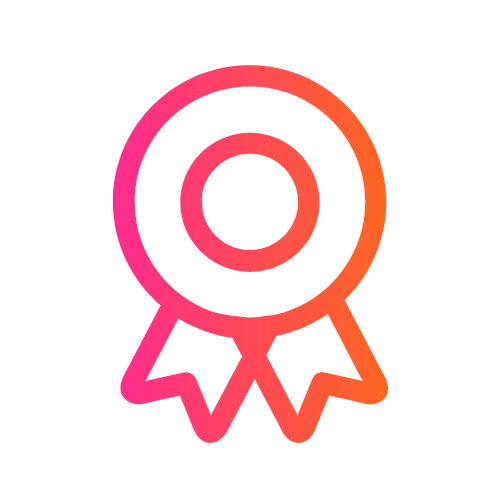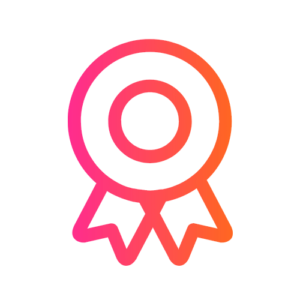 Book 121 Careers & Course Chats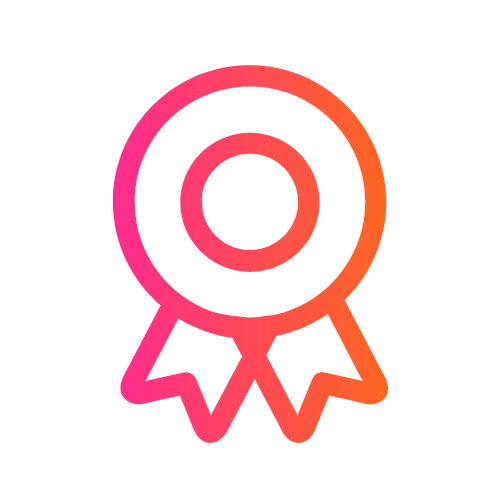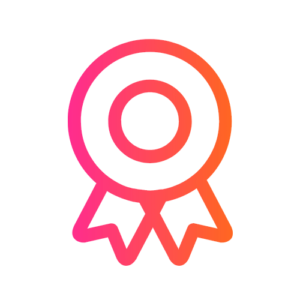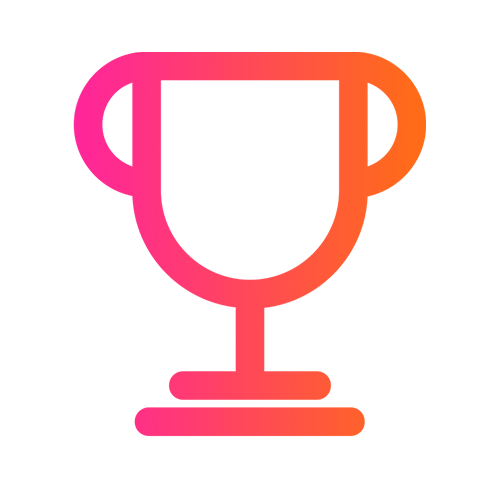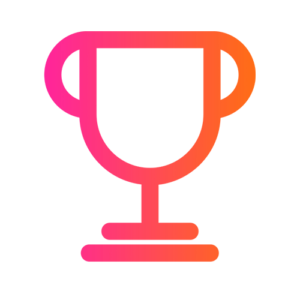 You will find out about our study options including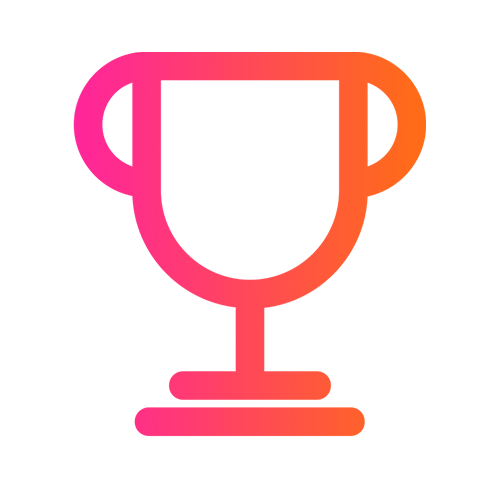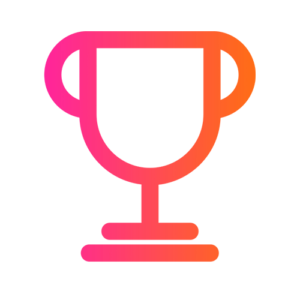 Virtual classroom
Lectures streamed in real time and live. Ask questions, interact with your lecturers and other students.
Online Solo Study Options
Study at your own pace with guided online video lectures where you can pause or rewind at your leisure.
You will also find out why we are the ONLY Event Management Academy accredited by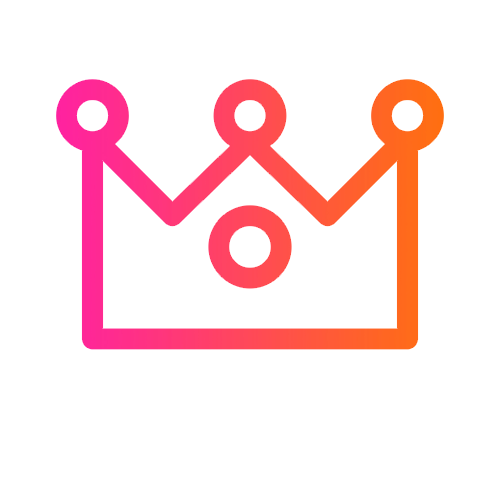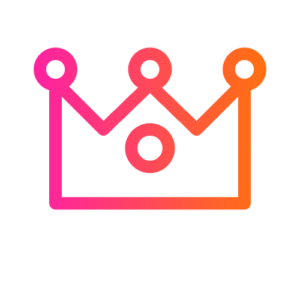 The Royal Chartered Institute of Marketing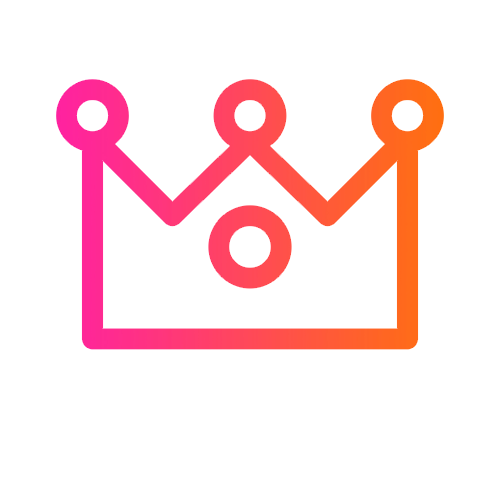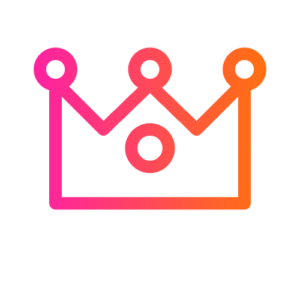 So if you want to be a step ahead of the competition, ready for the future and more qualified to compete in the jobs market then maybe studying with us could be the answer.