The Chartered Institute of Marketing
All of our courses are fully accredited by the internationally recognised Chartered Institute of Marketing.
We chose to partner with the CIM as they are the most respected, recognised and rigorous accrediting body in our industry. After two years of working together to design and create our courses we are very proud to be the only event management training academy that they accredit.
The CIM is a professional association with 40,000 members worldwide. It offers professional development to marketing practitioners and other professionals who are dedicated to improving their business knowledge.
The CIM consistently monitor the content and calibre of our courses to ensure we adhere to the industry's best practises and maintain high standards of education. This rigour gives you the assurance that you will graduate with a robust qualification accredited by an internationally recognised organisation.
The quality of a qualification from the CIM has real value to employers. This can make all the difference when looking for work or changing career.
Just compare the number of other training courses that are all accredited by the same organisations. We believe (after a lot of hard work!) that we are in a class of our own. There has to be a reason for that…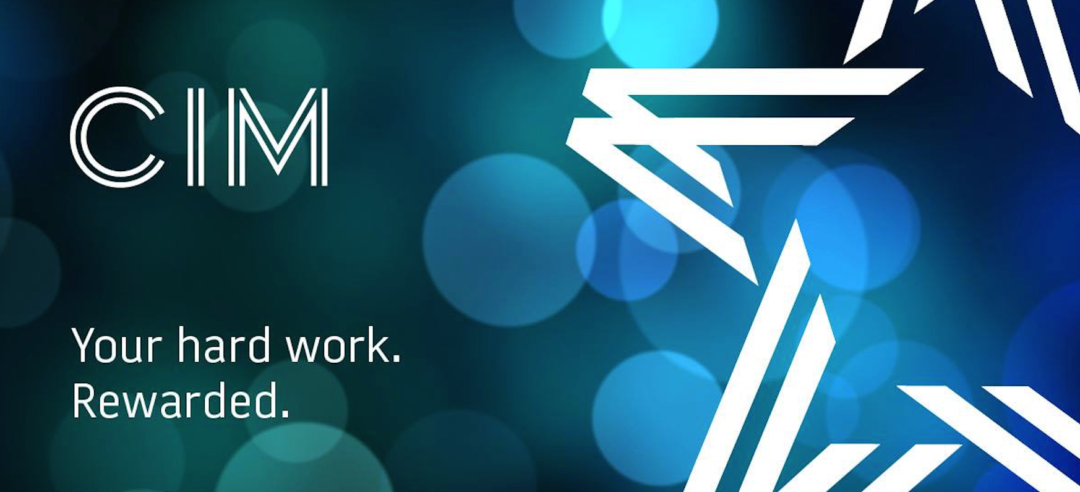 CPD Accreditation
The Event Academy are delighted to announce that all of its live and online courses have now been awarded full accreditation status by CPD Standards. Membership of professional bodies is increasing and the value of CPD is directly related to the development, not only of the individual, but also the overall success of the organisation.
CPD Standards is the only body that seeks to accredit all forms of CPD activity, including new professions such as event management, which means that anyone involved in the creation, management and delivery of live experiences can benefit from this accreditation.
The organisation aims to raise standards by only accrediting high-quality CPD provision; The Event Academy is proud to be one of these providers.
This accreditation comes at a time when CPD is on the rise. Membership of professional bodies is expanding due to an increased focus on regulation and CPD best practice has become a "must have" for many organisations.
Independent CPD accreditation ensures that learning adheres to best practice principles and is appropriate for formal CPD records. It guarantees that the CPD activity undertaken is recognised and demonstrates the quality of the education. Participants benefit from structured and recognised learning that has been assessed and certified.
Amanda Rosewarne, Director of CPD Accreditation and Research of CPD Standards said:
"The CPD Standards Office found Event Academy's learning structure to be robust and in-line with best practice in the industry. We are delighted to award formal CPD accreditation for its live and online event management training courses. The Event Academy is committed to providing the best possible training and equipping people with the academic and practical skills needed to be effective in the workplace. This is something that the CPD Standards Office wholeheartedly supports."
Claire Derrick, Director of Education for The Event Academy states:
"Being awarded formal accreditation status means a lot to us. It will benefit our students who are committed not only to learning event management skills now, but also to keeping their knowledge and skills up to date, fresh and relevant".
For more information about the CPD for young people click here or download a white paper on "the role of CPD accreditation in propelling training excellence"