Our Corporate Social Responsibility
Responsibility and accountability are issues we take very seriously at The Event Academy. Yes, we provide the best possible event management training to our students but we also teach them the value of good citizenship. We know that each person who trains with us has the ability to change the world, to put back a little of what they've taken and to contribute to creating something good.
There's a saying that 'what goes around, comes around'. We believe this doesn't just relate to how a person behaves in their work life, but also what they give to society.
A goal without a plan is just a wish.
Antoine de Saint-Exupéry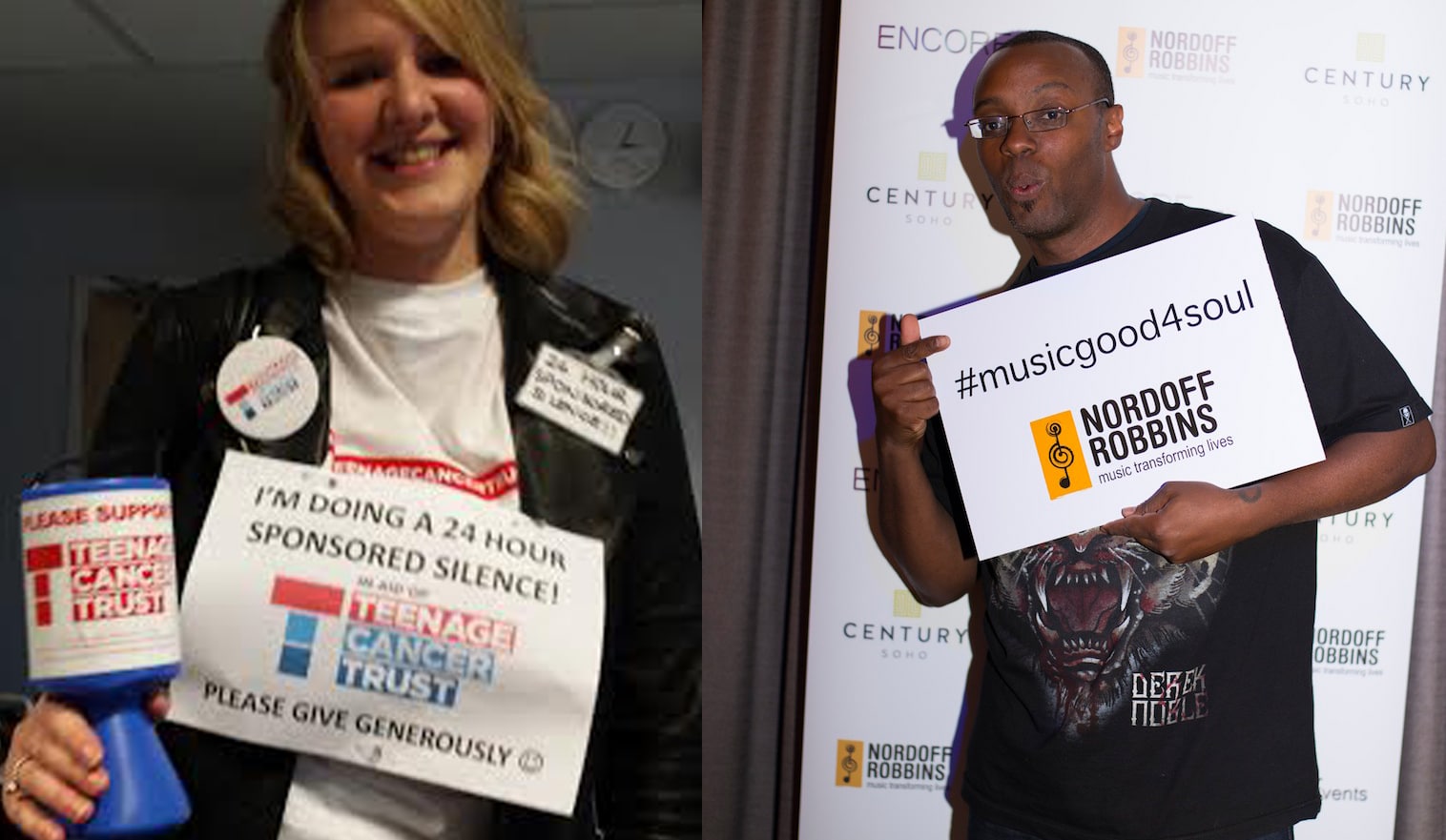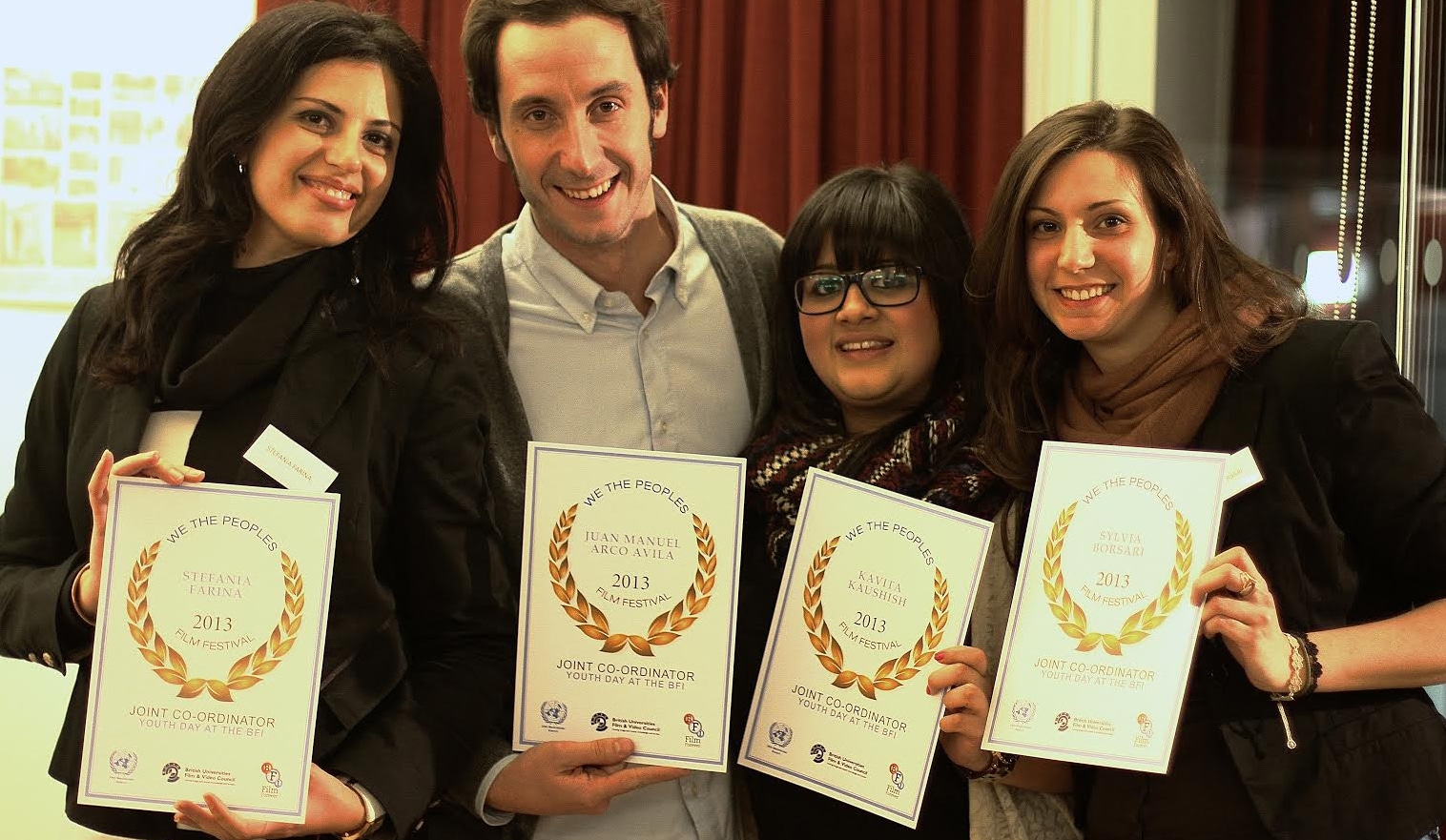 How we support our chosen charities
Each year our team here at the office choose one charity to support.
We do this in a number of ways:
• Raising money though our live student events
• Supplying trained event volunteers to support the charity event programme
• Raising profile through our social media channels
Our current Charity of the year is The Teenage Cancer Trust and so far we've raised over £102,000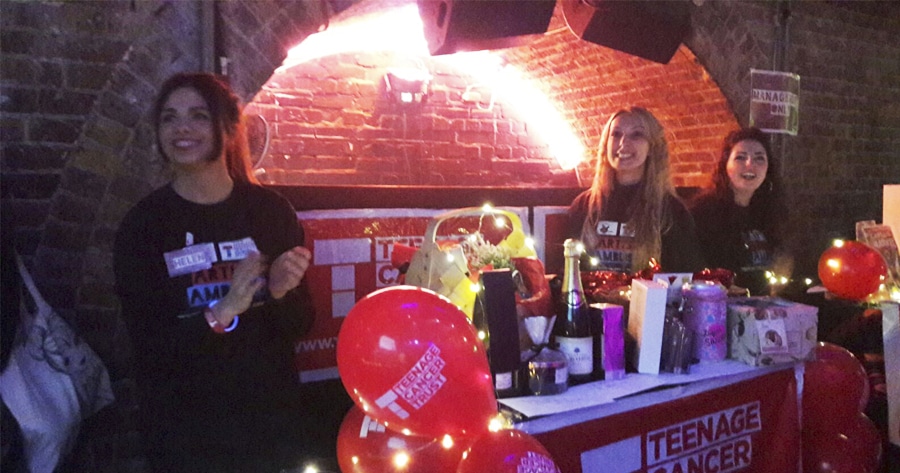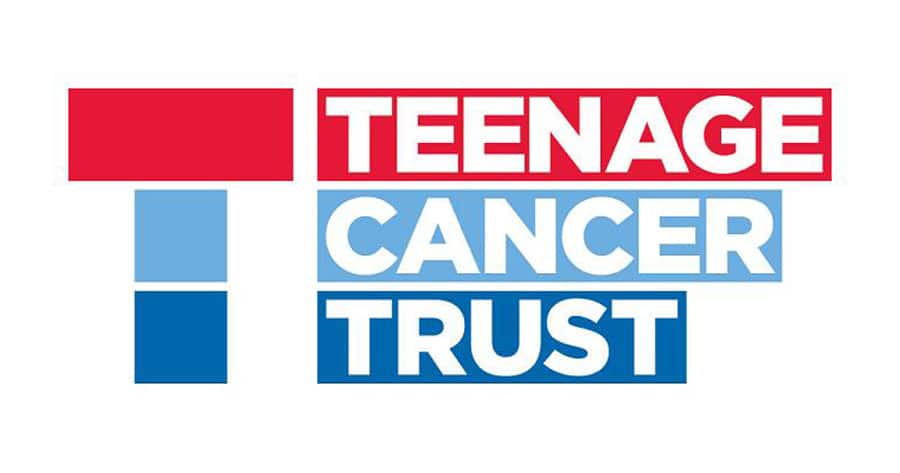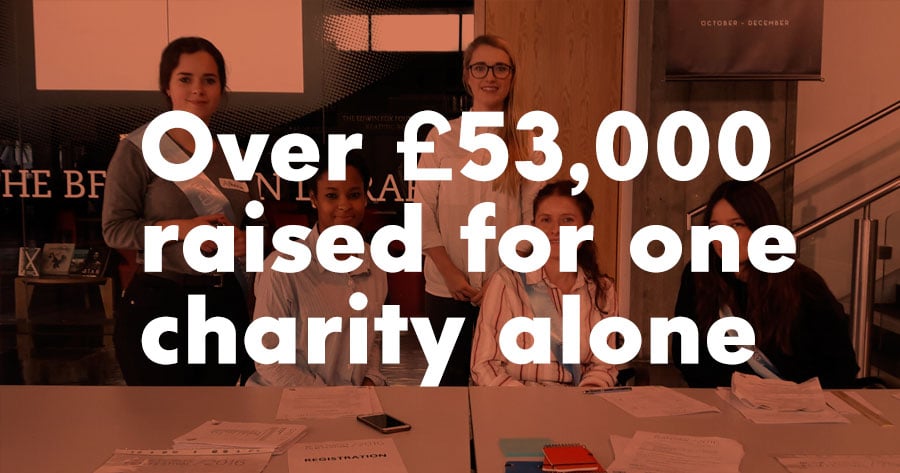 How we are supporting the event industry
Not only do we support registered charities, we also think it's really important to support the events industry. We've been doing a lot of work over the past few years to make sure our skills are utilised and our courses remain accessible to everyone.
These are just a few ways that we are supporting the industry:
• Mentoring for the Fast forward 15 programme.
• Mentoring for the EWL Evolve programme
• Pro-bono event management consultancy to start-up companies
• Charitable donations offering free online event training courses
What you give today you get tomorrow
Matshona Dhliwayo