Next start date
Tues 25th Sept 2018
Duration
6 months including placement
Location
Business Design Centre, London

This Postgraduate course totally prepares students for a meaningful, lasting career in event management
92% of our PG students are working in the events industry 6 months after graduation
This CIM accredited course will:

Give you the most comprehensive training and insight into the events industry, and more
Develop you as a great event manager, upskilled and confident to succeed
Equip you with fresh business and marketing skills, beyond just event management
Open up a network of industry contacts, volunteering and job opportunites
Provide you with direct access to a career in events through a guaranteed 3 month placement
I couldn't have found a better way to start my career in events.
Miriam Roda
Overview
This Postgraduate in event management for marketing and communications, is a full-time 6 month course, with 3 months of practical academic study and learning, followed by a 3 month assured work placement at a company, charity or venue of your choice.
It is the only internationally recognised event management course with Royal Charter accreditation provided by the CIM (Chartered Institute of Marketing). The course blends academic and practical experiences including:
24 unique modules covering every aspect of this dynamic and diverse market (see below for course details)
3 live projects in which large global organisations such as The Hilton Group, EE, The British Army and Cancer Research brief students on a real event project that needs to be designed and delivered. A 2016 Postgraduate course team directly contributed to an additional £100K investment into a client's event budget through the quality and creativity of their presentation.
A live event. Based in London, this experience will not only bring together all the learning from the course, but test the teamwork, creativity and capability of individuals in a powerful and lasting format. These events typically raise over £10K for charity. Check out our CSR

Multiple site and agency visits. There is only so much that can be taught in a classroom. Event management requires understanding of how different spaces can be used, how people interact with them, how to create inspiring environments and manage multiple suppliers.
Expert lecturers and guest speakers. Our lecturers are all practitioners and come from all corners of the events industry. They choose to teach with us becuase they share our vision of creating the best students, to enable the industry to be its best.
Work Placements with leading agencies, venues, production houses, planners in the UK and international. This is the key to launching you into a successful career in the events industry. These connections are our gold. We open them up to you.
Support from our dedicated Student Services team throughout your journey. Have a look below at some students recent experiences…
Please complete the form below to be sent the brochure on this course: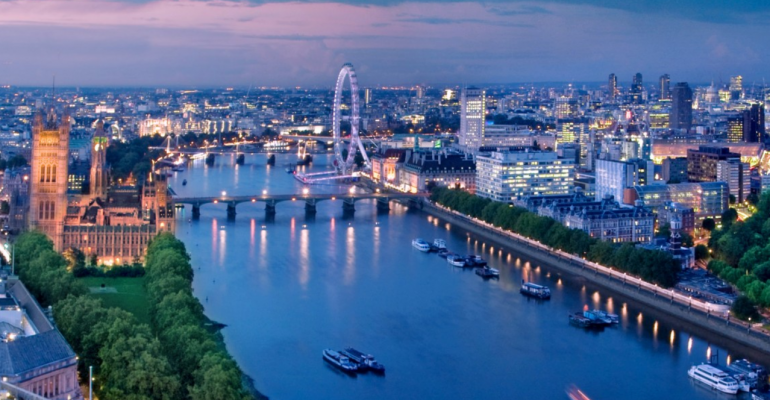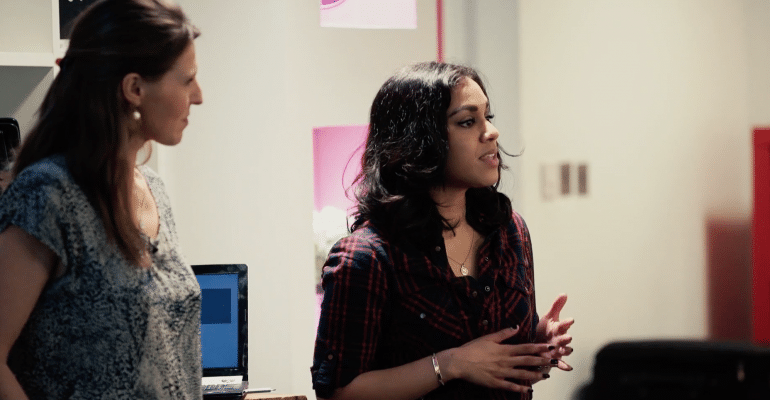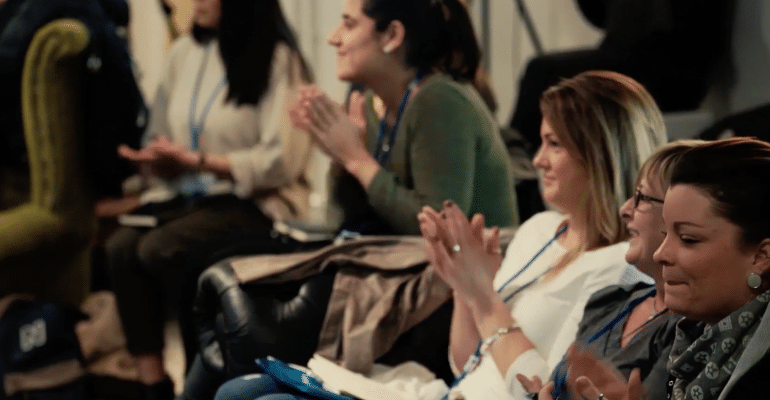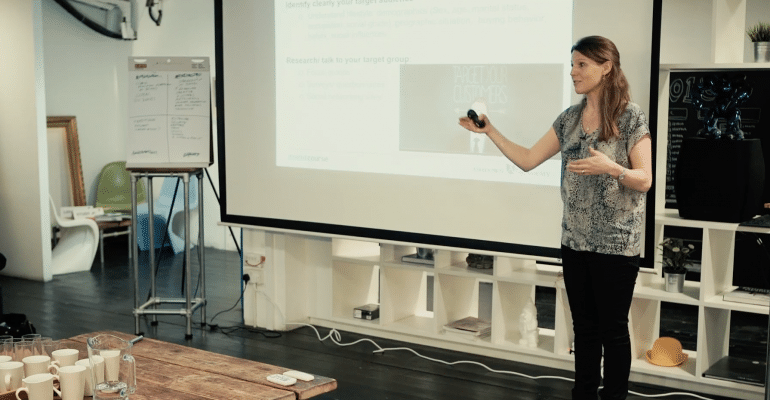 The following describes what you can expect to cover and achieve:
Live Projects
Students meet and question managers from a range of organisations who will brief them on their current event and marketing goals. Working in teams, students develop creative solutions, plan logistics and cost concepts to achieve the objectives and goals, before pitching their ideas to the managers and their teams.
Event Management Planning
Develop a solid understanding of the scope and breadth of the event industry. Identify how and where events fit within business, charitable and social environments, review the way that events are utilised by organisations and analyse why they are valuable marketing & communications tools.
Celebrity Events
Learn about the importance of celebrity events and the impact they have on society. Navigate through the intricate details of managing celebrities, agents and the media and understanding the needs of VIP's in relation to large high profile events.
A Day in the life of an Event Manager
Examine how a typical day differs for corporate event managers, agency event managers, charity event managers, wedding planners, venue managers, festival organisers and suppliers to the event industry and discover where you would like to work within the event industry.
Co-ordinating Events
Co-ordinating events require skills in planning, managing, executing, and overseeing day-to-day operations. Learn how to create an event in the right way, at the right time with the right tools.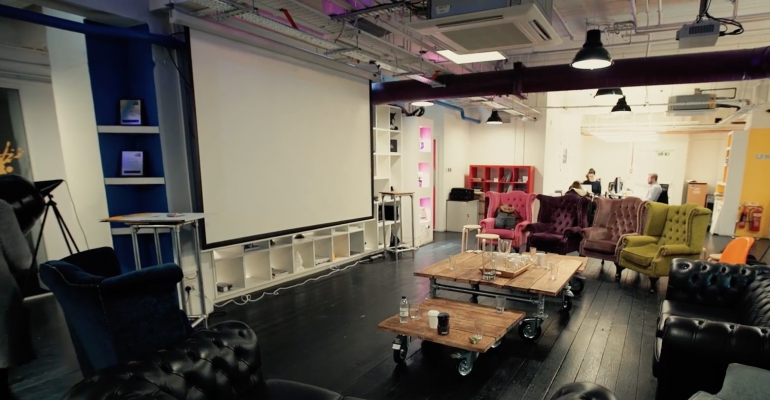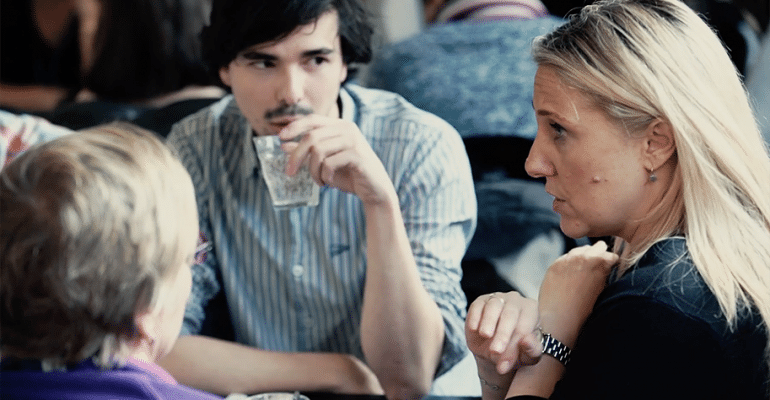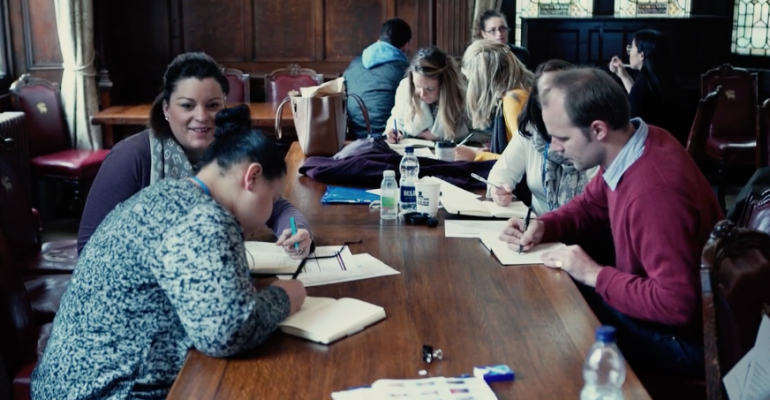 Budgeting and Event Documentation
Become proficient in the financial aspect of events and learn how to design and execute them through meticulous planning. See how industry experts set out their planning documentation and budget for profitable events.
Fundraising Events
The charity sector is one of the fastest growing in the industry. Learn the principles of charity events and find out why they are an integral part of the fundraising mix. Develop skills that will enhance negotiation and persuasion and become proficient at managing not-for-profit budgets.
Sports, Hospitality and Sponsorship
Examine the relationship between business and events, and how corporates can involve themselves in the world of events. Discover the difference sponsorship can make to an event and how to find and manage sponsors.
Marketing Events
Learn how to market an event effectively, making it stand out and be recognised by potential attendees. Develop knowledge of marketing models and tools that can aid profitability and learn how to implement them.
Experiential Marketing
Develop and plan experiential marketing campaigns, apply post-event analysis and measure successful strategies.
Creativity in Events
Learn how to develop creative event ideas and bring concepts alive. Develop skills to turn ideas into reality. Discover methods for leading creative teams and managing relationships between designers, suppliers and clients.
Presentation Skills
Receive tuition, advice and support on personal effectiveness both as an individual, a future event professional and an opinion former within your chosen area of expertise. Learn effective interview and presentation skills through continuous group assessments and individual coaching, with the aim of building confidence and gaining employment.
Social Media
Delve in to the world of Social Media and learn how it can be used to promote an event and/or enhance participant's experience while attending an event.
Fashion & Private Parties
Learn about the exciting and glamorous world of fashion and high-end private parties. Develop skills in supplier negotiation, VIP management and how to create a fashion event that will WOW an audience.
Conferences
Learn how conferences differ from other events, what clients want and expect and how to deliver a great conference to meet specific objectives
Public Relations
Learn about PR and how to communicate with your chosen in relation to event management. Understand how to manage the press and journalists to ensure appropriate messages are given to an audience. Grasp the importance of public relations and learn how to successfully run a press event.
Production
Learn how to become an event producer. Explore how good production can enhance an event and develop skills in designing creative experiences, production scheduling and using AV effectively.
Wedding Planning
Train as a wedding planner. Learn the vital basic skills associated with creating and managing weddings. Understand what it means to create the perfect guest journey and give a Bride and Groom the best day of their lives.
Corporate Events
Learn how corporate events can de designed to enhance a business strategy and develop tactical skills that will add value to an organisation. Practice the art of communicating at all levels to produce the very best content for corporate events.
Risk Management
Learn how to evaluate the risk involved for all stakeholders in your event. From Heath and Safety legislation through Risk Assessments to event insurance, this is the module where you learn to dot the "i"s and cross the "t"s.
IT Skills
Become proficient with the main IT programs and tools that you'll need to help document your event planning and budgeting. Excellent IT skills will also enable you to produce event materials and display items.
Festivals
Learn the skills required to be the organiser of large-scale festivals and mass participation events. Get to grips with how festival sites are arranged, how the flow of attendees can affect a festivals success and if executed correctly, festivals can have huge cultural impact.
Setting up your own Event Business
Know the why, what and how of setting up your own business in the event industry. Create budgets, business plans and get an insight into the types of business in the events industry.
Eco-Friendly Events
Events that are environmentally friendly have a distinct advantage, but can often be costly and heavily legislated. Learn how an event can become 'green' whilst still making a healthy profit.
Doing the course actually really changed my life, in a good way!
Chirag Patel
Enrolling with Event Academy was the single best thing I have ever done, it kick started my career
Natasha Michaelides
I gained exposure, knowledge and insights, and became 'industry ready'.
Shauna Mifsud