Next start date
September 2018

This CIM accredited online certificate opens up the many opportunities within the events world
This CIM accredited course will:

Give you the highest Certificate level qualification in event management, recognised by the industry and employers
Develop you as a confident and competent event manager, ready to launch a career in events
Equip you with fresh technical, marketing and business skills (beyond event management)
Open up a unique network of event industry connections, volunteering and job opportunites
Give you access to our Alumni community of over 2,000 practitioners, experts, agencies, venues and suppliers
If you are looking for a Career in Event Management I could not recommend a better training provider than The Event Academy. The quality of the course material and the knowledge of the lecturers is second to none. It's the best way for an aspiring event professional to gain a foundation and become a serious candidate for employment.
Carl Woods, 2016 student
Overview
This CIM accredited online Foundation Certificate is a great way to begin your event management journey. You don't need to have any previous experience just a passion for the industry, for learning and for live events.
This course is delivered by our team of lecturers who are practising experts in their field. They will share their experiences with you and give you their insights into the fundamentals of event management. You will have the unique opportunity to see event professionals at work in major venues and event agencies across London.
The course is hosted on our bespoke online learning platform, meaning you have the flexibility to study when and where you like and complete the course in your own time.
The content is delivered as filmed lectures for you to watch and review as often as you need, along with reflective exercises to enhance your learning and downloadable resources and templates for you to use straight away.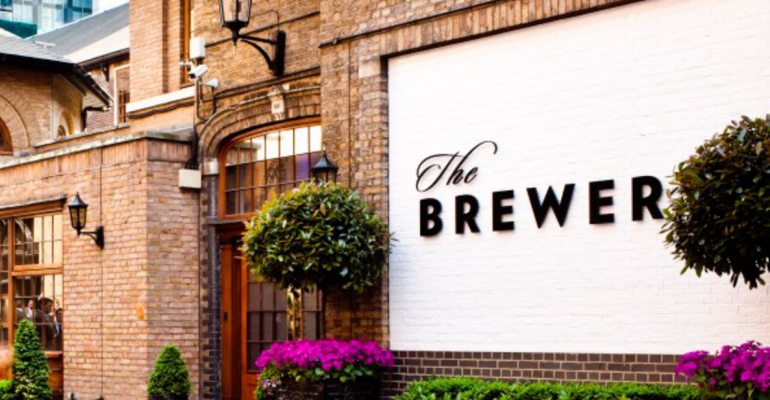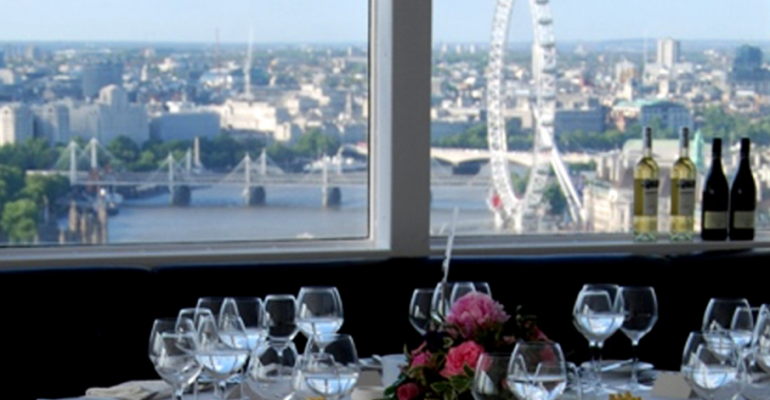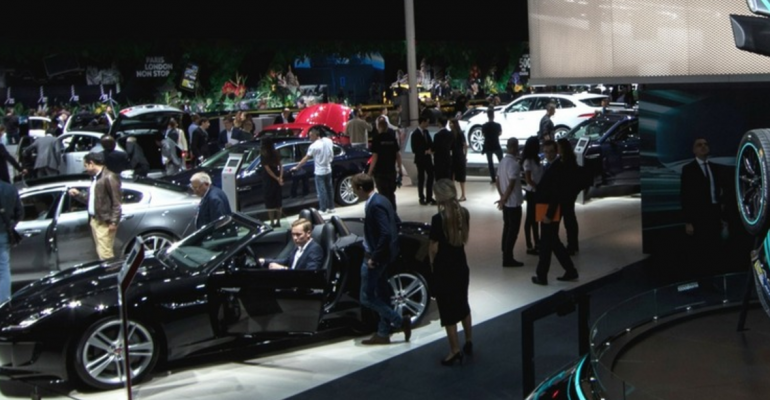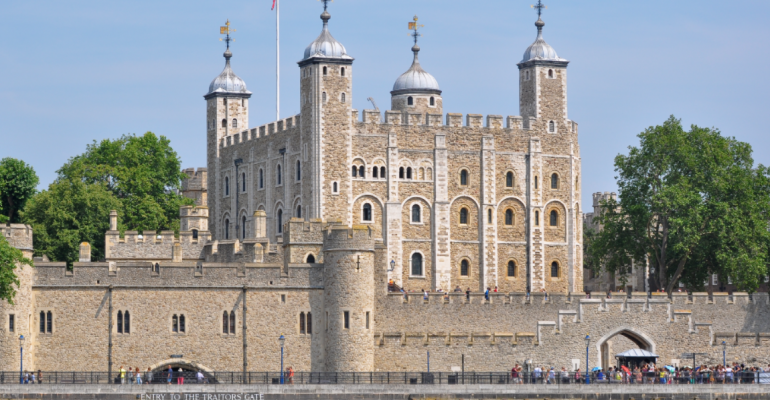 You will see backstage at premier London venues, such as Middle Temple, Chandos House, 1 Wimpole street and Somerset House, as well going inside some of the biggest global event agencies such as WRG and Jack Morton.
Two of the core topics, event planning and event budgeting & logistics, are designed to give you the skills required to organise any event.
The supporting skills modules will develop your knowledge of marketing & production of events. These modules are complemented by tutor support & interaction that will help you understand how your learning can be put into practice.
During the course you'll have access to volunteering opportunities and be able to network with other students and alumni.
As a Level 3 CIM accredited certificate, this course is a valuable qualification in its own right – but you can also use it to pre-qualify for our Diploma or Postgraduate course. Call or email us to find out more, or download our Foundation brochure below:
Course Details
Our Core Topics are at the very centre of your skill base and give you the solid foundations you'll need to design and deliver any type of live experience. These topics are designed by industry experts and our accrediting body to create a blend of practical and academic learning – perfect for getting you 'work-ready'.
Event Journey – Learn the steps of the journey event professionals use to put together an event – from the very beginning when taking a client brief, logistics, on-the-day management to the final debrief.
Event Planning – Learn how to understand the needs of clients, set realistic event objectives and create effective event solutions. Use documentation to enhance your planning and project management skills.
Event Logistics – Learn how to put a simple event together in the most effective way possible. From sourcing venues and communicating with suppliers to creating event themes and event-day management.
Site visits – Experience real-life site visits with event professionals to understand the fundamentals of venue management.
Budgeting – Financial intelligence is a MUST for every event professional. You'll not only learn how to create and manage a budget, but also to how to use it as an effective management-reporting tool. You'll also learn how to analyse a budget after an event and use it to forecast future success.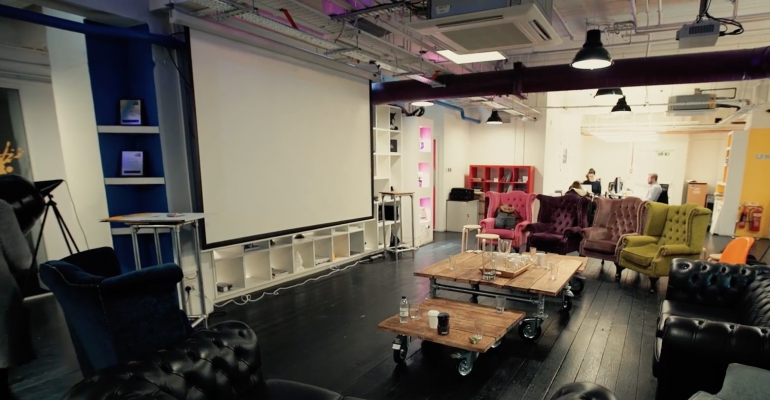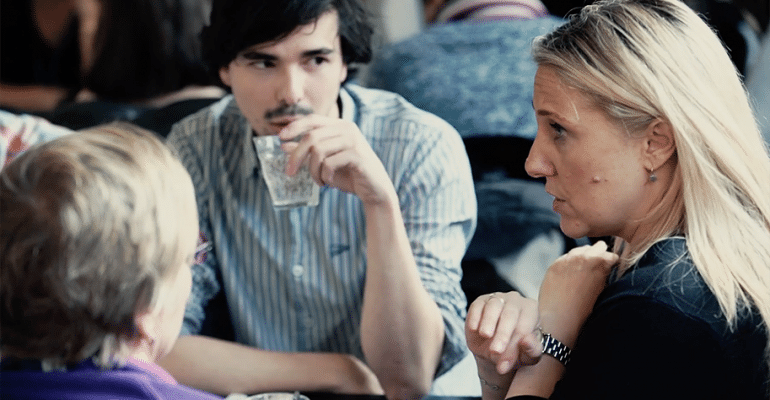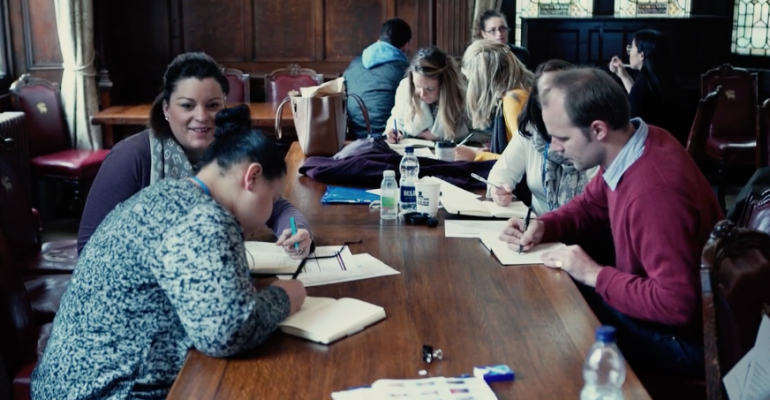 Supporting Skills Modules
The two supporting skills modules marketing and production will develop your knowledge of the event industry. These modules are complemented by tutor support & interaction that will help you see how your learning can be put into practice.
Marketing – Learn the basic principles and models of marketing and create a simple marketing plan that will help you successfully promote an event and attract the right audience.
Production – Learn the basic principles of technical production and how it can add value to an event. Begin to speak the same language as technical experts that will help you communicate effectively when you organise events.
Support and Interaction
Lecturers – Learn about each lecturer and gain an insight into their professional lives. Have direct access to your own Course Director.
Advice from industry experts – After each module take away the top tips from lecturer's to help consolidate your learning.
Assessment
We'll assess your learning in the following ways:
1x Practical Assessment – (30% of overall grade). With the support of your tutor you'll create an exciting event concept and produce a supporting written report.
Final Examination – (70% of overall grade). You'll be required to complete a 1.5 hour exam to test your academic knowledge.
The Foundation course is an amazing insight into the events industry.
Max Worsley
The support you get is absolutely phenomenal
Emma Laing
I would totally recommend this course to launch your career in event management or even just to develop your skills
Holly Minns