Victoria grew up in Worcestershire, did a BA in Design and Art Direction before moving to London to work as a Manager in leading retail stores for Allsaints, Topman & Topshop but it just wasn't satisfying her…so she decided to go after her dream job.
"I was fast approaching 30 knowing that I had achieved everything I wanted to out of being a manager in retail. I've always been interested in the events industry and having decided that my path in retail had come to an end I realised that I needed to actively start looking for a new challenge."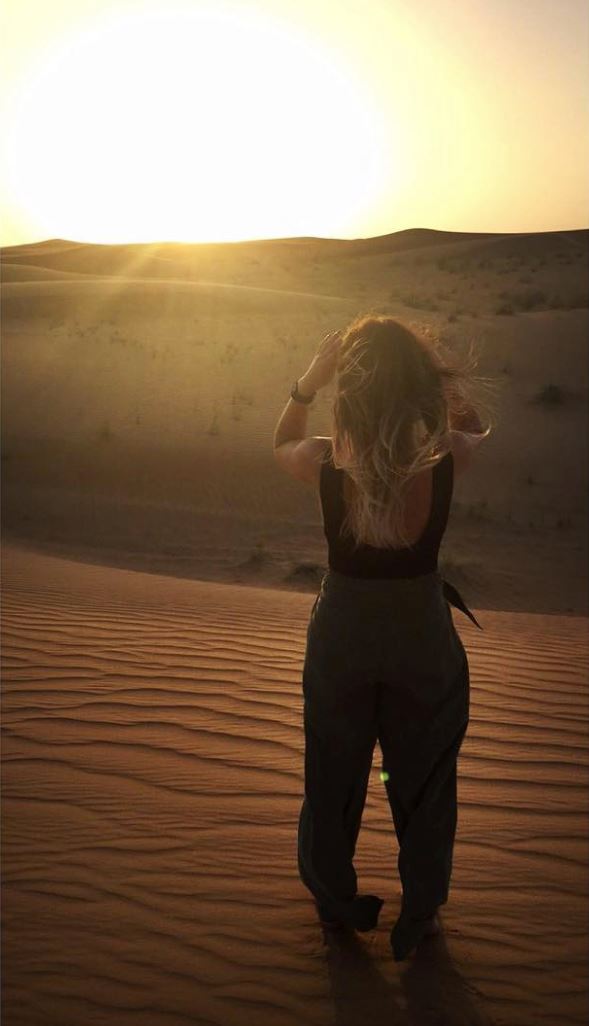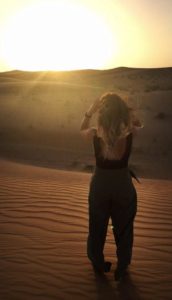 Why did you choose The Event Academy?
"I was looking for courses online and the Event Academy jumped out at me as it offered a part-time diploma that I could work around my full-time job, it was an added bonus that it was conveniently located in central London as I was living in Vauxhall at the time. I spoke to the admissions team and after a telephone interview was accepted on to the course and enrolled to start a few weeks later.
I couldn't wait to start learning about the events industry and broadening my horizons."
What are your Top 3 takeaways from the course?
"The people I met were amazing, I made some lifelong friends in those 3 months.
Rosie Ham is a great tutor, without her guidance and encouragement I definitely wouldn't be where I am today. It's great to be able to work with her on projects as part of my current role.
Being part of the live project was fantastic, it gave a real insight into what working in the industry could be like."
 
Victoria completed her Diploma in November 2016 and went into full time employment as an Events Assistant…
Where are you working now?
"I work for Emma Williamson Events, a boutique events agency with a wide portfolio of clients ranging from Blue Chip companies to HNWI. Excellence is at the core of everything we do."
Describe your day to day role and what you love best about it?
"The great thing about my role is it's very varied, no two days are ever the same. I'm so lucky that I get to touch on so many aspects of the event planning journey, from sourcing furniture and supporting with reconciling budgets one day to creating a ceiling of floating candles for a birthday party the next! I've also loved having the opportunity to work on projects outside the UK. In the past 18 months I have been to Helsinki, Amsterdam, Dublin and San Francisco!"
How do you use your knowledge from the course in your role?
"The course gave me an understanding of the structure needed to plan and manage events which I use every day."
If you look back how do you think doing the course has changed your life?
"Ultimately if it wasn't for the volunteering opportunities offered by the Event Academy I would not have had my first experience of supporting at a live event or have met Emma and her team."
Anything else you'd like to share with us?
"'I'd love to share some pictures from my Mad Hatter's themed 30th birthday that I had great fun organising and bringing to life before I'd even started my career in events!"
                            
HUGE thank you to Victoria for sharing her journey with us – you can follow her Instagram (@vix_jenner) or Linked In