Careers in event management
On these pages you can find our go-to tools for all you need to know about getting started and making progress in a long-term career within the event management industry.
We've developed the career guidance section across six specialist areas that clients ask us about the most, to help give you an access all areas view of event management.
Career Change
There comes a point in everyone's life when a change of career seems on the cards. Whether you've come to that point through choice or circumstance, we know you'll be asking yourself that "could I really change careers?" question and we're just as certain that it's a question which usually throws up more questions than it answers!
So, our career change segment responds to that with ideas and advice on how to approach your own career change prospects with your best professional foot forwards.
Short of relevant experience? We'll give you ideas for gaining it.
Feeling under-qualified? We can signpost you towards relevant courses and training. Need reassurance and ideas?
We'll direct you towards additional resources to help support your ideas and give you the confidence you need to build your new career.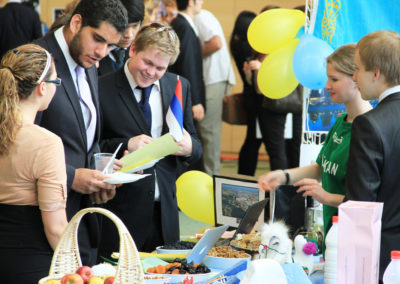 It's official, you're making a career change and considering event management as your alternative… but how do you know if your ... Read More
Vocational Courses
Vocational courses offer one of the best ways to retrain for a new career. Vocational courses include a high level of practical, experiential learning which can often be incorporated into actual work or work experience, affording you the opportunity to learn whilst you earn and make your new career pay more quickly.
Vocational courses often offer the chance to build on those transferable skills you already have, especially if you're coming into event management from a different industry sector or an alternative career path. Our vocational courses include key aspects of event management expertise which will help build on your existing skills and further develop them in the event management context, making you work-ready for your new career in ways which will not only develop your confidence but also develop a complete portfolio of evidence of your event management expertise.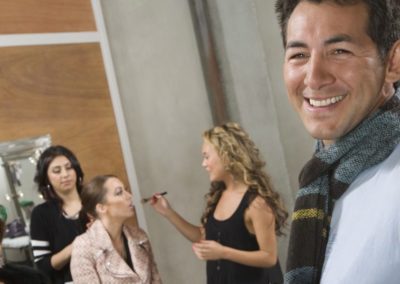 It's hard to know how to get the relevant experience for making a move into event management, but those options are certainly out ... Read More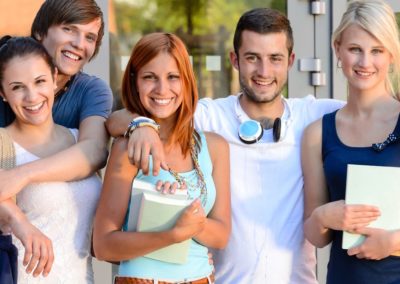 Despite the fact that 2013 saw a record uptake of university places (with almost 50% of A' level students going on to university, ... Read More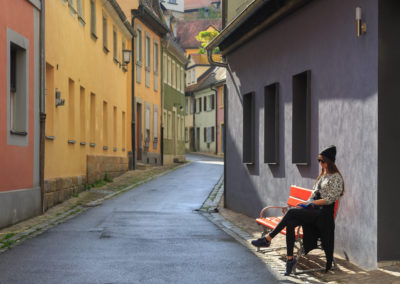 Even when it's take-up time at university, many would-be students who had provisional places, and just as many who had already ... Read More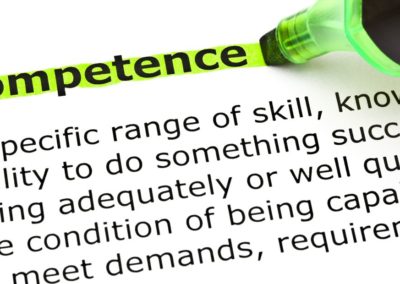 Almost two decades into the 21st century has seen a subtle shift from academic qualification as a signifier of skills: modern careers ... Read More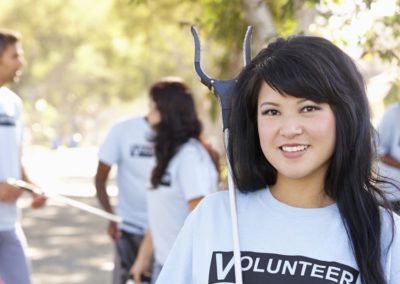 Getting role-relevant experience can be hard when you're trying to set out on a new career path. Although taking a vocational course ... Read More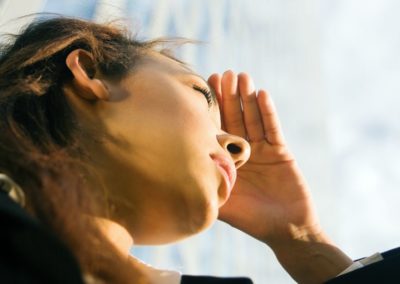 With its acknowledged role in education and training, entertainment and hospitality, marketing and promotions, Event Management is a ... Read More
Quick Qualifications
Experience is vital in today's competitive workplace, but qualifications too continue to count. There are now more ways than ever to qualify for event management positions with Event Academy qualifications which offer full CMI accreditation. Our course programme can take you right through from being an event management hopeful to becoming a qualified event management professional within 14 months.
Check out our Quick Qualifications segment to find out more about:
Our foundation level courses and summer school opportunities.
Our diploma programmes which are available as a taught programme or an online learning experience. Both routes offer access to volunteering opportunities, work experience and practical activities to fully prepare you for a career in event management, along with a full CMI accredited diploma qualification.
Our postgraduate programme which offers intensive level 7 learning with opportunities to get involved in team work on large-scale London projects.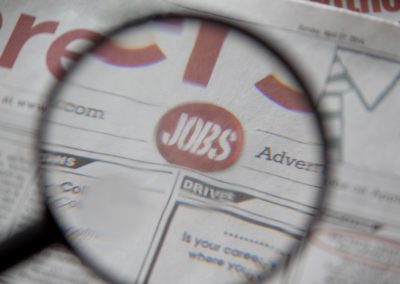 Already on an upward trajectory since the start of the new millennium, the UK events industry in the UK hit new momentum as a legacy of Read More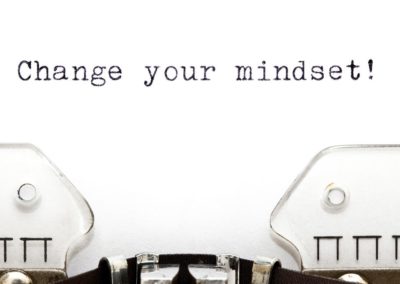 Standing out as a candidate in the competitive world of the events industry is something which can be achievable through talent, ... Read More
Industry Specialism
Every industry needs specialists and the events industry is no different. In fact, the events industry offers a vast number of opportunities to specialise by event or sector type, through skill set or through knowledge, experience and expertise of working with a specific client group. Progressing to specialist status can really help to improve your promotion prospects and move you to the specialist salary scales within the fast-moving events industry.
Eventcourse offers opportunities to gain additional ideas and advice about specialising within the event management industry and can help you to manage your own professional development to realise your ambitions to specialise – whatever your preferred area of event management.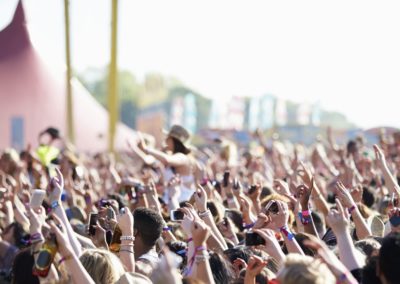 As a boom industry in its own right, event management applies to almost every sector you can think of. Events agencies which work ... Read More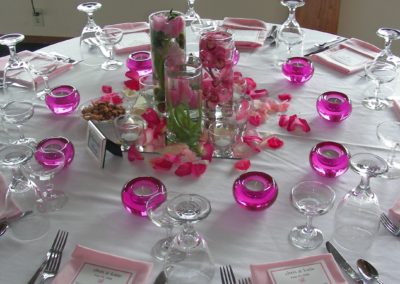 The job title 'event planner' covers all eventualities, which is great for those who want to remain open to any and all types of ... Read More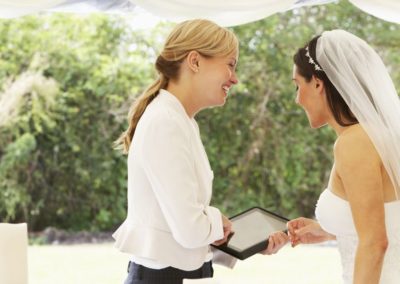 The event management industry covers all kinds of events across an even wider set of contexts and industries: from charitable ... Read More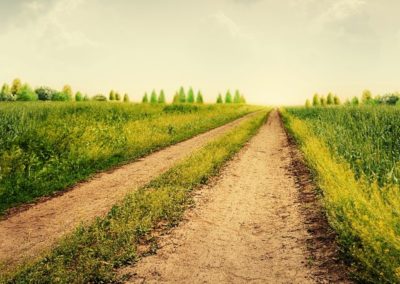 Always exciting, the event management industry is also an industry on the up, with technological innovations changing the form, ... Read More
Continued Education
What will you do after college? With rising costs of traditional university tuition and a cost of living which seems to be making holiday 'gap' years a thing of the past, this "what next?" question is taking on greater relevance for college leavers who are unsure of their next move. If you're torn between continuing your studies, wanting to earn some money and move into a career quickly or you consider yourself as having the right kind of personality and professional qualities for becoming an event management professional then our continued education programmes can satisfy all of those "what next?" desires:
Continue your studies with our fully accredited courses.
Earn whilst you learn with our short course, online and part-time course options.
Graduate as an event management professional with our level 7 postgraduate programme which can see you move from learning to earning within two years.
Similarly, if you've been out of education for a while but are coming back to it as the next step in a new career path, the Event Academy education services could be the perfect way to ease you back into education with our friendly, supportive and high quality learning experience. Whatever time of life you're coming to us from and whatever your background or training, visit our continued education audience segment for links to our Event Academy prospectus and find out more about where continued education with Event Academy could take you.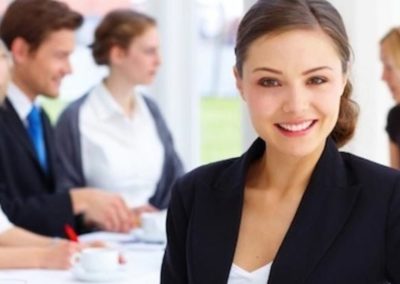 Integral to our Postgraduate Course in Event Management for Marketing and Communications is the opportunity for students to take part ... Read More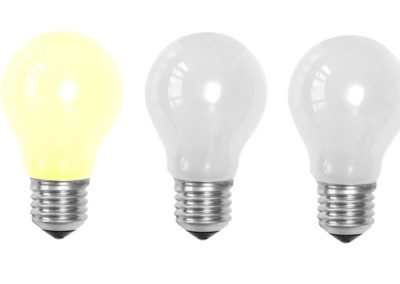 There can be many reasons behind choosing to continue your education: from meeting personal challenges to seeking to improve ... Read More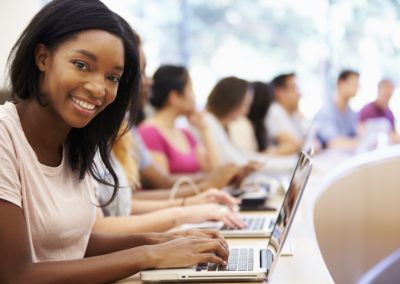 Ever since the all-time low for deferred university intake in 2011, the number of prospective university students deferring their ... Read More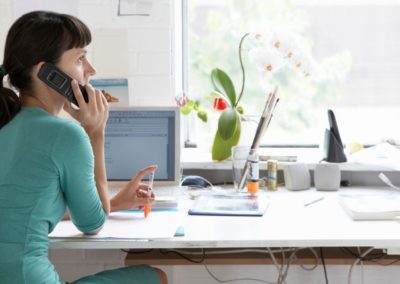 Already valued at around £39.1 bn in 2014, the events industry continues to flourish as the UK maintains its Olympic 2012 legacy as the Read More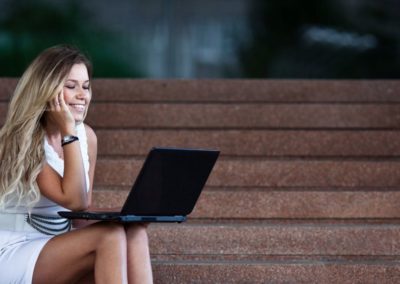 Education can be expensive once you're out of compulsory learning, but there are ways and means to obtain degree level qualifications ... Read More
Professional Development
The events industry is one which just doesn't stand still. As new technologies and innovations trend at global as well as national levels of interest, new venues and methods of delivery and feedback are explored, so new aspects are introduced and incorporated into events.
But these trends not only affect how events are run and what they include, they also have a significant impact on what clients expect when they appoint you to plan their next, best event. To stay fit for the challenge, continuing your professional development is a must. Eventcourse continues to include the latest trends and innovations across all aspects of the events industry across our website and our courses. Visit our Professional Development segment for the latest news and ideas about what to be aware of for your continued professional development, to inform your practice and maintain you at your event professional best.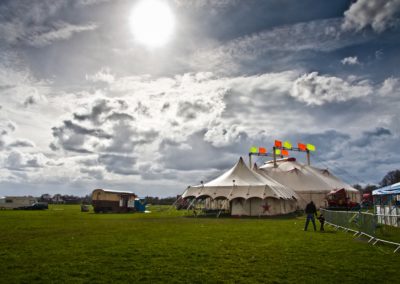 The path to a launching a successful career in event planning can be a long and difficult one and, even if you've been studying event ... Read More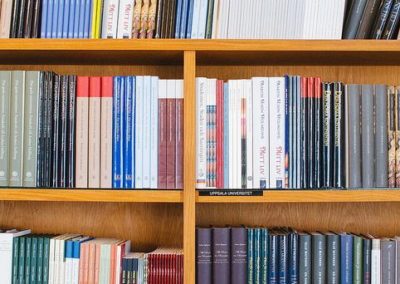 Getting your professional development right is crucial if you want it to take you places in the events industry. But it's not just ... Read More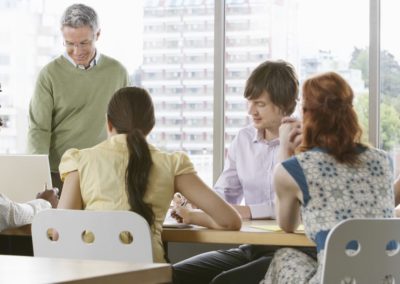 Although the event management industry has for many years included some very well established professionals and good examples of ... Read More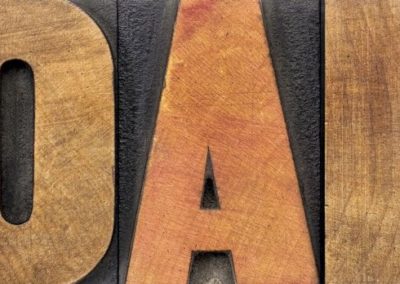 Professional development can be something which the majority of employers endorse and facilitate for their staff. In order to achieve ... Read More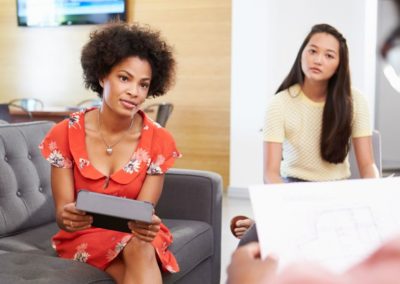 Continued professional development (also known as CPD) is the offering and recording of additional training opportunities within a ... Read More