The year 2020 may not be looked back on fondly for many people, but despite the impact and restrictions of the COVID-19 pandemic and the running of events, agencies and companies taking a hit – the reputation of the Event Academy students have stood strong through event the toughest obstacles.
Since finishing their course in the summer, over 50% of our Postgraduate and Degree Alternative students have found jobs. Here's just a few of the success stories of our placements:
Charlie Marshall: The Department Studios (US)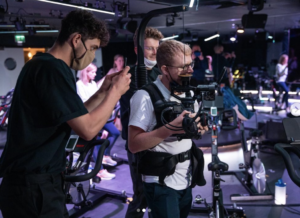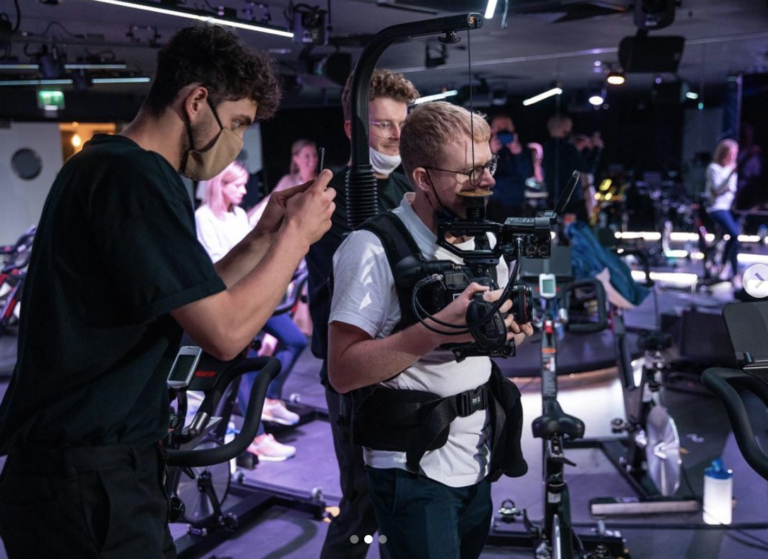 Our music loving resident DJ student Charlie Marshall has landed his placement at The Department Studios in the US.
Prior to lockdown, Charlie was going to be placed with Red Bull within their Festivals team, however as the year took an unexpected turn and the position was put on hold. We didn't just give up – we pursued another role for Charlie…
And now The Department Studios has snapped him up to work with their new office in New York, Charlie will be playing a huge part in an immersive theatre project and a top secret client.
Elena Marcos: Communicate Magazine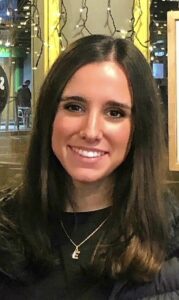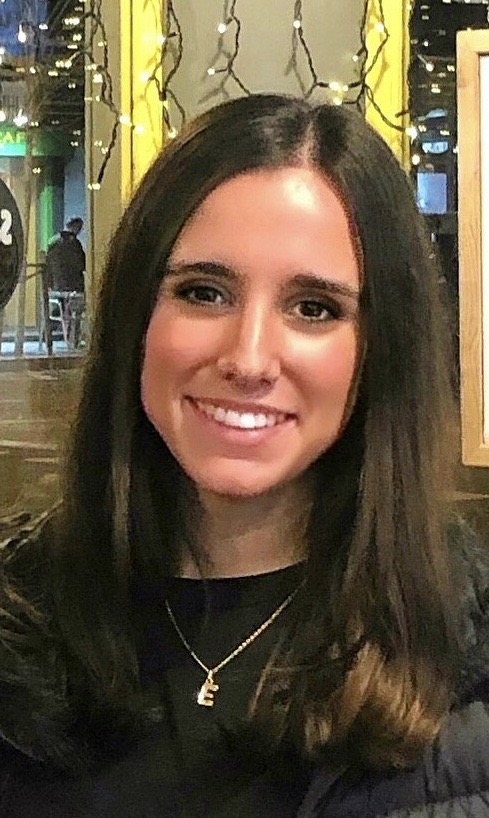 Elena's interest in the corporate world was clear throughout her Postgraduate experience, so when a role came up at Communicate Magazine – we knew she'd be perfect.
Communicate Magazine run an extensive number of Awards Events covering a variety of topics centred around corporate communications; from investor relations and digital stakeholder engagement to employer brand management and internal communications.
Elena's role started last month and she couldn't be happier about her placement!