WEDDINGS
Larry Walshe is one of Britain's premier luxury florist known for creating opulent, memorable and dramatic floral displays at weddings.
The Proposers are romantic event planners have specialised in unique and personalised marriage proposal ideas for over 10 years.
AGENCIES
The Department are probably the world's first immersive agency for experiences that transform brand engagement. They use technology to deliver exceptional experiences for all kinds of use, from corporate to promotion and are right on the cutting edge.
WRG are a strong and well established agency specialising in financial, pharma and IT who look to create and deliver unforgettable content and experiences. They are one of the trailblazers in our industry and are worth keeping an eye on.
Jack Morton are one of the largest event management companies around. They have worked with everyone over the years and were there at the start. They've done everything and cater for small scale events right up to the biggest you can think of.
TBA is a creative and digital agency working with big brands to create awe inspiring experiences. They have worked with some of the biggest names in the world to deliver exceptional events.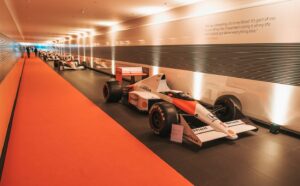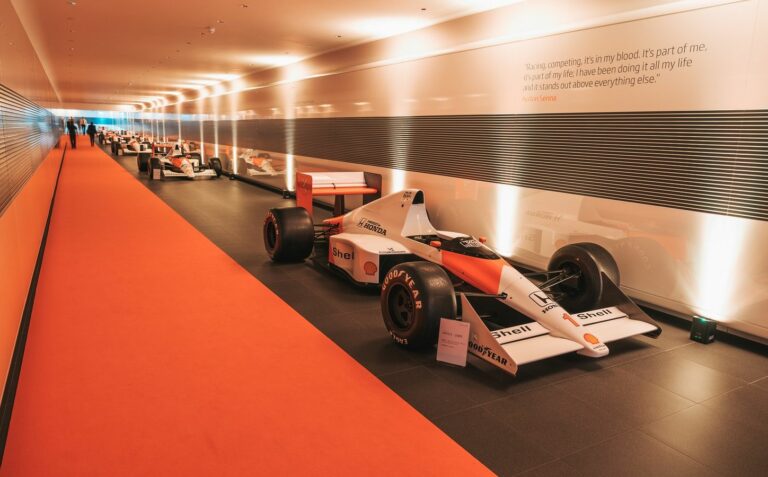 SPORT
BCD Meetings & Events specialise in corporate and sports. Their recent purchase of Zibrant enables them to be leading specialists in corporate events from team building to conferences and meetings.
Mclaren Racing Physical or digital, on track or off road – if it's got four wheels, they'll race it. McLaren is proud to be the only team competing in Formula 1, IndyCar, Extreme E and esports.
M-IS blends technology, digital, experiential and design to create powerful and engaging events for a range of UK and international clients. They are another events management company that uses technology to its fullest potential.
CATERING
Admirable Crichton is a beloved well established caterer and event planner for the ultimate wedding, corporate event or party. Based in London, they are the ideal partner for upscale and society events.
Cellar Society provides audacious catering and drinks experiences for a range of high end events where food and drink are the centre of attention. They are a lifestyle events company that stands out for innovation and creativity.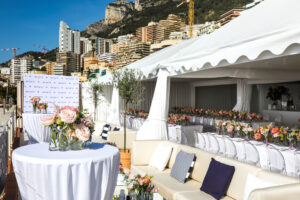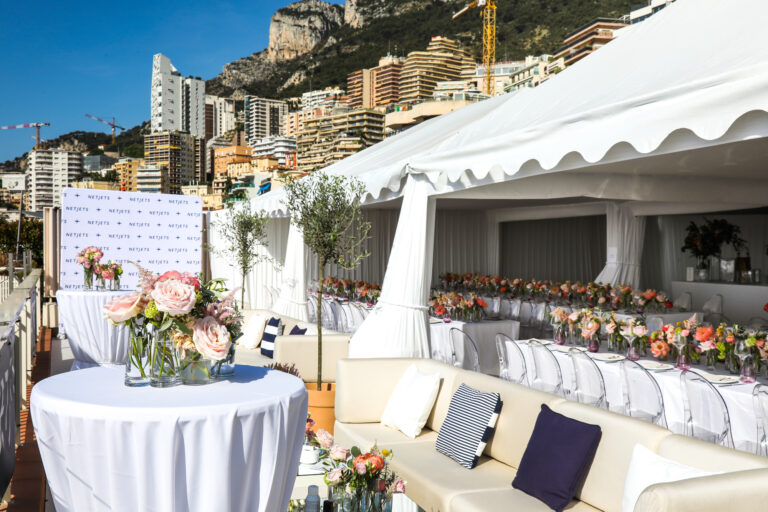 CORPORATE
The worlds largest private jet company, Netjets, offers their owners not only personalised travel but also varied and exciting experiences from sponsoring of Art Basel for over 13 years to the Monaco Grand Prix.
The Events Company has been responsible for a broad range of events since 2002. Based in the Midlands, the company delivers everything from team building to corporate event management