Co-Director Corinne's incredible Cake Bakery
Last updated January 21st, 2021
Co-Director Corinne's incredible Cake Bakery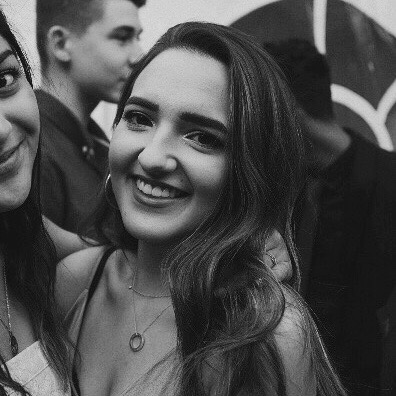 "I am Corinne Mankoo, I did the Postgraduate 1 year course with the Event Academy. My favourite part of the course were the networking opportunities, the chance to speak one on one and gain contacts with Event professionals, either during lectures or as part of the networking events they held."
Corinne was part of a team of Postgraduate students who worked on a group project for Adidas – creating an experiential marketing events. The brief was 'Show Your Stripe', and our star group of students working on this received a commendation from Adidas themselves! You can see what they came up with here. "This is the side of events I personally am most interested in, and it was such a cool brand to be able to do it for!"
With the end of her Postgraduate course looming, Corinne was nervous about the Event Academy's placement process being affected by the COVID-19 pandemic. However, an opportunity arose that she could not refuse – in the form of a unique bakery with an extremely talented baker named Roxy.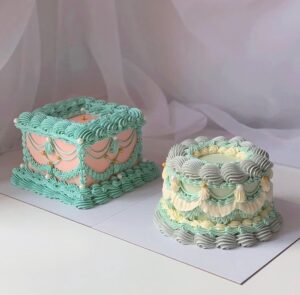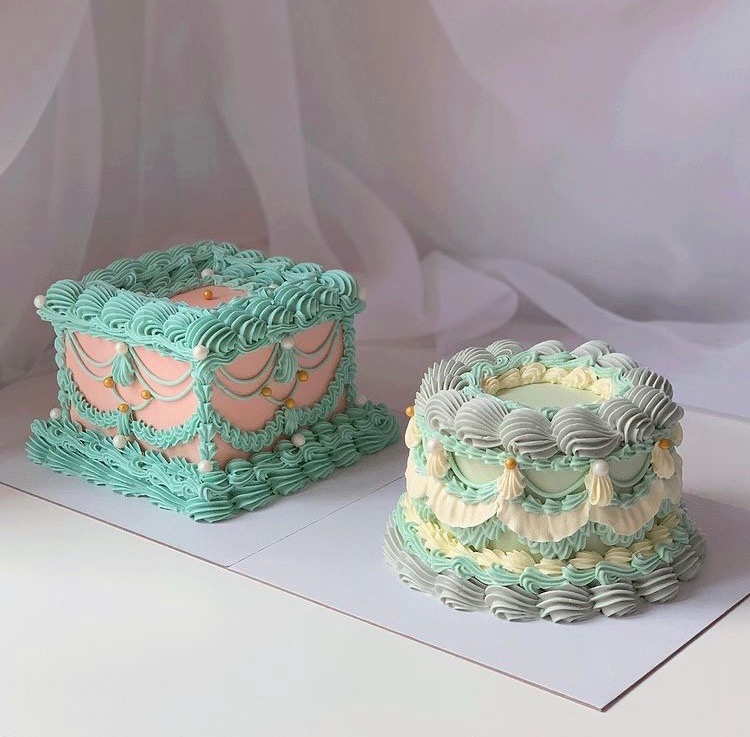 April's Baker started in November 2019, creating incredible cakes to showcase Roxy's talent, and found a huge spike during the first U.K. lockdown in March 2020. Of course, COVID-19 has affected businesses worldwide in different ways, and this unique bakery is no different. In this time, April's Baker received a significant increase in online interest and general social media engagement. "Roxy turned to me and asked if I'd be interested in becoming Co-Director".
"I work on the client facing side of the business, interacting with customers everyday and organising features and collaborations with brands." Corinne's experience on the course has clearly given her some confidence in pitching to clients!
"I am also working on events for the business too, we were planning on having a little one-year party for April's Baker, and starting up cake courses and Wedding tastings".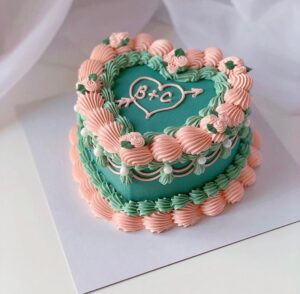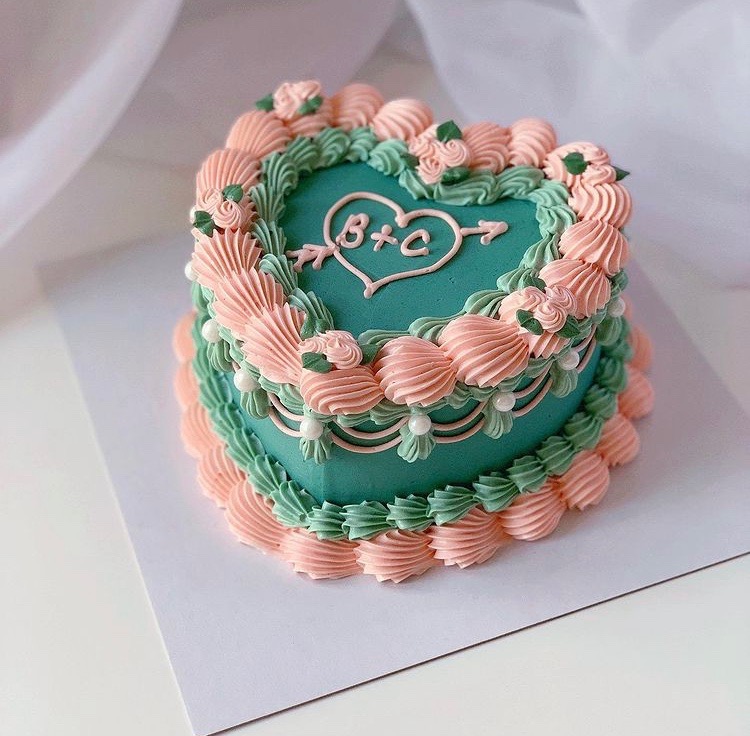 "I am super excited about where the business is going, it's continuously growing and I am so proud to be able to show off Roxy's incredible skill set to all of our clients. Obviously Event Academy helped me hugely, especially with growing my confidence, and I know I wouldn't be able to fulfil the role like I do without the skill set they gave me."
Please check out their website: www.aprilsbaker.com and our Instagram is @aprilsbakerlondon.