Karen Fagan, Academy Executive at Kia Motors UK Limited absolutely loves her job. With a ten year career at Kia, she produces/manages dealer training events which showcase the thrill of driving their amazing new cars to Kia's dealers as well as ensuring that the network is fully trained on all aspects of the brand from product through to technical knowledge.
Karen has managed events at safari parks, where attendees drove alongside free-roaming giraffes and zebras, has had dealers spend a day in the military with real-life sergeant majors barking orders and even recreated the Crystal Maze at an outdoor adventure park.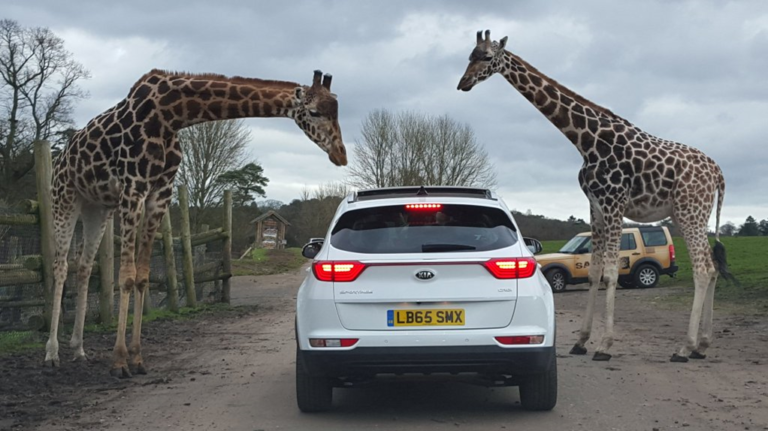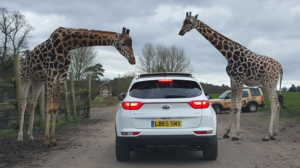 The motor industry is changing fast, and Kia's ambitions are huge. To keep delivering the creative, boundary-pushing events her events team are becoming known for Karen needed to enhance her skillset to keep the dealer events at the forefront of engagement and change.
Through extensive research Karen found that The Event Academy's Diploma course offered what she needed to be top of her game in her events career:
"This course really enabled me to provide my clients – our dealer network – with what's needed for a first-class event. I liked the fact that there are such a lot of options to choose from… I came away from the course knowing that there are areas I need to develop further in terms of the way I am doing things".
If you too are going places in your career, and feel ready to make that leap forward into more responsibility and higher earnings, our Diploma course could be the fast forward button you need.