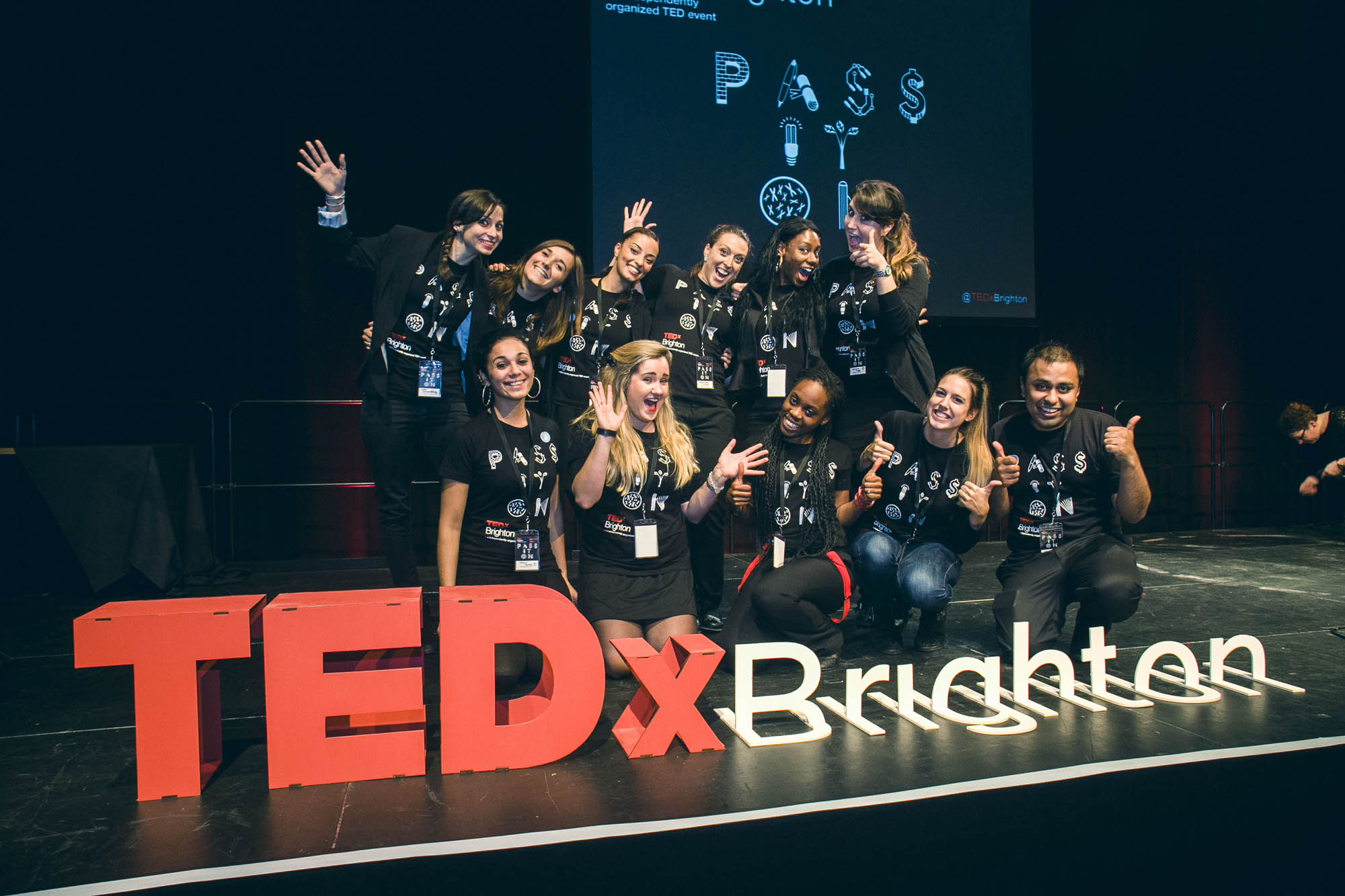 Conference are closely linked to a goal the client has and aligned with what attendees expectations are. If you like people, logistics and enjoy a goal-focused challenge then conference management could be for you.
Read More From Our Blog on The Conference Sector
Can't find a sector or unsure which suits you best? We are here to help.