James Levels Up His Career 📈
Last updated April 4th, 2022
James polishes his skills to further his career 💻
My name is James Price, Senior Marketing Programmes Manager for Seimens. I am originally from Bristol, England but for the last 16 years I have been living in the USA, I am currently based in Boulder, Colorado. I have been working for Siemens and Mentor (acquired by Siemens in 2018) for 21 years in a variety of marketing and events roles.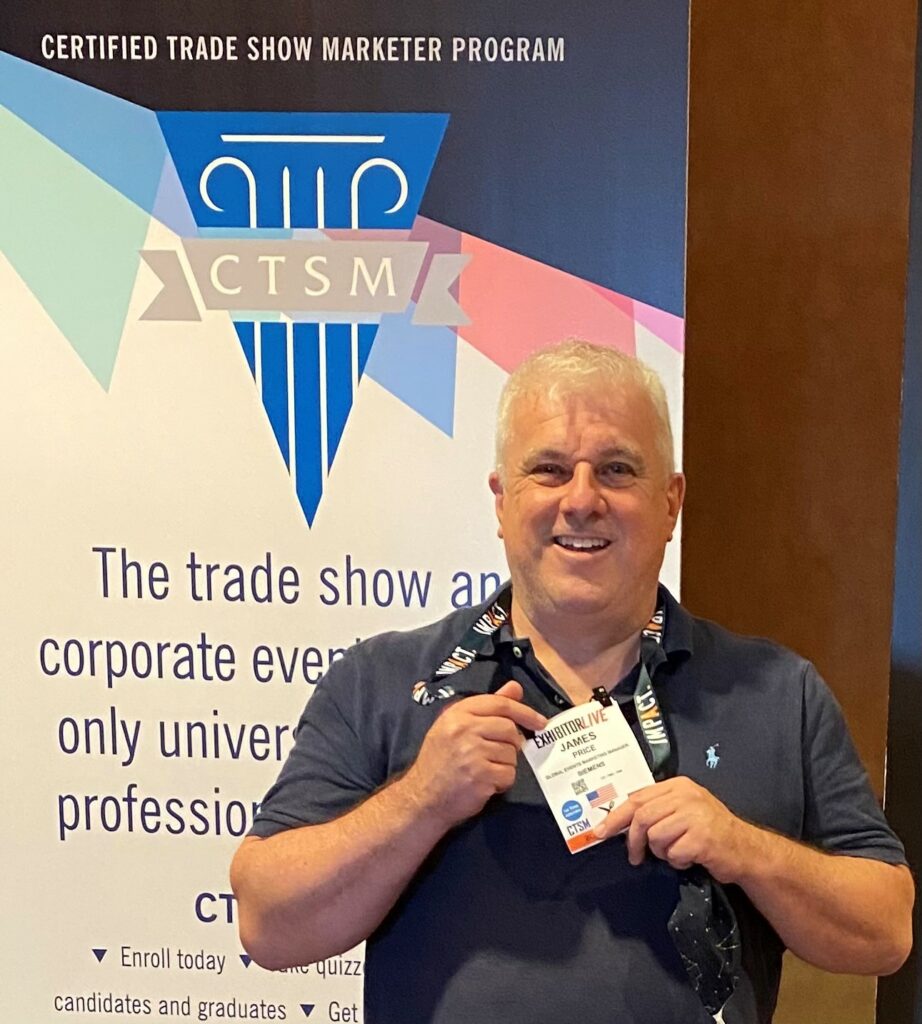 I was working as a marketing manager for the Siemens global events team in Washington DC, I was in lockdown because of COVID, with no in-person events only virtual ones. My personal COVID project was to gain all the event qualifications I have talked about for years but because of business travel never had the time to do.
I love events and event management, it allows me to do all the things I enjoy, like seeing a project from beginning to end, meeting really interesting people all over the world and using my skills and experience in marketing and project management.
What made you decide to study Event Management?
I have known about The Event Academy for years, however being based in the USA it was impossible to attend the in-person courses in London.  When they switched to virtual because of COVID it was the perfect opportunity for me to do the course. Being affiliated with the Chartered Institute of Marketing, an organisation I have done many courses with in the past, was an added bonus.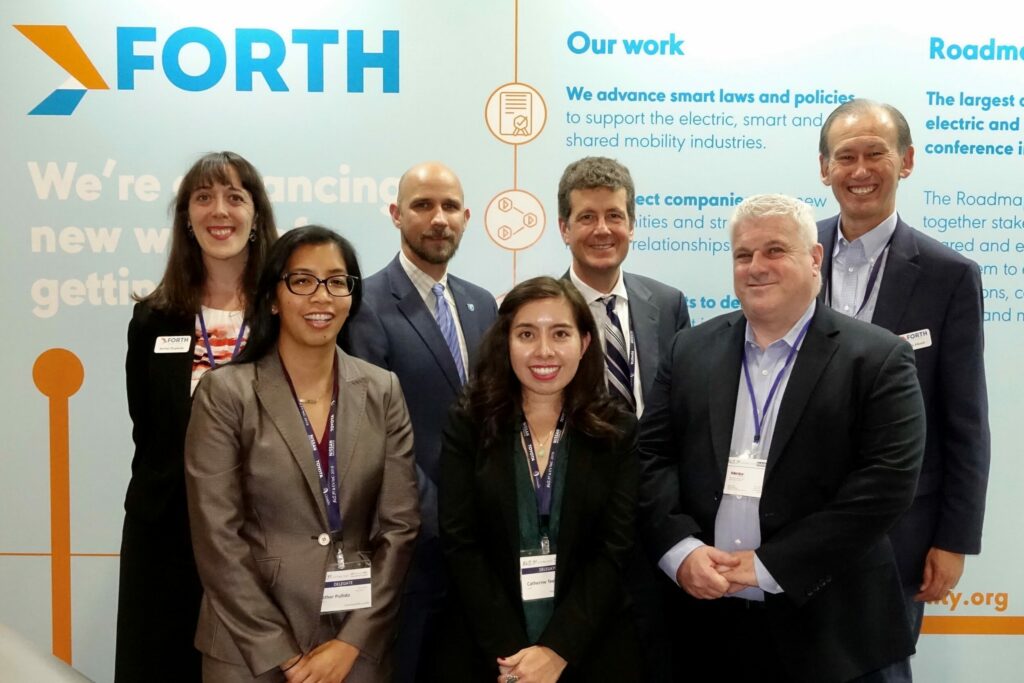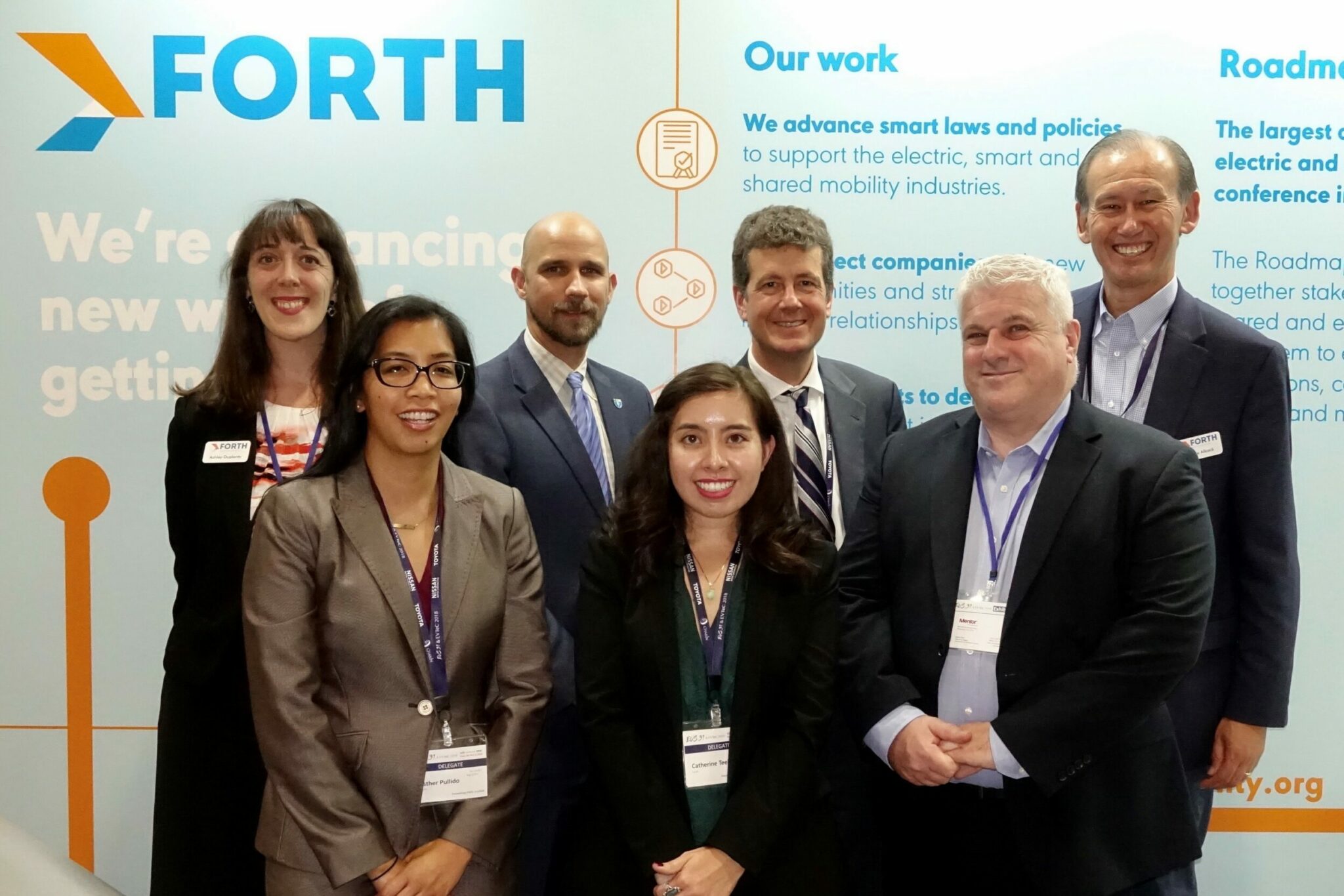 Name the three best things you took away from the course
Easy – 1) the interactions with fellow students, I especially enjoyed working with a smaller team on our project 2) learning from the very informative lecturers, their handouts, templates and industry experience were particularly useful and 3) learning about events outside of my normal B2B environment – Weddings, Music Events, Award Shows etc.
Since completing the course I have changed roles in Siemens to more of a marketing and events role, rather than just events. I manage a small team looking after digital marketing, campaign management, content production as well as events, virtually and now thankfully in-person ones.
Describe your day to day role and what you love best about it?
My day starts early talking to Europe and ends late talking to Asia with way too many meetings! My day to day activities include all aspects of the marketing mix including events, from tradeshows to conferences, big and small. I have a great team working for me so I love the daily interactions with those folks. Included in that team are people just starting in events so I enjoy sharing my experience in that area. It's a global role so interacting with different counties and cultures is always fun.
How do you use your knowledge from the course in your role?
I always look at our events from a slightly different perspective now, not just a B2B one.  I even consider floral and table decorations now, something I picked up from the wedding planning sessions.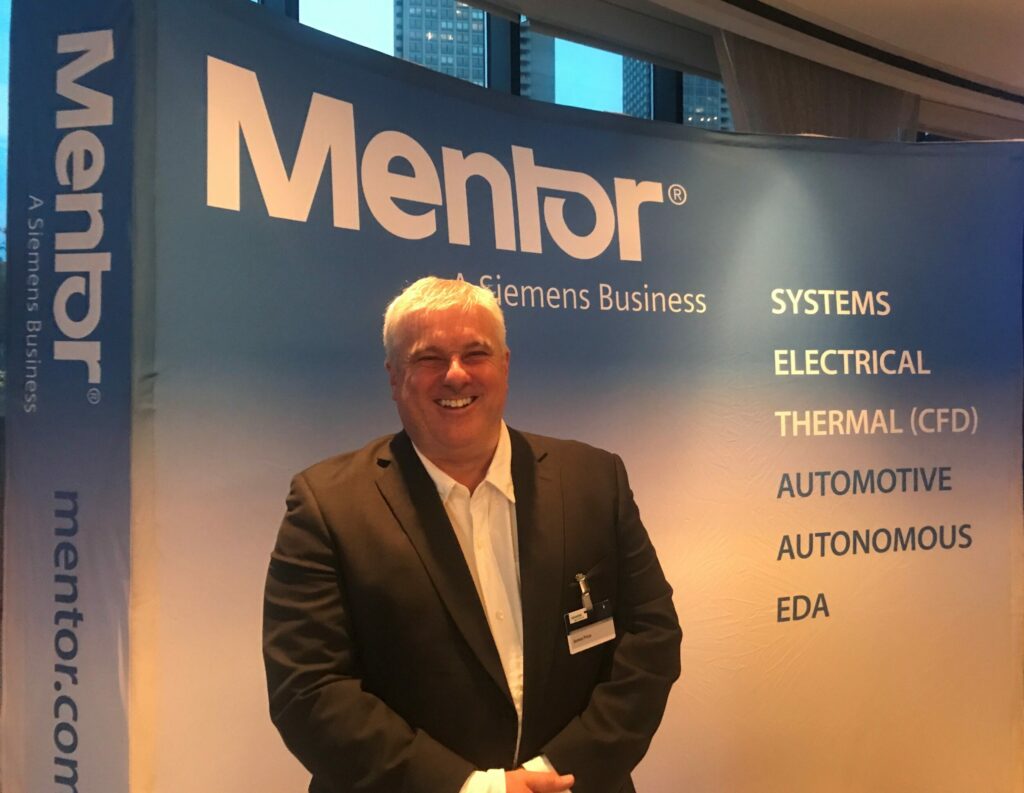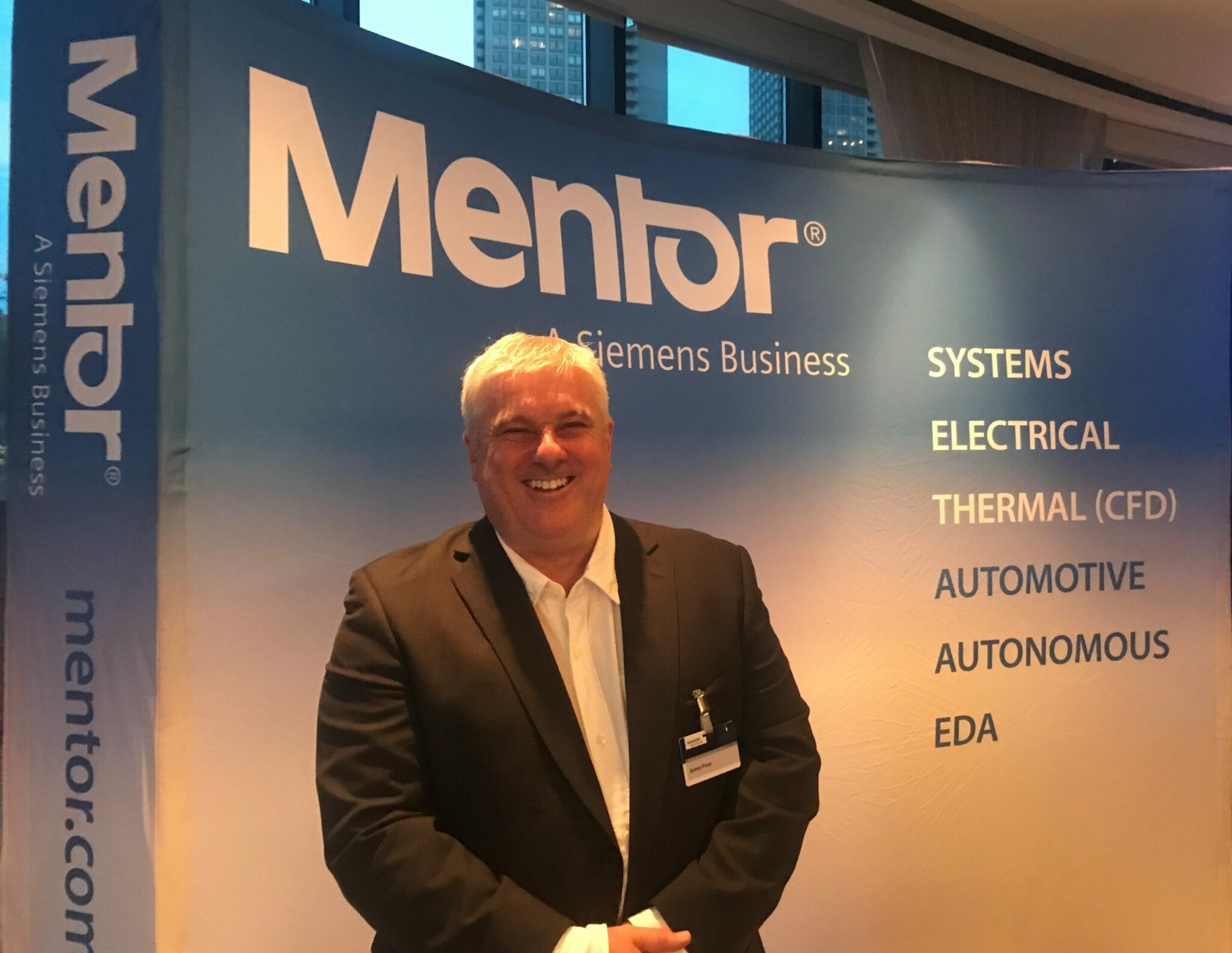 It was fun and very useful in my day-to-day job, and I now have many more new friends in all aspects of the event industry!
I would highly recommend the course and The Event Academy to anyone starting out in the events industry or need a more rounded view of the whole events industry.  I even started sending my own team members on the course.  Its also been very gratifying seeing my fellow students going off and landing some really great events jobs following their graduation, in areas such as Formula One and other top brands.