If you are thinking about studying with us in London on a course, here are some dates…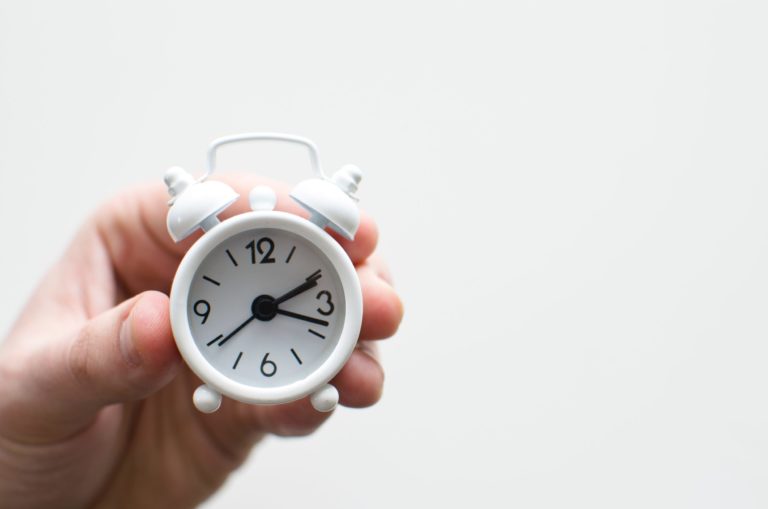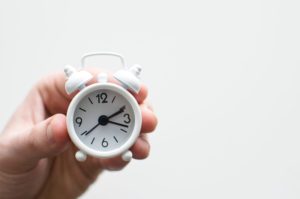 Foundation Certificate Courses:
The Foundation Certificate Course entails insight into incredible venues and event agencies across London including The Brewery, Middle Temple, Tobacco Dock, Fulham Palace, Chandos House and WRG.
This course runs in July & October every year.
Intensive Diploma:
This Level 4 qualification spans over two weeks and is an immersive course covering all key stages of event management and major industry sectors.
This course is designed for busy people and is the most popular course at The Event Academy – completed in just a fraction of the time.
The course runs in April & November each year.
Part Time Diploma:
The Part Time Diploma is the most popular course with the flexibility to learn without giving up your job by studying two evenings a week for 3 months.
Therefore, it's ideal for those who have busier schedules to work around outside of their educational endeavours.
The course runs in February & November each year.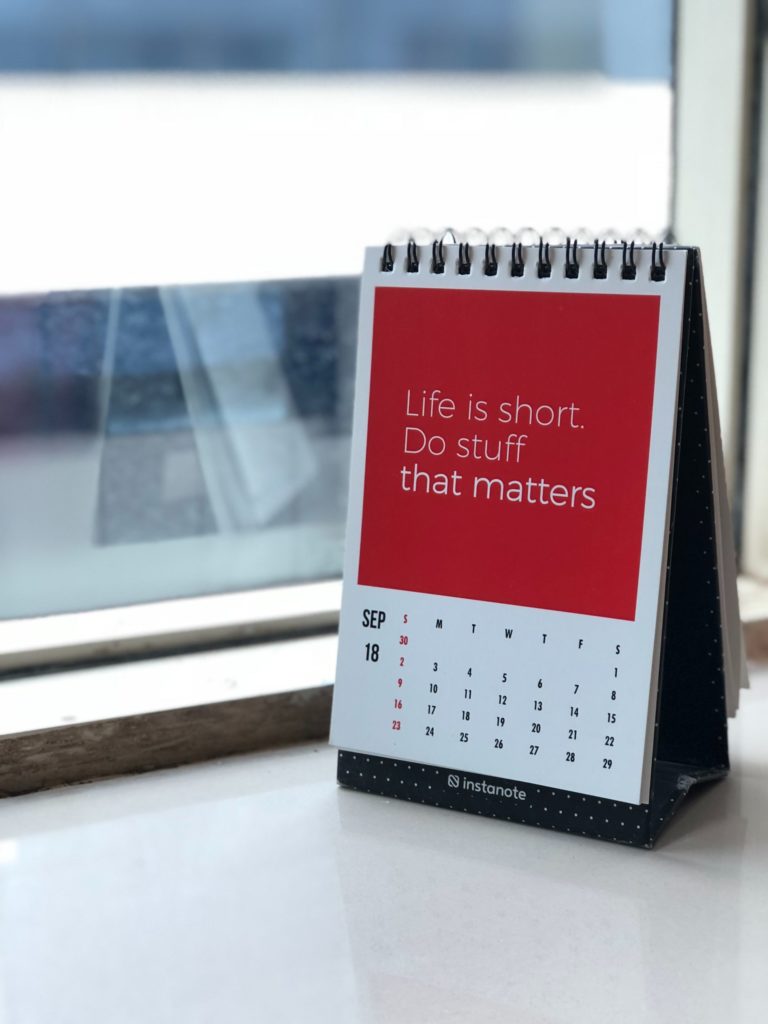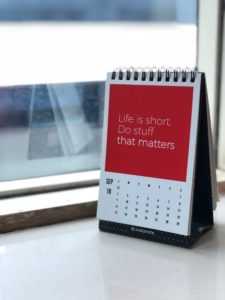 Postgraduate:
The Postgraduate courses run twice a year so you can join the course in either February and September.
This is the most in-depth course with skill-based learning across all sectors of event management.
At the end of the course, a guaranteed 3-month work placement is included.
This course is a full-time commitment and provides comprehensive training and practical experience of the events industry.
Degree Alternative:
The degree alternative is a 12-month, Level 3- 7 CIM endorsed course – the highest level of accredited qualification in the industry within a year.
This includes a guaranteed 3-month work placement in the industry!
This course includes tailored on-to-one mentoring and career guidance from our expert tutors and in-house recruitment agency.
You can start this course either in April or October annually, you'll gain a wide range of practical experience through volunteering and live event projects to enhance your CV.