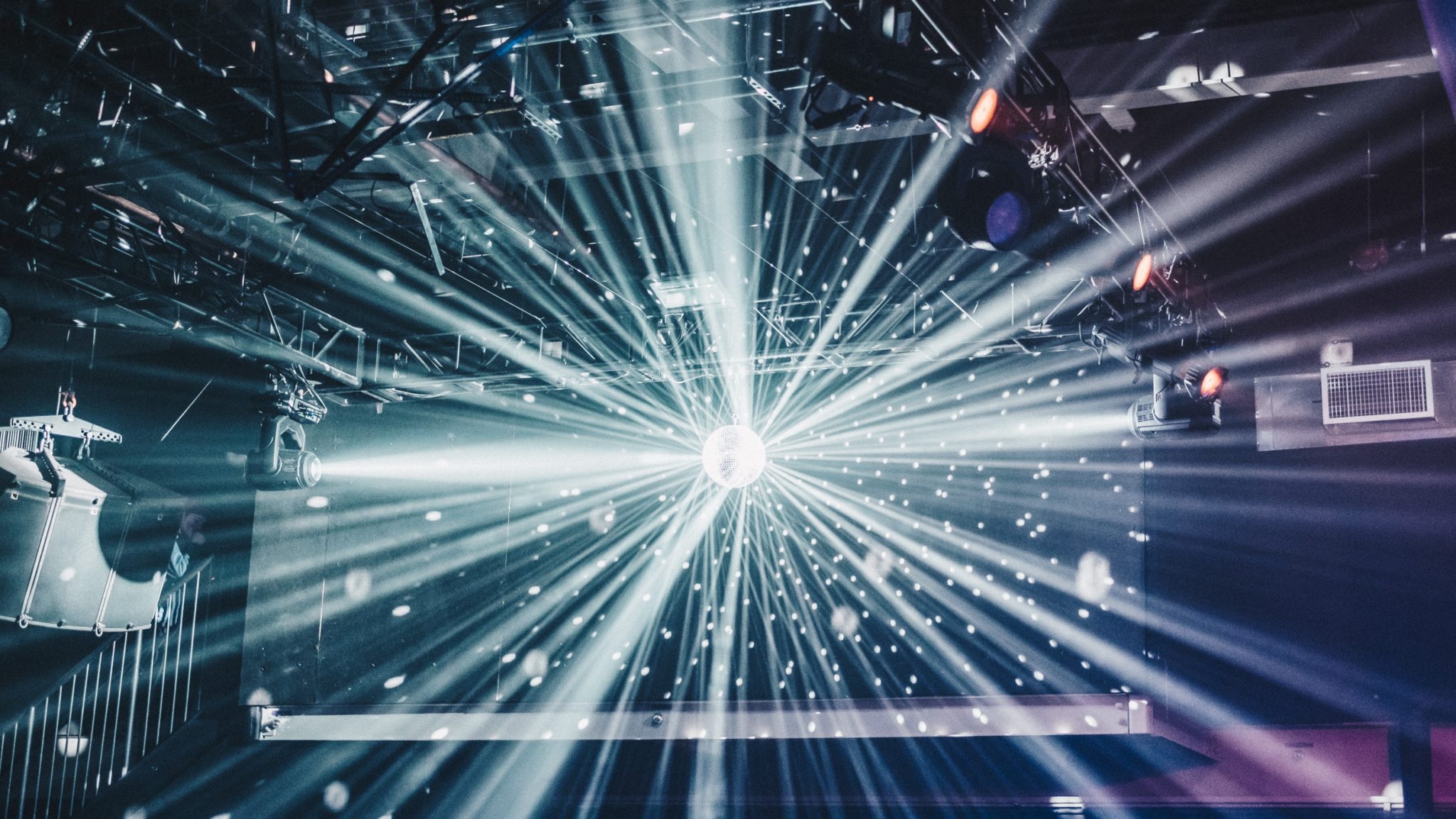 Getting paid to plan parties – it's quite a unique arrangement. Like in many jobs within the events industry, you may well need experience in events to have a job in events. It takes more than just booking DJ's and caterers, how do you think Party Planners average $63,359 per year in the U.S? (source) Anyway, take the following event tips, and see how many of the checklist that you can tick off. I've outlined a few party planning tips to take into consideration:
Volunteering is crucial to receiving experience in events, and if it means that you receive hands-on experience in exchange for your free time, it's really a no-brainer. Whether you are paid very little or not at all, it's an investment that you won't regret. Although it may not seem like the most attractive avenue but look at it this way, you'll meet other people who are 1) Already established in the Events Industry 2) People with similar ambitions as yourself who can inspire you to achieve more.
You'll also see how things are done with your very own eyes, while actively working in the industry that you want to ultimately want to be a part of. Once you've volunteered, you'll (hopefully) be able to list a credible source as a place of work on your CV, and who knows who you may meet during you volunteering experience – your future boss, your future vendors/providers, your future business partner…you get the idea.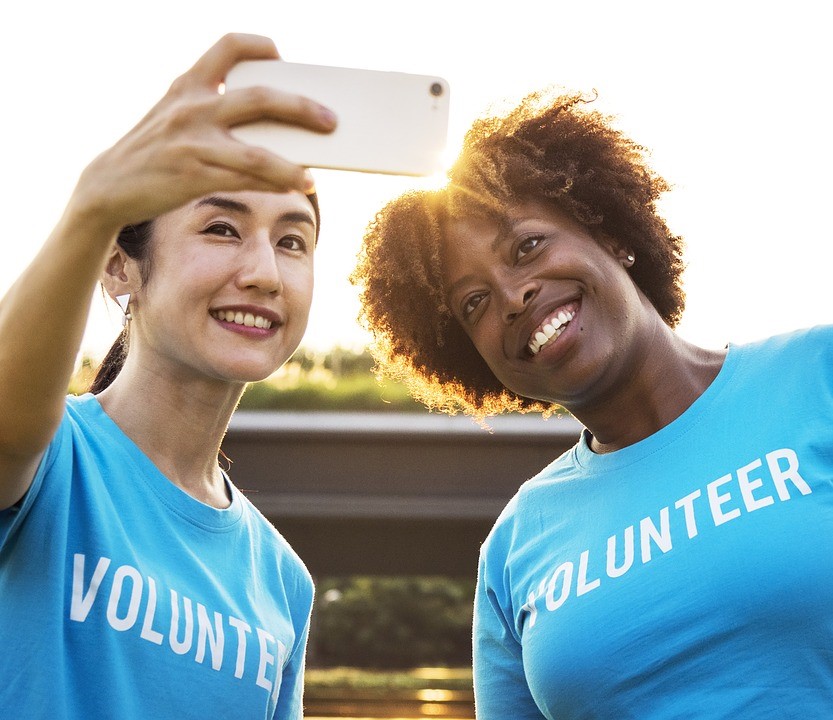 At the same time as volunteering for events experience, it'd also be a great use of your time to receive certifications in event management. People who have been working in events for ten years, twenty years, thirty years plus are constantly learning more about the industry – if ever you think you know it all, you don't. You may be learning about events for the first time, or you may be backing up knowledge you already have of the industry. The certification and knowledge you'll receive combined with your events experience creates a strong case for clients to approach you. Imagine hiring someone to plan your wedding party, only to discover that they have no formal qualification!
Once your volunteering experience leads to a more permanent or regular fixture, you'll eventually want to take the leap and lead your own event. This is a big transition, harnessing everything that you've learned from your experiences as a volunteer or assistant. Remember, all the while that you're working (be it leading an event, working or volunteering at an event), always be networking. Your network can determine the success of your future events, you will learn names of people who specialise in certain fields, who to and who not to go to when you need extra hands to plan your perfect parties. You should always follow-up with an email when you've worked with someone that you'd like to keep in your network. Also, make sure your email signature is looking attractive and professional – include your certifications and contact details.