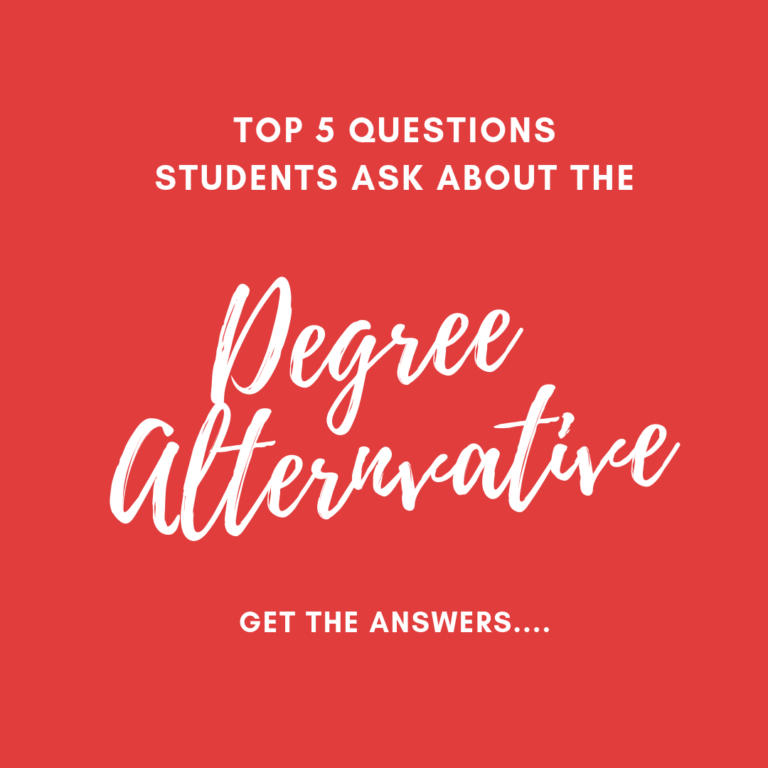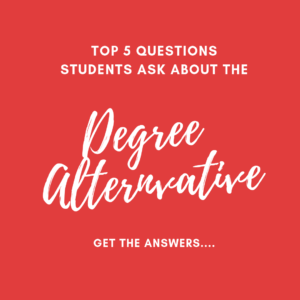 What are the entry requirements to do the course?
We are flexible on qualifications depending on experience but as a guideline you can apply if you have ONE of the following:
2 A Levels & 5 GCSEs (including English & Maths)
International Baccalaureate
Experience working within events or marketing industry
Alternative professional experience within a business environment
We do have entry requirements for the course but we consider each prospective student on a case by case basis and in some cases we will consider other qualifications or experience.
If you are at all worried, you can chat with us or even sit in on one of the lectures to get an idea of what we teach and how. Our Admissions Team will be able to help you arrange that.
How is the Degree Alternative different to going to University?
The Degree Alternative is a course that is aimed at students who don't want to go to University for three years but want the highest qualification in Event Management.
This course will take a student from Level 3 to Level 7 (Foundation, Diploma & Postgraduate), provide a work placement and individual mentoring to guide you and your career.
This is a complete wrap around course designed to give the absolute maximum in learning, support, experience and qualification.
As with all our courses, the Degree Alternative is accredited by The Chartered Institute of Marketing so every graduate has a recognised and respected industry qualification that will open doors.
Who are The Event Talent Agency?
The Event Talent Agency are our sister company and they are specialist recruiters for the event world.
They have over 800 contacts in the industry from agencies to venues to charities to fashion companies and much much more.
We share an office and we work very closely together so when it comes time for you to do your work placement, they will be managing the whole process from start to finish.
That's why we have so much confidence in providing some very high quality work placements.
How does the work placement work?
After you have completed three months of studying in lectures, you will start to have one to one meetings with the team at The Event Talent Agency.
Because they are specialists, they will be able to not only help you with your presenting your CV in the best way but also talk with you about your skills and ambitions.
Their goal is to match you with the best work placement to enable you to gain some meaningful experience of the world of events.
They will also try and visit all the students when they are on placement to see how they are progressing plus the whole team is always here for any questions you have during placement.
How do I get a place on the course?
We want to ensure that everyone who takes our courses is able to complete them successfully so we do request that all prospective students complete a Course Consultation prior to confirming their place.
You can book a Course Consultation straight into our Admission Manager, Natalie's diary, HERE
Our simple system allows you to choose the time and date you wish to book your chat for.
The Consultation lasts around 20 minutes and you will also have the opportunity to ask any questions you wish.
Because this course is the highest level accreditation we offer, we also require all students to complete an Application Form and also have an interview with an Academy Director.
First of all – don't worry, this isn't as scary as it sounds! The reason is that we want to ensure that if you are going to do this course, you are able to complete it successfully.
Once you have completed this successfully, our Admissions Team will send you an Offer Letter.