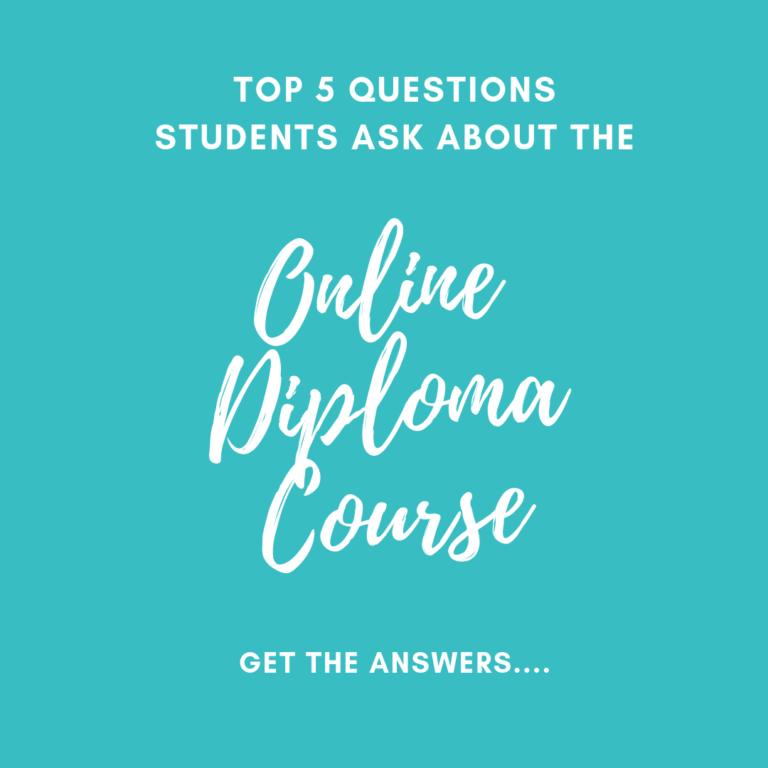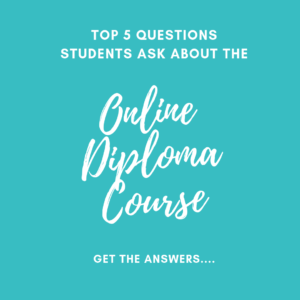 Do I need experience in events to do the course?
Each of our courses has different entry requirements and we would say that having some experience of events would definitely be helpful BUT it's not essential.
If you are able to pay your deposit for the Diploma course a few months in advance, quite often we can help you to get some volunteering prior to starting.
It really doesn't matter too much if you don't have any experience, we will be there to help you and before, during and for three months after your course you are able to take up any volunteering we have on a first come, first served basis.
How long does it take to complete the course?
The course itself is 120 hours of learning which is the minimum to qualify for your CIM Accreditation that you receive on successful completion of the course.
The course is broken down into online learning modules so you can learn it bite size chunks – this allows students to fit it around their work and personal lives.
For the Foundation Course you do also have up to 12 months to complete the full course.
How does the online learning work?
Once you have paid for your course you will have access to the course on the Event Academy Learning Hub.
You will be able to access the full list of modules and you should begin starting to work through them in order.
Each modules is around 2 hours long so you can set aside an evening or half a day to focus on doing at least one module – depending on your learning speed.
Each module is video based so you can follow along and rewind any sections you are not clear on or want to review.
In addition to the modules you will also do a solo project – this is a chance for you to answer a brief set by the tutor – you will present back via video to your tutor as well as complete a "leave behind" document.
Finally, you will be asked to do an exam – this is an open text book exam. It is seeing how much you have taken in – not memorised – so don't worry too much.
How much do I need to pay and when?
Students for our Online Diploma will need an Offer Letter prior to enrolling which will give you all the details you need.
All you need to do is to pay the course fee via the Payment Page and your place will then be secured.
You can pay for the course in full or you can split your course fees over four payments.
You can pay via credit card with our online system but if you wish to do a bank transfer then please contact our Admissions Team HERE.
How do I get a place on the course?
We want to ensure that everyone who takes our courses is able to complete them successfully so we do request that all prospective students complete a Course Consultation prior to confirming their place.
You can book a Course Consultation straight into our Admission Manager, Natalie's diary, HERE
Our simple system allows you to choose the time and date you wish to book your chat for.
The Consultation lasts around 20 minutes and you will also have the opportunity to ask any questions you wish.
Once you have completed this successfully, our Admissions Team will send you an Offer Letter.