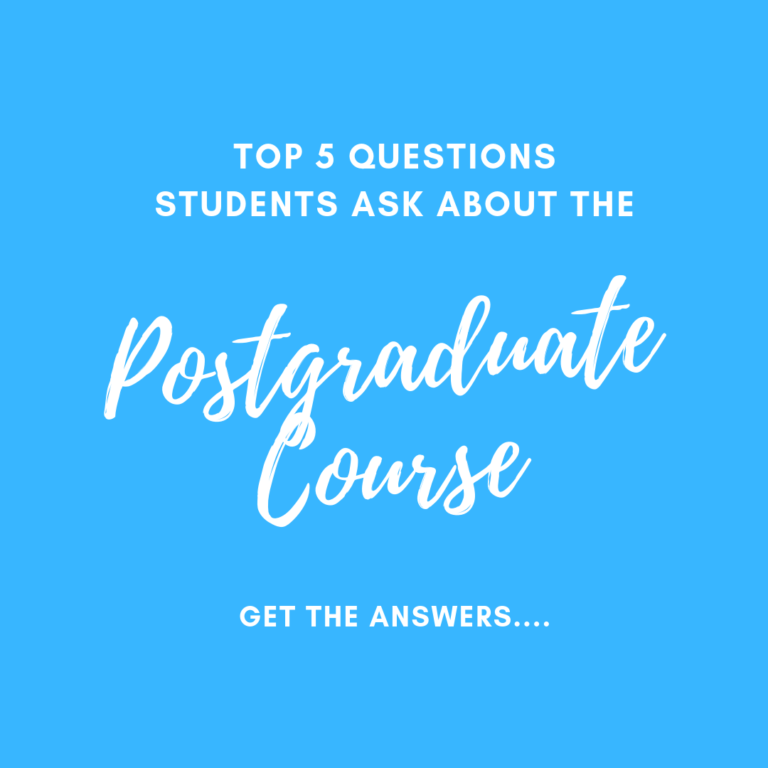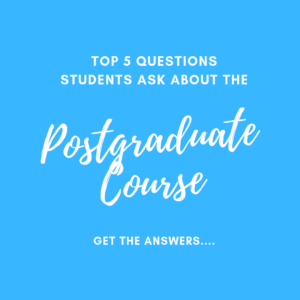 Do I need a degree to do the course?
In a word, no. We call this course Postgraduate because it is intensive, advanced and most importantly it is the equivalent to a Level 7 – Masters.
We are flexible on qualifications depending on experience but as a guideline you can apply if you have ONE of the following:
2 A Levels & 5 GCSEs (including English & Maths)
International Baccalaureate
Experience working within events or marketing industry
Alternative professional experience within a business environment
We do have entry requirements for the course but we consider each prospective student on a case by case basis and in some cases we will consider other qualifications or experience.
If you are at all worried, you can chat with us or even sit in on one of the lectures to get an idea of what we teach and how. Our Admissions Team will be able to help you arrange that.
How does the work placement work?
Our in house team at The Event Academy works closely with each individual student to understand your strengths and where you wish your career to go.
We have over 800 contacts in the industry from agencies to venues to charities to fashion companies and much much more.
That's why we have so much confidence in providing some very high quality work placements.
You will likely have a few discussions and options to choose from and will then attend a formal interview with your potential placement company.
Once you are placed, our team will stay in contact with you and the placement company to see how everything is progressing.
We are always on hand to answer questions, queries or help with any problems you might have.
Do I need experience in events?
Each of our courses has different entry requirements and we would say that having some experience of events would definitely be helpful BUT it's not essential.
If you are able to pay your deposit for the Postgraduate course a few months in advance, quite often we can help you to get some volunteering prior to starting.
It really doesn't matter too much if you don't have any experience, we will be there to help you and before, during and for three months after your course you are able to take up any volunteering we have on a first come, first served basis.