Volunteering Opportunity Of The Month
Last updated January 31st, 2023
'GamePad Online: Live From Samsung KX' by Mayamada
Saturday 19th November 2022.
Written by Hannah Mills
The world of gaming has developed rapidly over recent years. With digital advancements, we've seen the gradual emergence of new technologies, controls and (most importantly for us!) brand-new experiences in the events industry.
In response to the global COVID-19 pandemic, the gaming industry boomed as user engagement and spending surged in 2020. Virtual events thrived in this time, and continue to do so to this day. Few have forgotten 'Travis Scott's Astronomotical', a historic Fortnite event curated to promote the Travis Scott x Fortnite Collaboration. A total of 5 screenings of the Live Event took place, during which players could earn rewards by 'attending' the concert. Over the course of the 10-minute display, rapper and producer Scott's giant avatar lead gamers underwater and into outer space.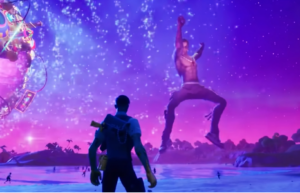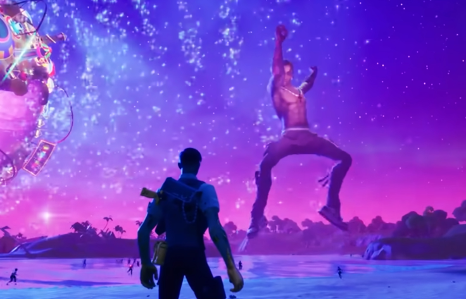 Digital events will always have a place in the marketing and discussion of gaming. However, these virtual events simply cannot bring the video games community together, or build buzz, quite like an in-person gathering.
Following the pandemic, the gaming community became more diversified than ever before. According to the Player Diversity & Demographics 2021 data from Ukiepedia, 53% of European gamers are women. This is a stark contrast to the figures of the past, where the gaming community was recognised as a predominantly male-dominated field. The COVID-19 pandemic has also seen a shift in the ages of gamers. In G2A.com's (the world's largest online marketplace for gamers) interview with Forbes: data concluded a '200% increase in the number of people aged over 60 searching for games on our platform'.
Ultimately, the gaming community today is more inclusive than ever. This leads us to discuss a particularly exciting volunteering opportunity we have available for the students of Event Academy!
Mayamada's 'GamePad Online: Live From Samsung KX' is a live-streamed all-ages event celebrating video game culture. The event will combine esports, cosplay and industry interviews for an online watch party, and is expected to attract members of the gaming community from all over the world.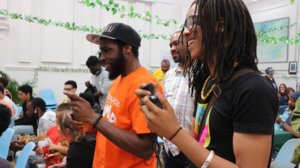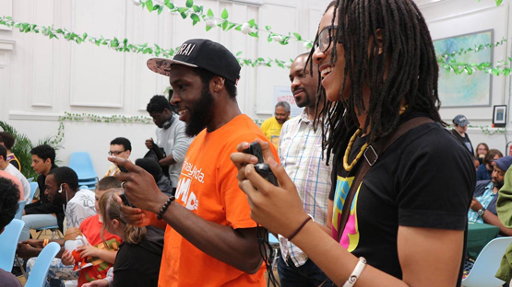 Mayamada is seeking a number of volunteers to partake in some particularly exciting roles for this event, such as an Assistant Events Producer and Assistant ESports Manager. Further information is available on the Jobs Board on our Student Hub – we recommend submitting your application ASAP, as this is expected to be a popular event! This is a fantastic opportunity for our students to gain valuable experience and network in a rapidly expanding sector of the Events Industry.
We'll see you there!