First up, don't worry!
Event Management is not an academic subject like law or history so we don't require super high grades to get you onto the course.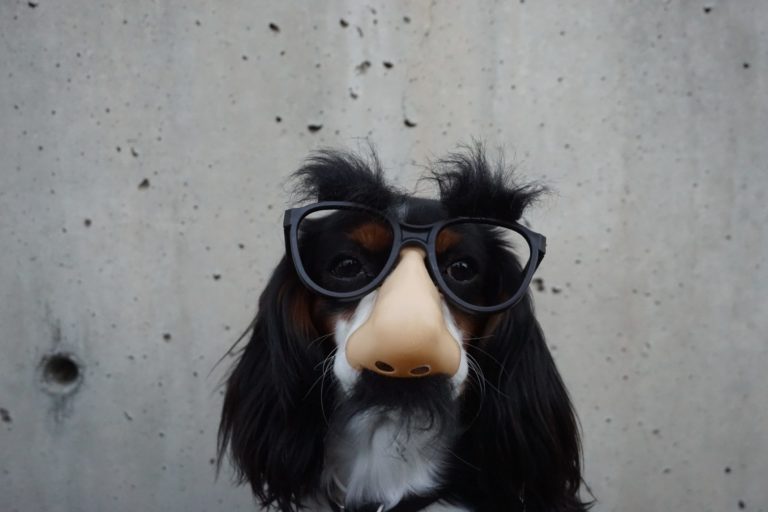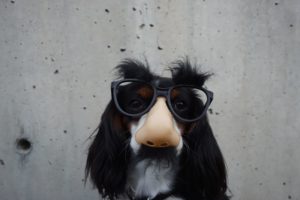 Here at Event Academy we want to make our courses as accessible as possible for a wide range of students.
We teach vocational skills, practical skills and methods that you can apply directly.
What this means is that whether you are going for a job will make your CV stand-out, or just want to hit the ground running when you start your first job, these courses will enable you to do just that.
Our entry requirements are used as guidelines to decide whether the course that you have applied for is best suited for you.
That being said, we are flexible with qualifications depending on what experience you may have had.

If you are applying or planning to apply to our Foundation Certificate in Event Management for Marketing and Communications, or our part-time or intensive Diploma course, you should have:
2 A-levels and 5 GCSE's (including English and Maths) or equivalent
International Baccalaureate (equivalent NQF level 3 or above)
OR
Experience working within the events or marketing industry
Alternative professional experience within a business environment
However, in exceptional cases, we will consider other qualifications and experience – with every application, our admissions team will speak to you and determine whether the course is correct for you.
This will vary depending on whether you have applied for the Foundation Certificate course, Part-time or Intensive Diploma courses.