Company meetings and off-sites
Company meetings and off-sites will usually be smaller scale but more upscale. They can be anything from board meetings or executive meetings to stakeholder meetings, off-site training, company relaunches, rebranding or something else entirely.
The venue would depend on the size of the company but can be anything from an upmarket restaurant or banquet hall up to an entire conference centre.
Team building
Team building events were exceptionally popular a few years ago but you will still likely have to plan for one of these events at some point. The scope of the event will depend on the client but could be small scale with a few dozen people to something much larger with several hundred.
Team building events can be a real mix. From outdoor activities to indoor competitions, seminars and presentations to genuine physical and mental challenges. Venues are as equally diverse from outward bound centres or forests to concert halls or stately homes.
Company party
Company parties are one of the most diverse event types you'll work with. They can be small scale dinners all the way up to hiring an entire nightclub for a corporate client.
Event planning might include an entire theme with performers, talent management and transport or securing a restaurant and catering for an evening. There are also a range of unique, purpose-built venues around the country that specialise in this type of event.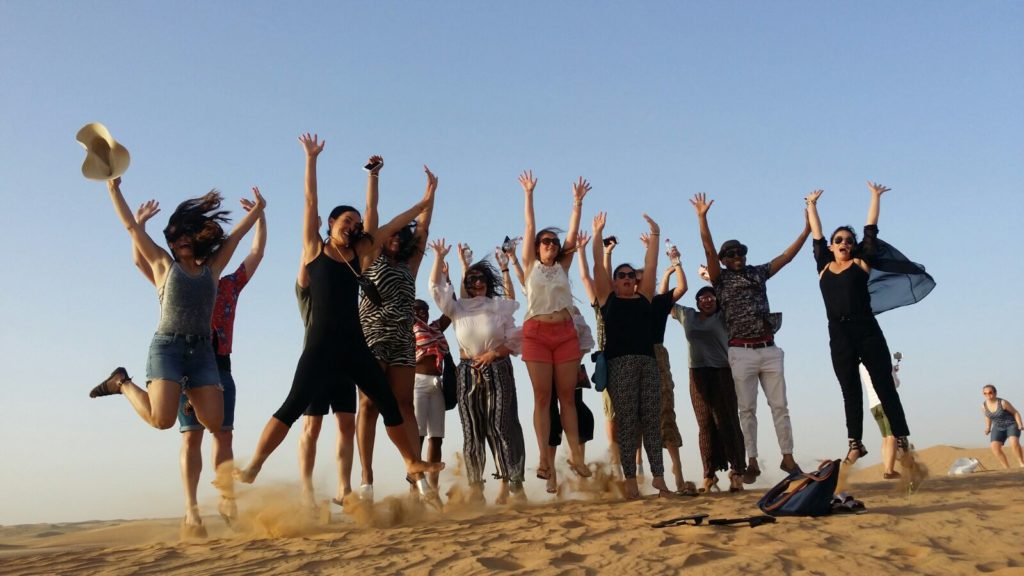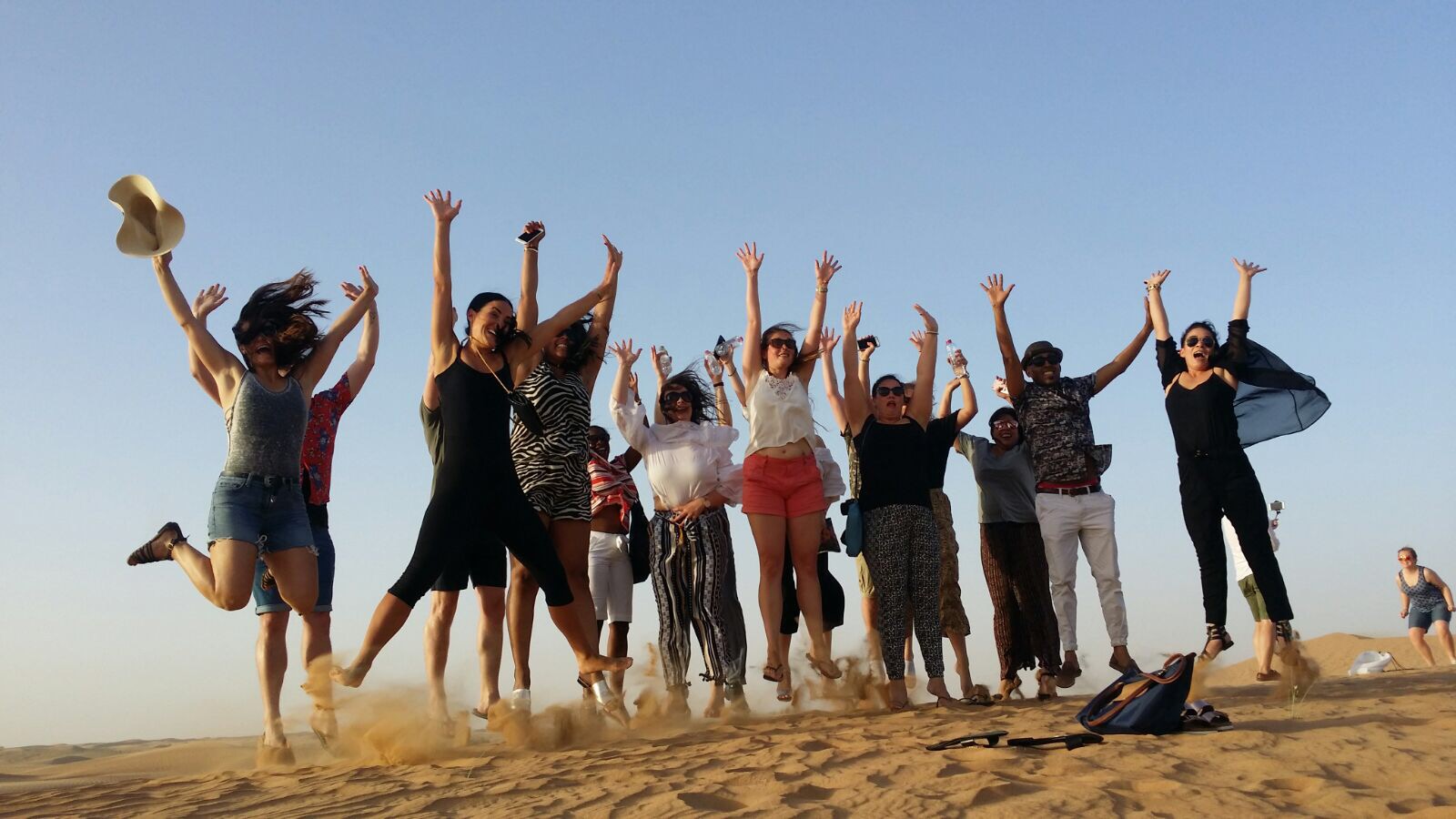 Product or service launch
The final main type of corporate event you'll plan as an event manager is the product launch. These can have a similar feel to a party or conference but will usually be more upbeat and more promotional in feel.
You can host a product launch anywhere from golf courses to industry-specific venues like hotels, factories or football stadiums. Much depends on the size and scope of the company.