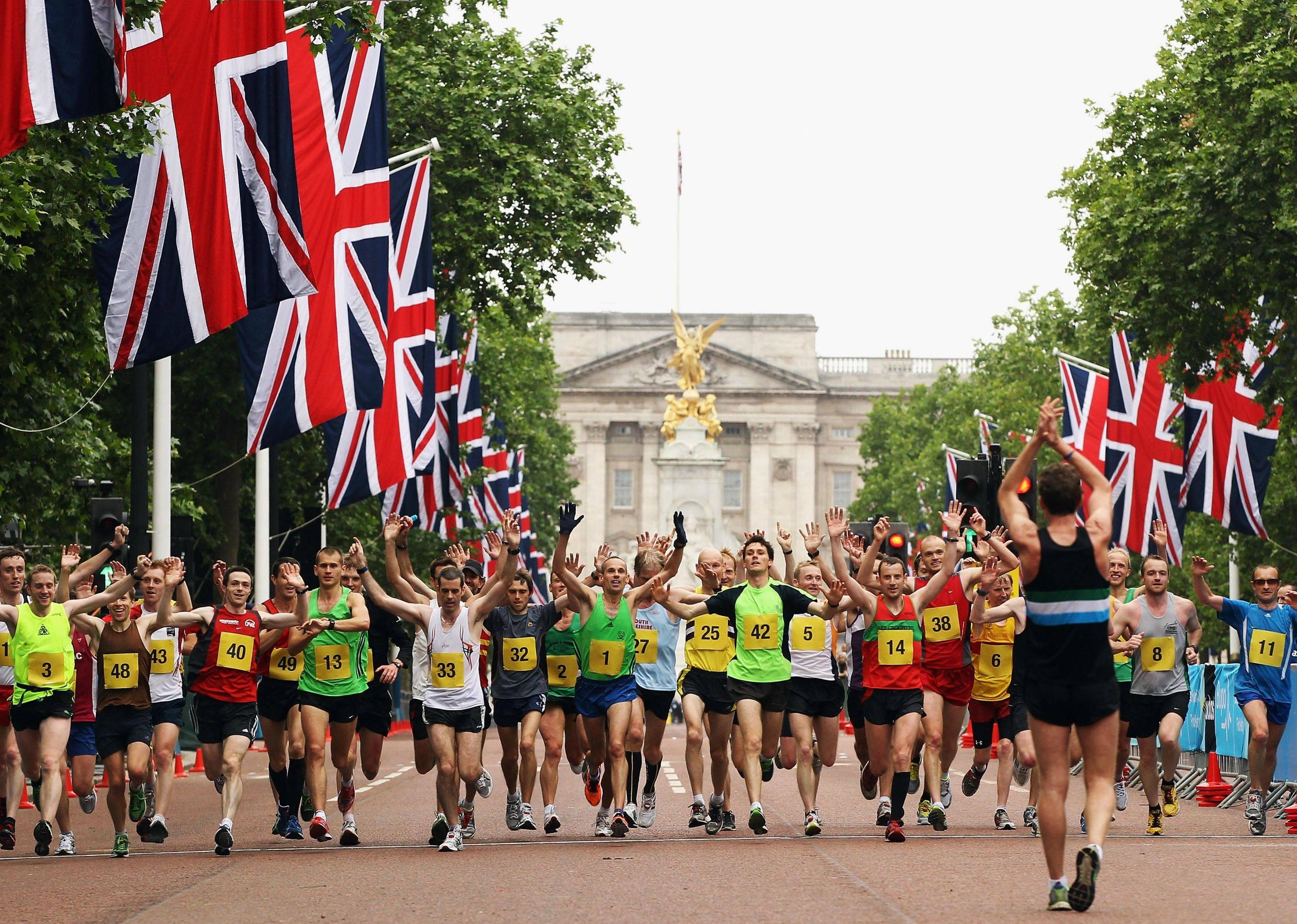 Whatever your motivation or inspiration, being a sports event manager is a challenging role where it's not enough to just take part – it's about contributing to a winning team and delivering results.
Read More From Our Blog on The Sports Sector
Can't find a sector or unsure which suits you best? We are here to help.