What Is The Postgraduate Course Experience?
Last updated July 24th, 2023
So are you ready to take the next step towards a Postgraduate Diploma accredited by the prestigious Chartered Institute of Marketing - the equivalent of a Level 7 Masters degree?
Our flexible 6 month course is designed to allow you to balance your study with your life. You will be in class every Monday and Tuesday from 10am – 4pm.
You will be studying just a few days a week and then have some study to do outside of lecture time but the rest of the week is yours.
Here's is an example of a timetable…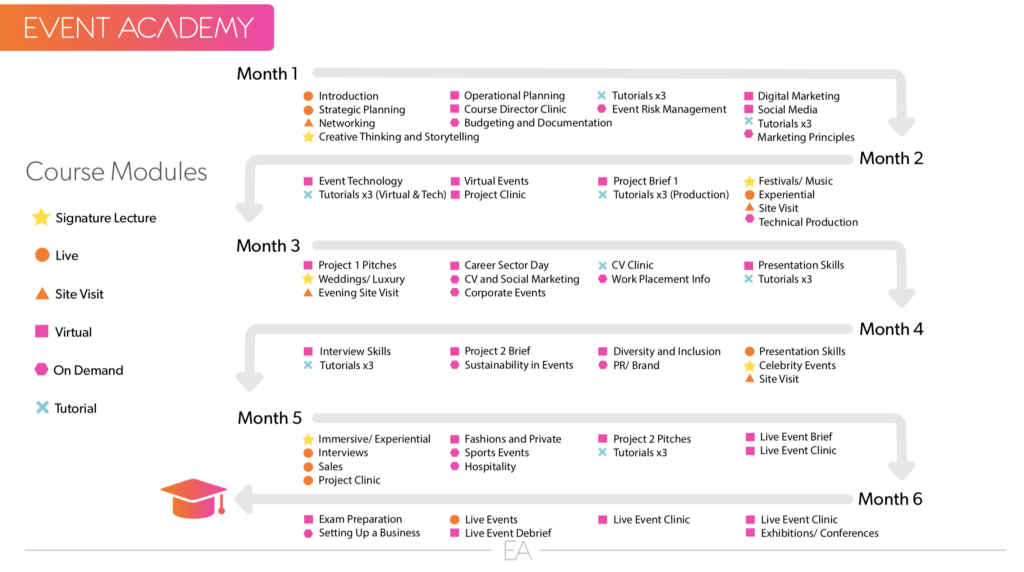 You will be learning all the key elements of event management supported by tutorials with our Course Tutors.
And you won't just be stuck in a classroom, you will also being getting out and about for multiple site visits to London locations. From leading venues to world class event agencies to glimpsing behind the scenes at production houses.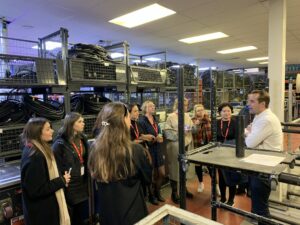 Your course will include 3 project briefs based on real-life client scenarios and 1 live event.
So event management knowledge combined with practical skills plus the opportunity to plan, produce, and implement multiple events while developing your interpersonal and leadership skills.
On our courses you will answer a real-life project brief & create your own live event.
What is a project brief? You will be presented with a client who want to put on an event and you will work in teams to answer it with a creative ideas and then present it back to your client. Working as part of a small team, you will develop creative, marketing, and events solutions to achieve the objective before pitching your idea to the client.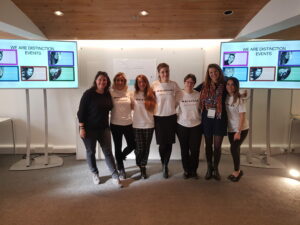 Previous projects have been for adidas, BMW, Credit Suisse, Hilton Foundations, EE, NetJets, The Winter Olympics, The United Nations, UNICEF Pret a Manger, Albion Parties and Jamie's Farm. So, you won't just learn from books; starting immediately, you'll put your knowledge into practice.
Another thing that sets us apart is that we give our students the chance to work on a live event as their final project. That's right, you'll be designing and managing a real-world event! You will find a venue, create an event and raise money for our new chosen charity REACT – Disaster Response. We are so proud the money our students have raised for our chosen charities over the years – to date it's over £150,000.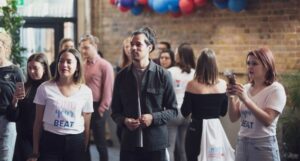 And finally, let's get you out there and working!
A key part of our Postgraduate Diploma is the three month work placement. This is a carefully curated process with our academic staff working closely with you to find the perfect placement to suit each students skills and talents. We have placed students across the events industry including festivals, fashion, luxury, venues, corporate & sport.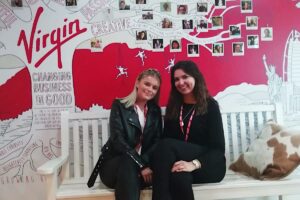 We will support you throughout your placement with regular check ins as well as being available for advice and help.
But that's not all, throughout your course you will have access to our Jobs Board where you will find loads of opportunities to gain experience – some are paid and some are volunteer roles. We are proud to partner with leading events including Ted X Talks, Secret Cinema, Festival Republic (Leeds & Reading Festivals), Royal Ascot and many many more. You will have lots of opportunities to build your CV and contact book.