Urgh, it's always the sticky point – the cost. Let's first of all cover off a few key things…
You can pay for your chosen course in one payment or pay a deposit, secure your place and then cover off the rest just before the course.
However, most people would rather spread the cost and that's why all of our courses are available to pay in instalments.
This means you can break the cost up over a year if you want making it easier to cover to budget.
Just to be clear, sadly at the moment, we are unable to offer Government funded student loans.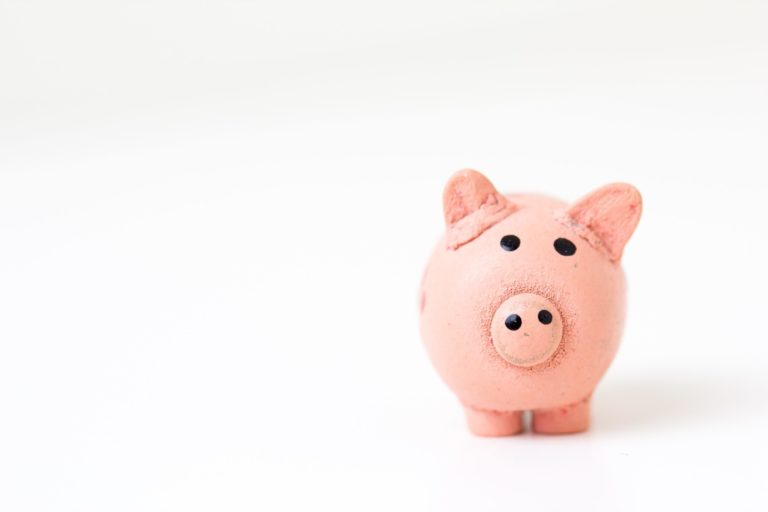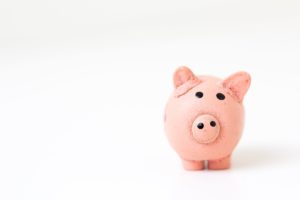 If you want to pay as you go, you have two options to spread the cost of the course over up to a year.
We offer Event Academy Payment Plans on most courses which we do directly with our students – no middle men.
The upside is that you don't need a credit check or any application but, because we manage them directly, the deposit, instalments and length of time to pay for each course is set.
If you'd rather have a bespoke plan, then Duologi Flexible Finance this might be a good payment option for you. It's a bit like Klarna and those other lenders so you will need to do a credit check and answer some questions before you are approved.
You chose your deposit amount and how long you want to spread the payments BUT make sure you check you are eligible first – there are a few key things you need to be to apply e.g. living in the UK for over 3 years.
Most importantly, both options are 0% interest so there are no hidden fees – you can see more detail on how much courses cost per month on each course page – navigate via our main Courses Page.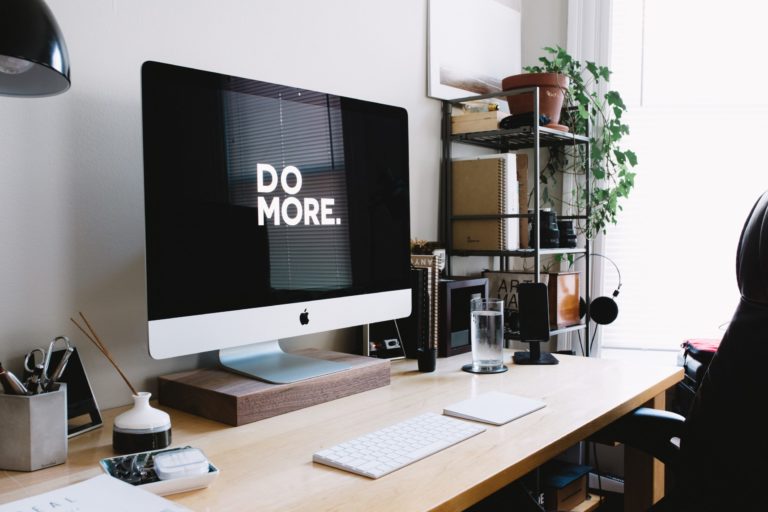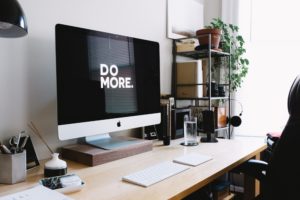 When you have decided on how you want to pay you should follow these steps…
Go to the course page…click enrol now…choose your dates and payment method…agree to T&Cs….click Pay & Secure Place.
You will see your Shopping Cart loaded with your chosen course…AND your FREE courses! Yep you get some extra goodies!
Once you've paid (usually just your deposit) you get an email inviting you to create your account on The Event Academy Hub, our online learning platform to get started!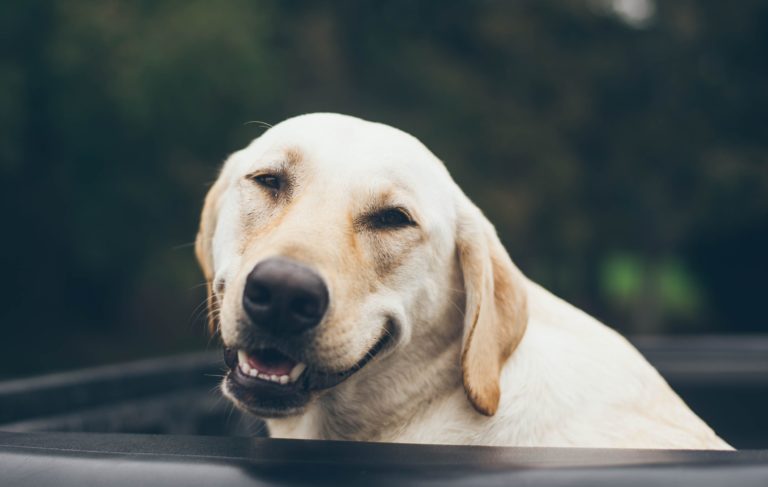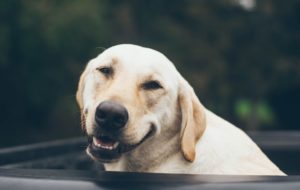 Boom! You're in! (That's a smiling dog because you're gonna feel that good!)
If you want to be walked through the process in more detail – head over to our How To Pay page.
Alternatively, you can always book a quick chat with one of our team who can also talk you through options.
We do offer a small amount of Bursary's every year. If you wish to apply, the best thing is to get into direct contact with us to explain why you feel you qualify for one.
Don't forget…some of our courses are more expensive that our competitors – that's because we are accredited and we have the reputation.
And they don't have happy dogs…