How a team from our Postgrad Course took their virtual event to a Top 10 global agency…and delivered!
Firefly Events delivered a superb virtual event – so good in fact that they recreated it for agencies FIRST and Clive
Firefly Events are an events team overflowing with creativity, consisting of Event Academy's Postgraduate and Degree Alternative students Lucy, Mia C, Freya, Mia W and Maddie.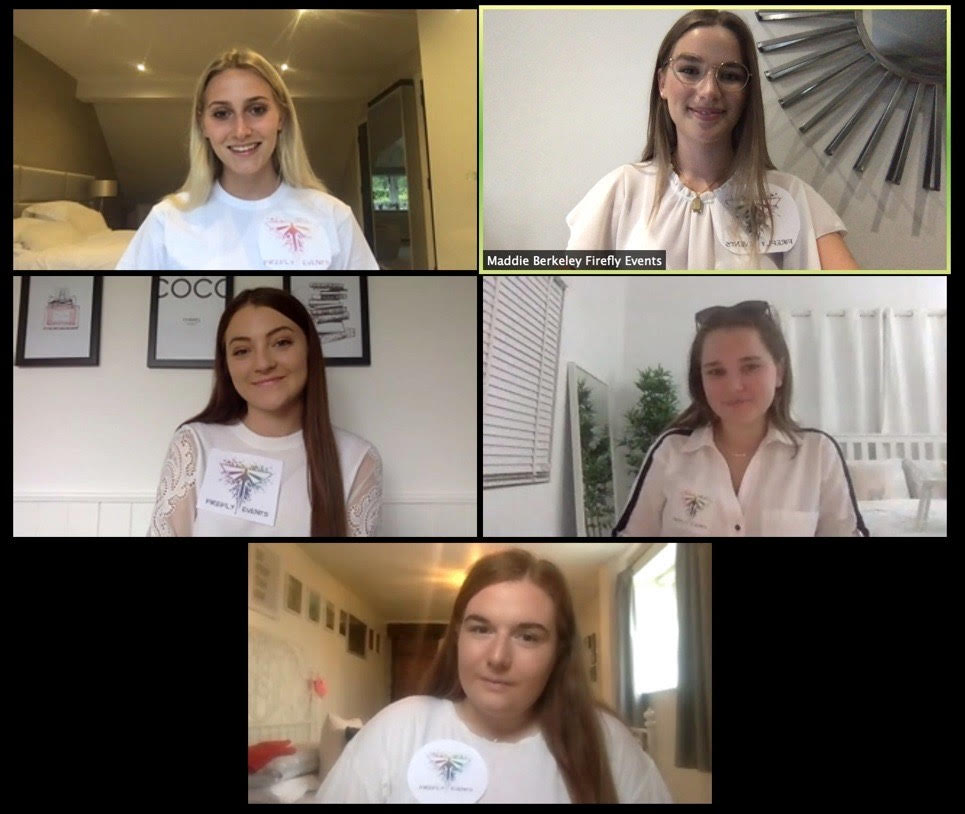 Amongst the uncertain times surrounding COVID-19, there's no denying that the events industry is one of the most affected – however, with creative minds come excellent ideas, and with an Event Managers mindset, work ethic and precision, there is no obstacle that can possibly get in the way of a world class event.
Enter FIREFLY EVENTS, the creative minds behind the 'Corona Conundrum' – the ultimate games night to attend during lockdown. Team Firefly took upon social media for their initial research into the most popular topics amongst 'what people are missing the most during the pandemic', and their findings were crucial for the success of their virtual event. These were: Travelling, Sporting Events, Festivals, Restaurants and Pubs. These themes became the centre point for developing each game.
The plan of the evening was simple – hosted on Zoom, there would be one main room and four smaller 'breakout' rooms. In each of these rooms was one representative of Firefly hosting a different game (such as Travel Dingbats, and the Ultimate Pub Quiz – a quiz literally all about pubs) before meeting in the main games room to play the final game – Restaurant Bingo. It was the execution of the night that was truly memorable. Each presenter brought their own charm to the table with each game timed to perfection.
In May, the budding event professionals held their first 'Corona Conundrum' for their final project in order to raise money for Teenage Cancer Trust. With a strong marketing strategy, the fab 5 saw no limit in order to hit their target of £200 – have a look at their instagram journey to see them in action as they run, cycle, and tip freezing water over their heads all in the name of fundraising. As of June 2020, Corona Conundrum has raised over £2,400! Needless to say – the girls passed with flying colours.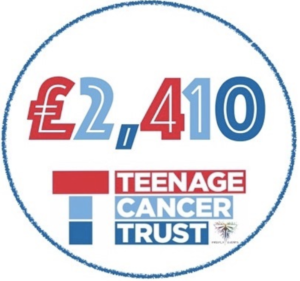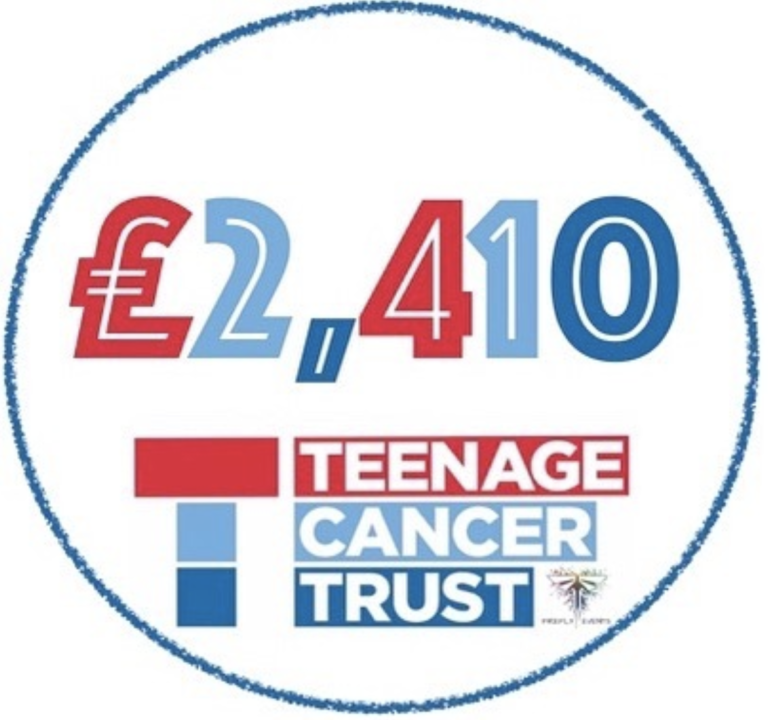 With their first event under their belt, the team received the news that a real-life agency were to attend a recreation of their event! The word got out that these girls are capable of holding the best virtual event in the business. FIRST and Clive are brand experience agencies based in London, Dublin, Singapore, Los Angeles and New York. With clients such as Facebook, Google, Shopify, Twitch, WhatsApp, Instagram and many others – you can tell that they are an agency of the top level.
With the support of Rosie Ham, the team took no time at all to collaborate to hold the ultimate Corona Conundrum evening to 25 of the biggest names in the industry.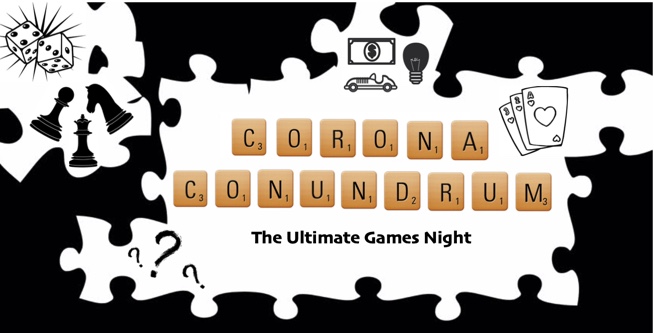 The event went down extremely well with the agencies – but don't take our word for it! Have a read of their reviews below!
"Thank you for taking the time to arrange this for us"
"Absolutely brilliant fun. So well thought out. Well done all."
"Good luck with your future events!"
"Really great organisation and a really great team. Very impressed!!"
"All of the games were well organised and fun. I loved the added element of Kahoot with the pub quiz!
I was so impressed with the teams confidence and how they carried themselves,
they made a point to include everyone who joined (whether this was at the start, in the breakout rooms
or during the bingo)."
"Very creative and job well done!"
"Very confidently presented by all – well done!"
"It was a great event! All really clear around what was going to happen and what
we had to do! It was such fun, thank you so much for hosting!
Wishing you the best of luck in your career :)"
If you're interested to hear more from the girls behind this event, head to this page to listen to a full interview!