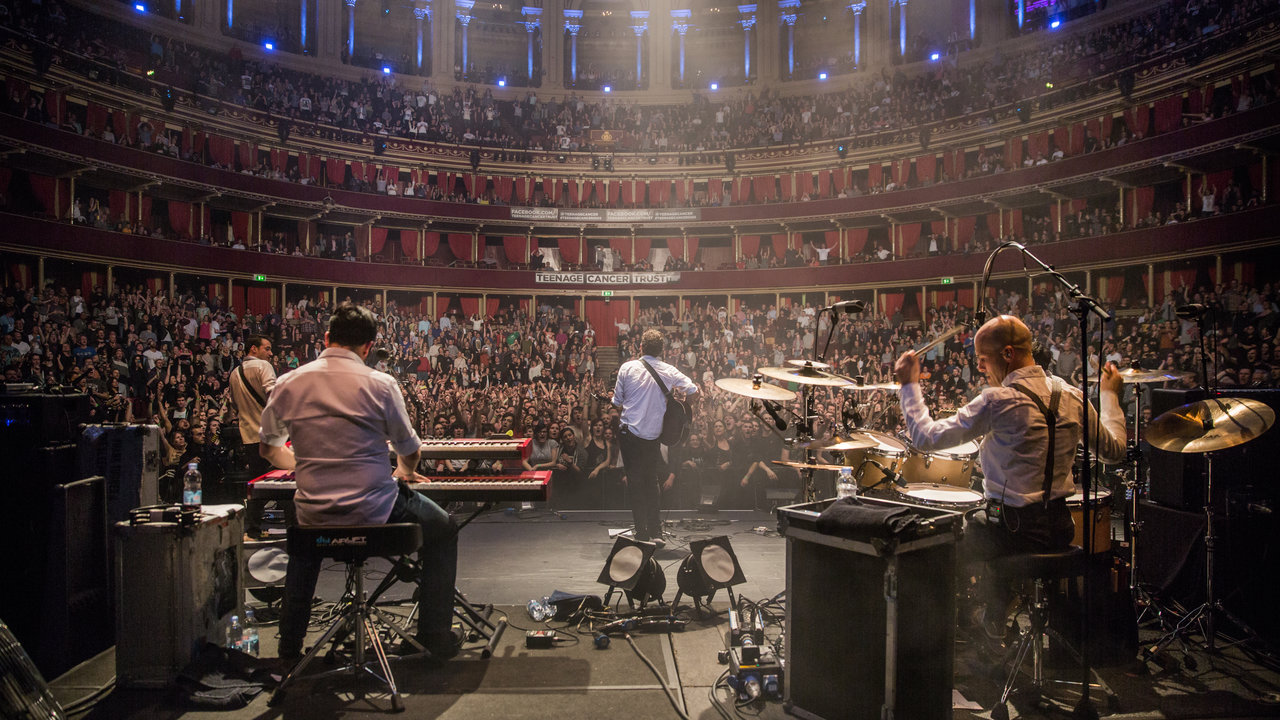 If you are skilled in negotiation, gaining sponsorship you could be delivering successful events which result in engagement and much-needed funding for a charity in ultimately one of the most rewarding of all events roles.
Read More From Our Blog On The Charity Sector
Can't find a sector or unsure which suits you best? We are here to help.